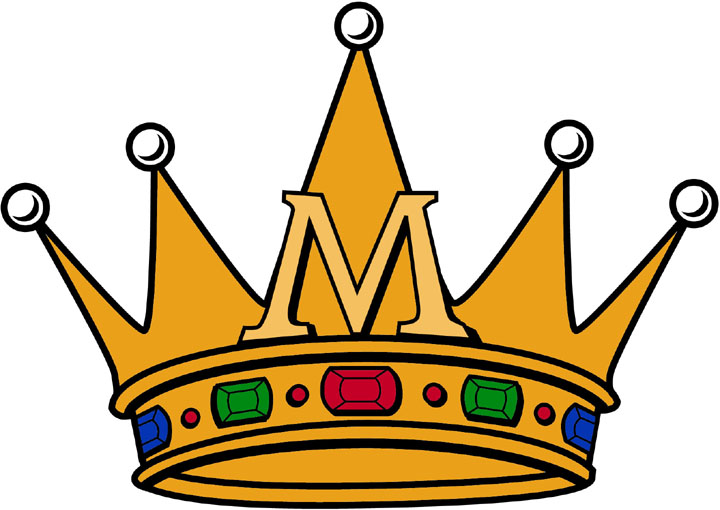 Upholstery requires proper care to avoid gathering dirt that can later cause respiratory problems. Spills and stains also need to be taken care of as soon as they occur to avoid the stress that comes with damaged fabric. Cleaning stains immediately has a better chance of success, but this does not mean that all is lost when it is not possible to clean it up immediately.
When you do some simple research online, you might be duped into believing that once a blemish sets in your upholstery is destroyed. However, quality upholstery cleaning can see even the most stubborn dissolve, leaving your upholstery as good as new.
For quality upholstery cleaning in Marlton Voorhees, NJ, assess your fabric for its cleaning codes, which will get you on the right track on the care and handling of the fabric. Some types can be washed with warm soapy water, while others will require the use of solvents.
If your upholstery has no cleaning code, do a spot test in a place that will not visibly show. Check how it reacts to water, vinegar, and vodka, as they are suitable cleaning agents before trying out more concentrated chemicals.
Use a vacuum cleaner to prevent dust from accumulating and to keep your fabric in good shape. Old stains can surprisingly be made invisible by regular vacuuming. Before using solvents to clean a stain, first, use a vacuum cleaner to suck up all the loose particles and reduce the damage.
Steaming is also another approach to quality upholstery cleaning in Marlton Voorhees, NJ. Should the type of fabric be one that can be washed with water, using a little hot vapor on it can loosen it up some more, making the tinge more reactive to the cleaning detergents. A mist iron can adequately serve this purpose.