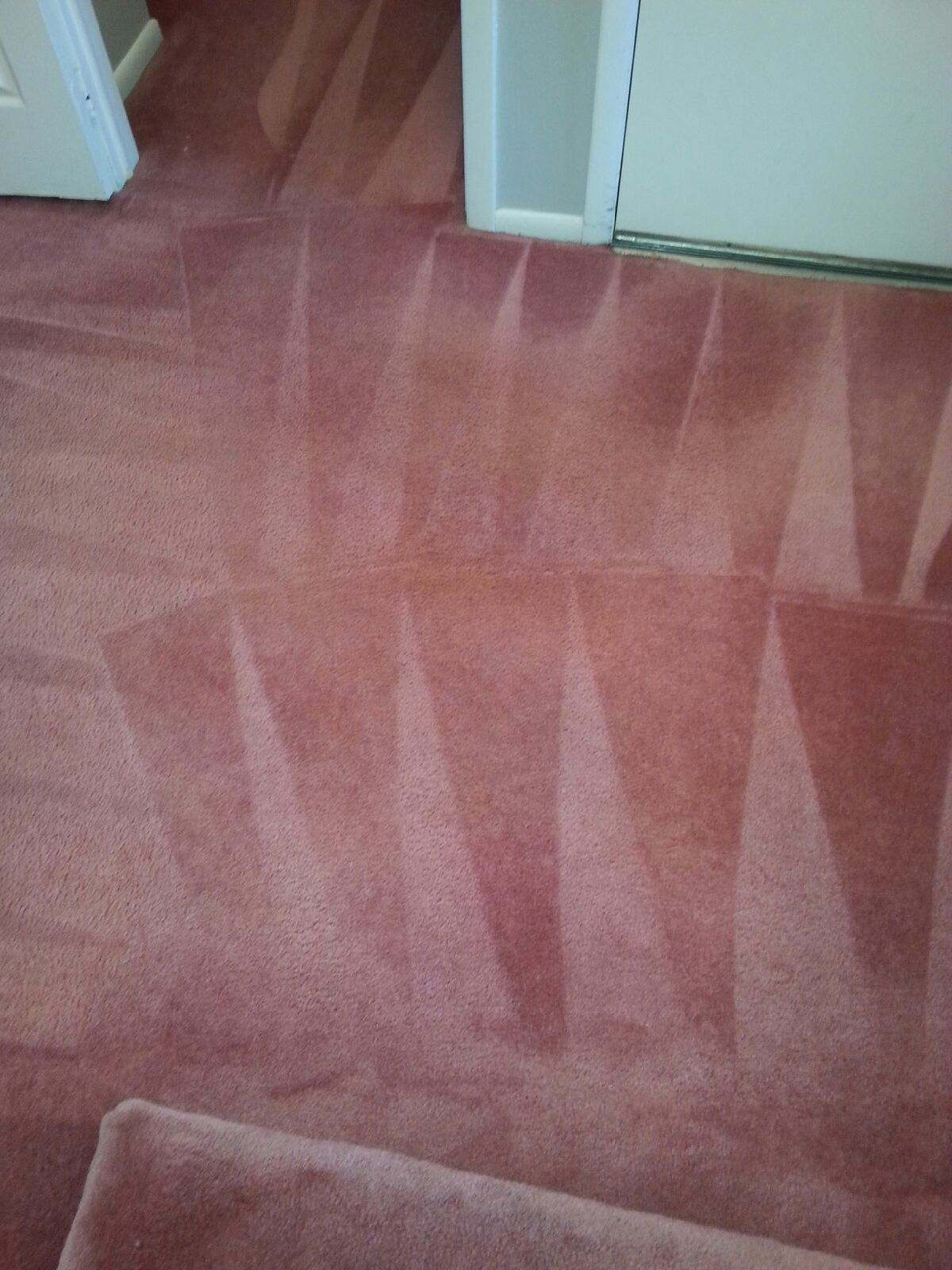 Carpets, they provide a naturally warm and comforting feeling to our homes. They are soft, and soothing for our feet. However, the pleasant dreamy feeling of our carpets can quickly turn into our worst nightmares. They can become a breeding ground for bacteria, germs and dust mites that can make us sick. That is why it is important to get your carpets cleaned by the best carpet cleaner in Mullica, NJ.
At Majestic Carpet Cleaners we can provide you with the best carpet cleaning available today. We believe in providing our customers with the very best outcome when it comes to their carpets. We achieve this because we believe in the following golden rules when it comes to carpet cleaning. Our main priority is the consistent quality care that we give our customers and we aim for guaranteed satisfaction. We employ only the highest trained technicians in the industry who dedicate their time making your carpet their number one priority. All our technicians use superior equipment that not only gets the job done but provides the best carpet cleaning experience available on the market today. Our services are both responsive and reputable and we take pride in providing you the cleanest carpets imaginable.
When you call Majestic Carpet Cleaning, we'll reduce all bacteria, germs, mites, and all other toxins accumulated on your carpet with the best carpet cleaning available. Our cleaners will improve the appearance of your carpet and extend its overall lifespan and all you must do is give us a call.
We have the best carpet cleaners in Mullica, NJ, we'll provide you with estimates, allow you to book convenient appointments, and promise that all our technicians are experienced and highly trained in carpet cleaning. We will remove even the toughest stains from your carpet, apply disinfectant, and even deodorize your carpets. With Majestic Carpet Cleaning you can also expect to receive a stain-resistant protective coating to your carpet which will extend the life of your carpet.