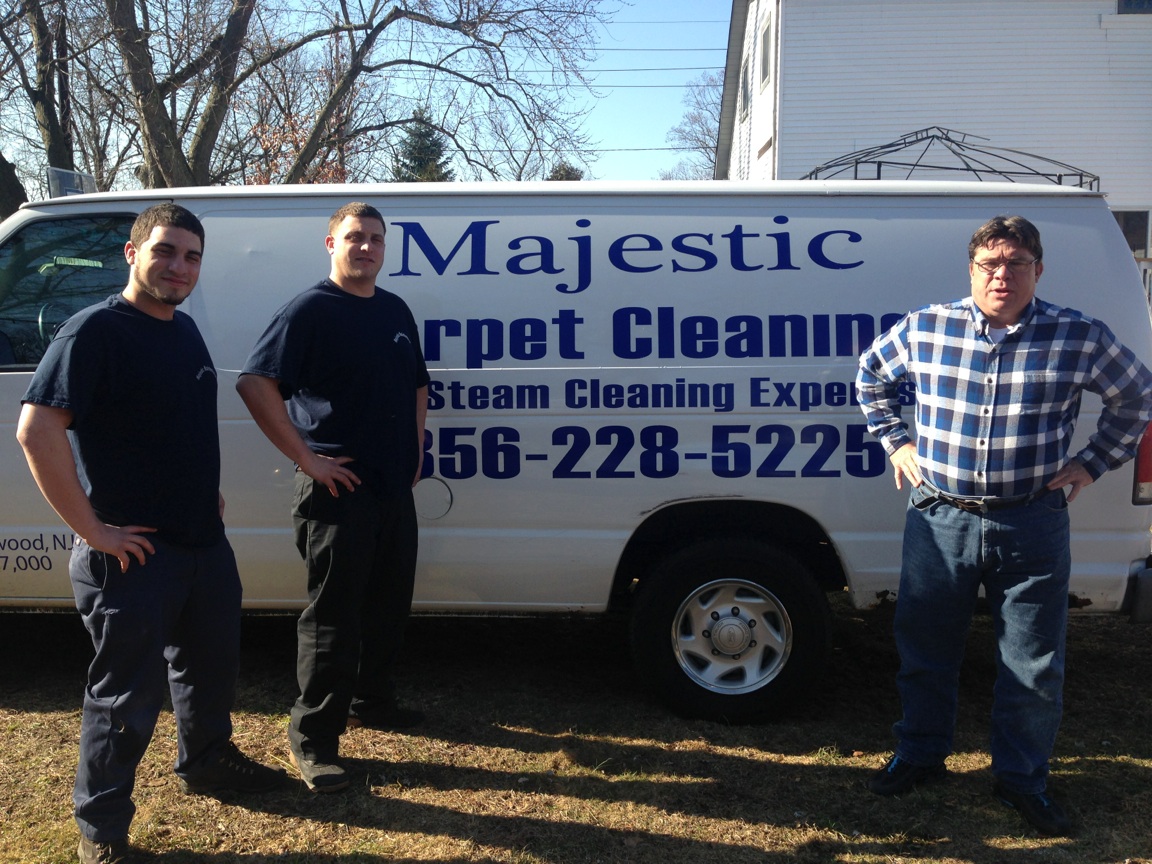 We clean tiles and provide long-lasting results
Hygiene is perhaps one of the most important aspects of the contemporary property designs. While hygiene is an important factor to consider, not many people can achieve these goals. This is especially true when It comes to cleaning delicate structures such as the floor. We use proprietary cleaning techniques to help in restoring the original quality of your floors. Feel free to give us a call at any time if you feel you require any additional insight into our quality tile cleaning in Moorestown, NJ services.
Having worked on several floor cleaning projects over the years, we know what it takes to meet your floor hygiene needs. In fact, we use special cleaning techniques that not only restore the original quality of your floor but also improves the market value as well. We achieve this by ensuring that we clean even the deepest accumulation of dirt or grime, and without causing any compromise to the quality of your tiles. That said, our cleaning techniques are also gentle at the same time. We also polish the tile floors to add an extra gloss and shine to your floor. It does not matter whether it's a commercial or residential property. We have the resources and services available to help you achieve the best floor tile hygiene results and quality.
Our quality tile and grout cleaning in Moorestown, NJ techniques are based on proven research techniques. Therefore, you can be sure of long lasting results each time you invest in our services. Our staff members are also highly trained in expediting hygiene procedures. Once you invest in a tile cleaning service, we shall avail a team of staff directly to your property. The tile cleaning procedure is also completed on time such that you can resume your day to day activities.