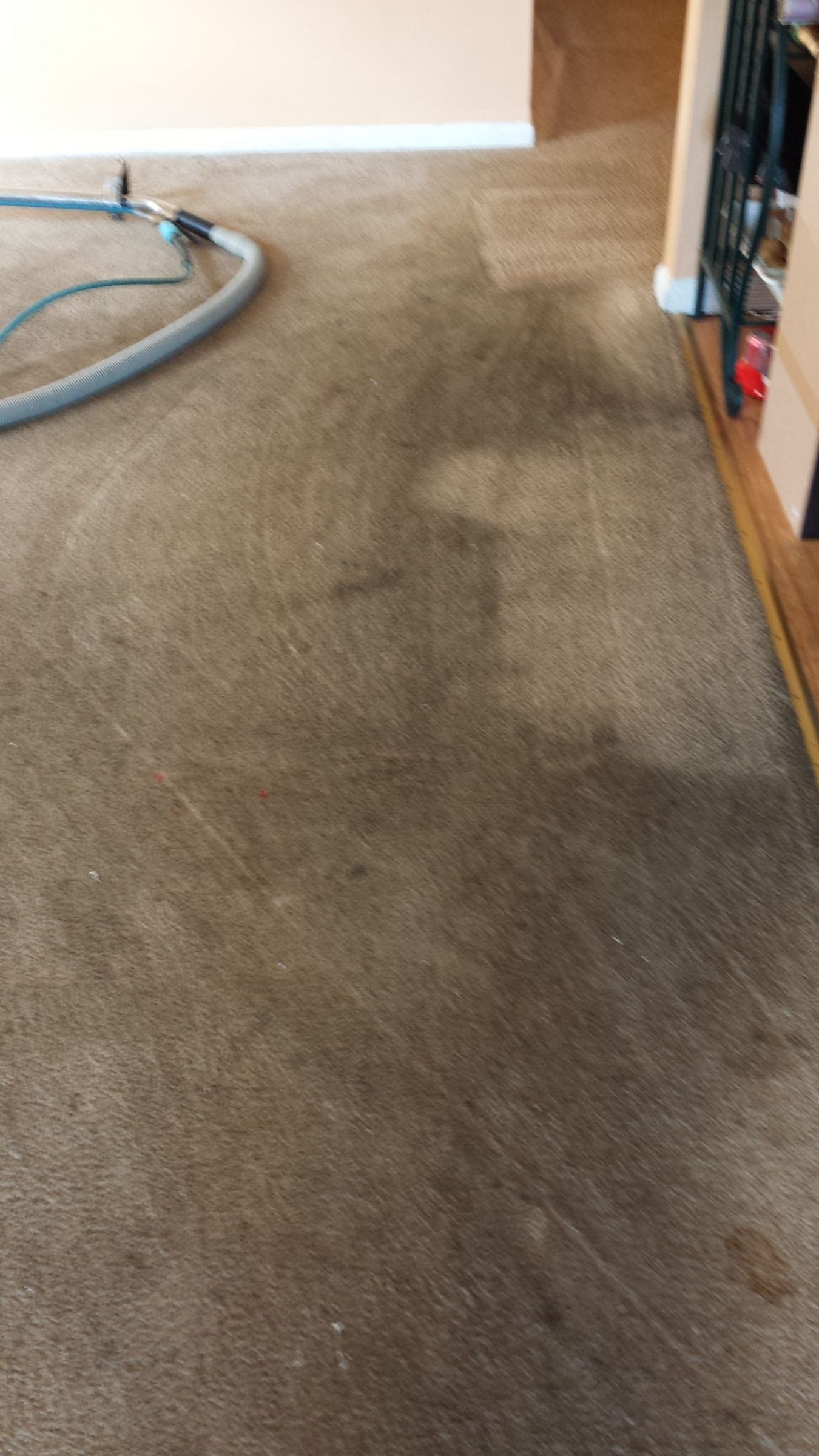 Majestic Carpet Cleaning is a valued name in their community. The business has worked to improve their standing in many ways. They meet their service projects with dedication and effort. All team members will contribute to an ongoing project. Quality Carpet Cleaning in Marlton Voorhees, NJ. is important, since it can make the house look new again. Prospective sales and local families may depend on Majestic Carpet Cleaning. Get to know the team members that work to see the project through to the end.
Carpet is one of the most popular materials used for home flooring. Many houses in the area have carpeted floors with a specific fabric. Owners want to maintain the integrity of their home flooring for some time. Talk to the cleaning staff to learn more about quality carpet cleaning. They can explain how an ideal cleaning session will work. That has had superior results for many homes in the area before now.
Reliable equipment is critical to quality carpeting cleaning. Trust the expertise of the workers who arrive on location. They can safely bring equipment in to the household environment. Majestic Carpet Cleaning has several machines on hand to clean flooring. A chemical solution can be sprayed on the surface and allowed to soak. The machine will then be moved overhead, drawing out the chemical solution. A repetitive motion will restore the carpet to its original appearance soon.
Find a way to pay for the helpful service being offered. Quality Carpet Cleaning in Marlton Voorhees, NJ. is vital to the long-term value of the house itself. Families want to find a reputable company that will arrive on location. Majestic Carpet Cleaning has its own vehicles that will transport equipment. They have supplies in the van that can be used on site. That can expedite the process, making it a worthwhile service to consider.