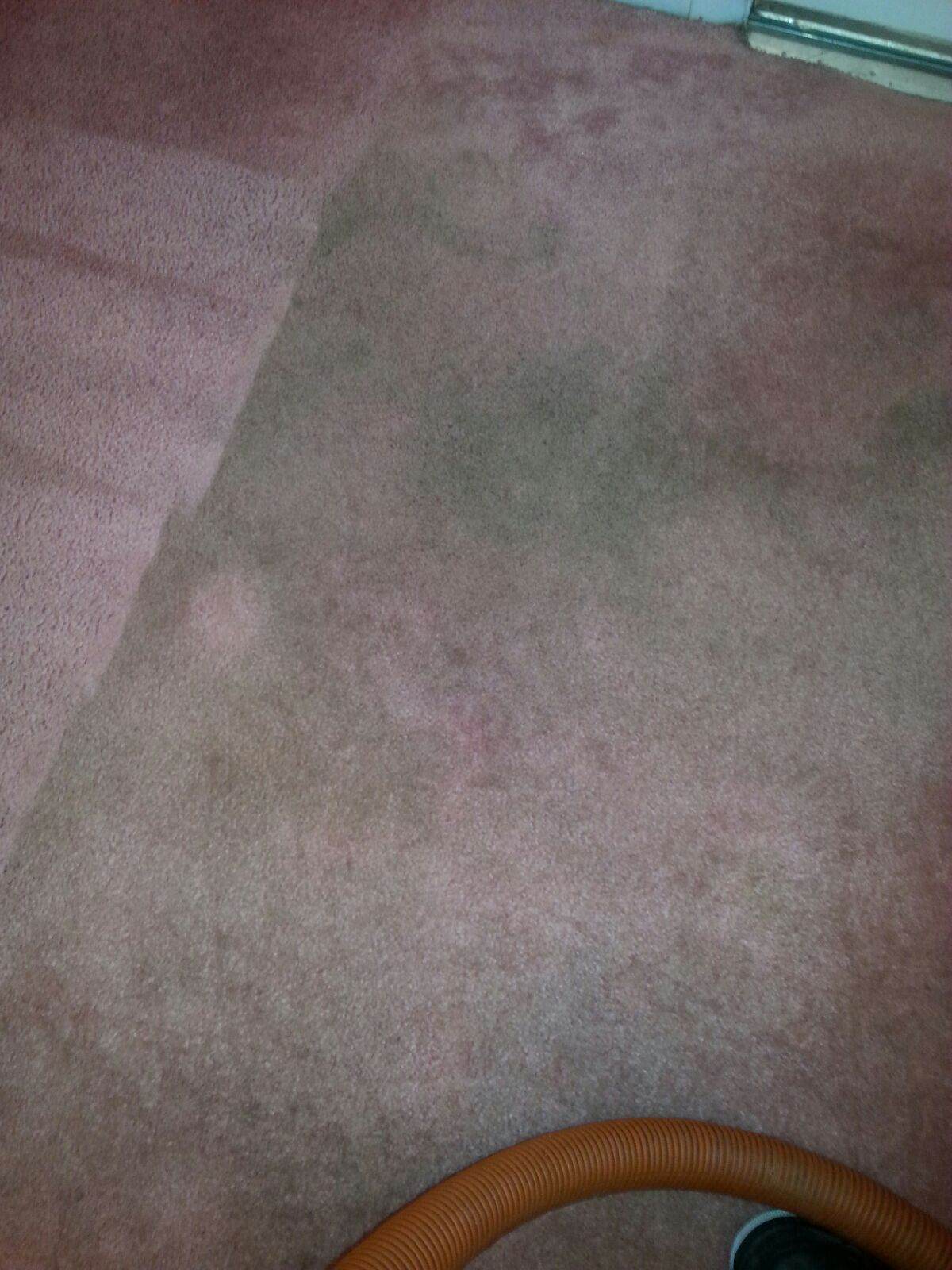 Carpets gets dirty over time due to heavy traffic, pets and children. If your carpet is not cleaned properly and regularly, its life span reduces while still posing a health risk to house occupants. Therefore, you need to have your carpet cleaned thoroughly and regularly.
Quality carpet cleaning in Blackwood, NJ. is determined by many factors. The most common factors include:
The type of equipment and cleaning solutions used
If you don't have the right cleaning solutions and equipment, you may end up not removing all the dirt from the carpet. You need to use the right cleaning solutions depending with the type of carpet you've and the type of stains you are removing. This is one of the reasons why hiring a professional carpet cleaning company is the best option because it has experienced cleaners who know the right solutions and equipment to use. In addition, these cleaning companies have the right cleaning equipment making cleaning easy and efficient.
Cleaning method used
The method used to clean your carpet can determine how good the carpet will be cleaned. Steam cleaning is considered as the most effective cleaning method of cleaning carpets. This method cannot be compared to shampooing, bonnet or even dry-cleaning methods. You should however understand that, the method of cleaning your carpet is determined by the type of fiber used in making your carpet, the type of dirt to be cleaned, cost of cleaning and weather conditions. If it's raining, you need to use a cleaning method which will use less water e.g. dry cleaning to facilitate drying after cleaning and vice versa. However, you may end up lacking quality carpet cleaning because the carpet may not be thoroughly cleaned.
Level of experience
DIY cleaning cannot be compared to professional carpet cleaning in Blackwood, NJ. especially if in DIY you don't possess any cleaning skills. Having your carpet cleaned by a professional is the best bet even though it could cost you money. When you do it yourself, you end up using the wrong method or cleaning solutions and you may end up having shoddy cleaning or damaging your carpet. Some carpet fibers are not supposed to be soaked with a lot of water or using high pressure equipment because they are weak. If you don't have these skills, you may end up doing the opposite and eventually damaging your carpet with time.