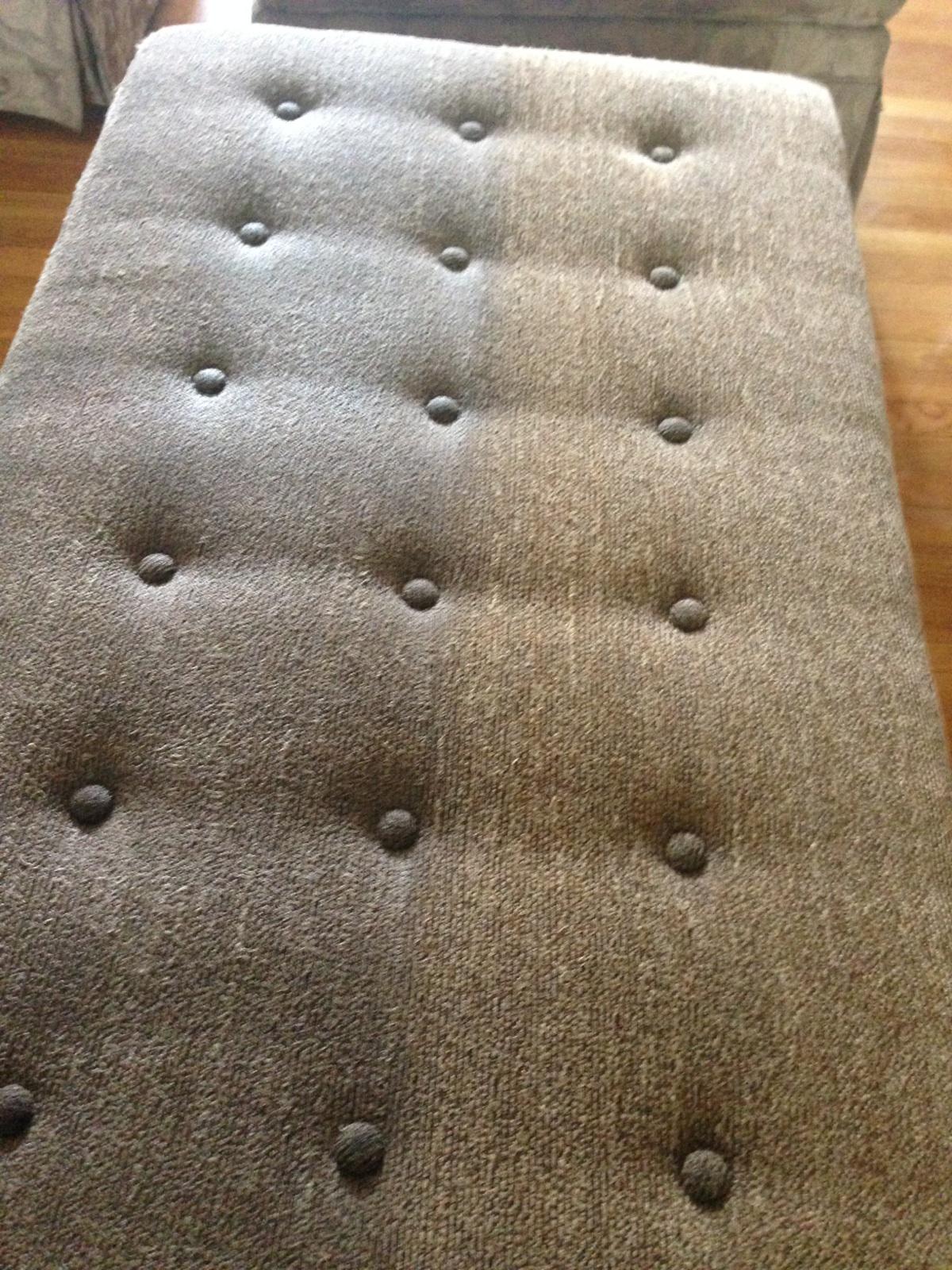 At times, you fail to notice dirt accumulated on your furniture as you see it daily. Dirt can ruin your upholstered furniture if not cleaned in a timely fashion. To prevent the damage, we recommend that you get the upholstery cleaned at a regular interval. Vacuuming by professional's upholstery cleaning in Mullica Hill, NJ services is a common and easy method to suck up loose dirt; however, deep cleaning is also a must, and should be done at least 3-4 times in one year.
Professional cleaners offer upholstery cleaning services. If you are thinking about doing it on your own, make sure you peruse manufacturer's instructions. Upholstery is made from a wide variety of materials. Some materials are more prone to certain chemicals. Some people end up with holes in upholstery because they use the wrong cleaning chemicals, or they do the job the wrong way. So, be careful while you are buying cleaning chemicals.
We have a formula to make an eco-friendly cleaning solution at home. First off, put 1.5 cups of lukewarm water in a pot and put 1.5-cup biodegradable soap in it. Now, stir the pot until viscous foam starts to appear in the pot. Now, apply small amount foam to the fabric to clean the dirt. For this purpose, we recommend using a delicate bristle brush. Lastly, use a dry cloth to remove the excess moisture and leave the furniture to dry out.
If you are striving to remove a stubborn stain off a certain area of the upholstery, then you can make a mixture by combining hydrogen peroxide and club soda. Before applying this solution on the stained area, make certain to test the solution on a hidden area of the upholstery. Always make use of cold water to clean up stains, but you can use lukewarm water for cleaning grease stains.
If you find it hard to prepare a cleaning solution, we recommend that you contact an upholstery cleaning in Mullica Hill, NJ company. These companies always apply eco-friendly cleaning solutions to clean upholstered furniture. It is that they have huge amount of experience with cleaning. So, you can count on them.