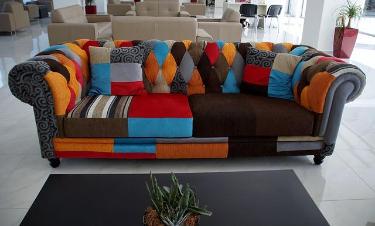 Eventually, our couches will get dirty. Cleaning the couch is an inevitable household chore if you have pets or kids. Couches need to be cleaned regularly, even if no stains or dirt can be seen, to keep them looking their best.
However, you may be at a loss regarding how to clean the sofa effectively. Learn how to clean your couch and couch cushions with the help of this handy guide. However, hiring a professional upholstery cleaning service in Moorestown will save you time and energy while protecting your furniture from damage.
Why Use Expert Upholstery Cleaners in Moorestown?
Keep in mind that not every sofa is the same. In addition, cleaning methods for upholstery can differ depending on the material.
If you're unsure, do some digging to find exactly what kind of upholstery it has. It will significantly help in cleaning the couch now and in the future. Majestic is well-versed in the wide variety of materials and the specifics of cleaning them.
What You Need For Effective Upholstery Cleaning
Once you know the specific type of upholstery, you can begin researching the best cleaning products.
You'll require:
Soft-bristled brush

Towels

Fans

Vacuum

Cleaning solutions
Majestic upholstery cleaning experts know the best ways to clean any fabric and will leave it clean and germ-free.
Moorestown Professional Upholstery Cleaning Starts With Vacuuming
Vacuuming the couch thoroughly is the first step in cleaning it. All the dust and dirt can be swept away this way. You can also use this time to check for and remove any objects that may have gotten buried beneath the couch's cushions. Don't forget to remove clutter from behind the sofa and give it a good dusting.
Use the vacuum's crevice tool to clean in extremely tight spaces.
Cleaning Codes You'll Need For DIY Upholstery Cleaning
In addition, it is crucial to examine the cleaning standards before beginning the cleaning process. You can find these instructions for caring for your couch's fabric on the tags attached to the furniture.
The manufacturer has created these codes, and they think about things like stuffing and fabric. Here's a rundown of the most frequently encountered couch-specific cleaning symbols.
W- water based only

S- Solvents only

S/W- Solvents and water

X- Professional only—It is therefore not suggested that owners clean the couch themselves.
It is advised to speak to your local Moorestown upholstery cleaner Majestic, for any of the above to be safe and avoid damage.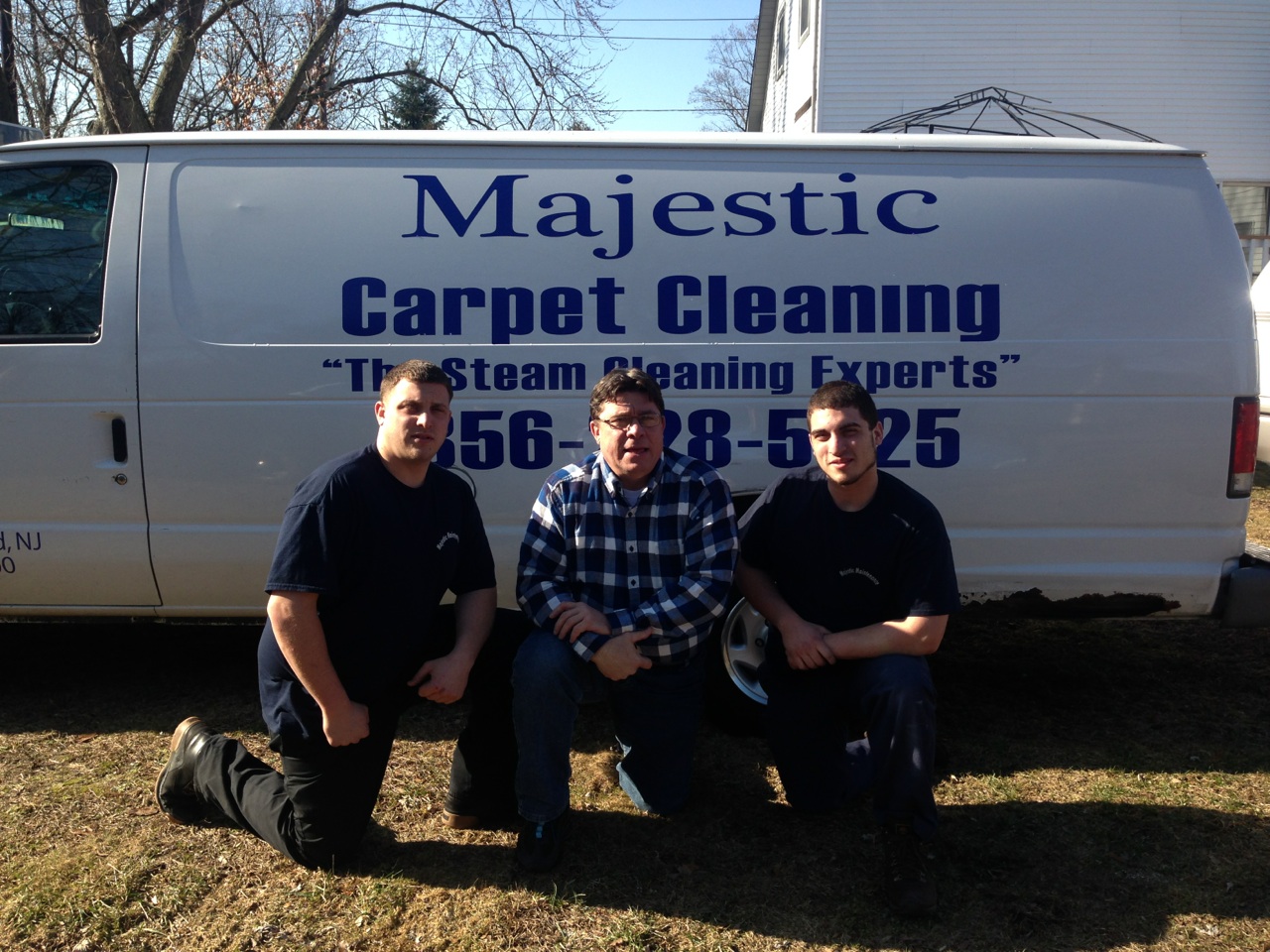 Get Cleaning With Moorestown Upholstery Cleaning Professionals
Start cleaning your couch once you've decided on a cleaning method and established that doing it yourself is workable. You should only begin this if you have sufficient time to see it through to completion.
But for the benefit, it is advisable to eliminate all risks and contact Majestic Carpet Cleaning Services. If you want a clean carpet, you may as well get it done right and have no worries about further issues.
You can also check out our customer reviews from the surrounding areas.

Fill in for a fast response