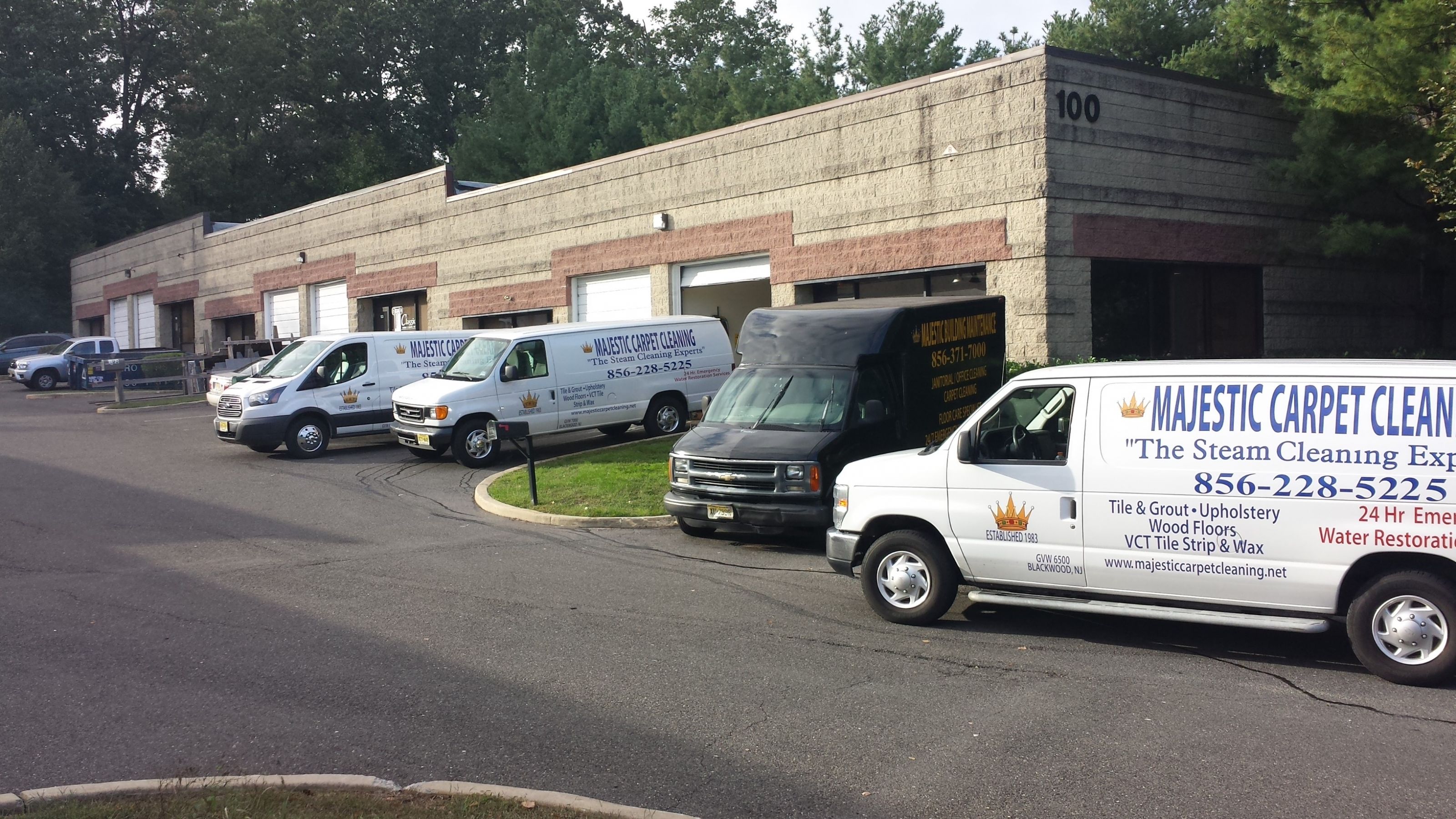 Electing to install tile floors in your home is a great flooring option, and one that comes with many benefits. Tile floors last a very long time, are relatively easy to clean, are energy efficient, and come in many styles that can go with any sort of home decor.
While regular home maintenance on tile floors is relatively simple and can keep your floors looking great for a while, it's important to hire a quality tile and grout cleaning in Marlton Voorhees, NJ service from time to time. Even with the best upkeep routine tile floors can become dingy over time and stains can seep into the grout. These things cause your floors to dull and look unclean, even if your clean them regularly.
The best way that to keep your floors looking new, sleek, and clean is to call on a tile and grout cleaning service at least once a year. These service professionals can clean your floors with top of the line floor cleaners, that would cost you hundreds of dollars to invest in. These experts are familiar with all tile flooring types and grouting materials, so they will know exactly how to clean your floors so that they look amazing.
High quality tile and grout cleaning in Marlton Voorhees, NJ is also a valuable investment because they can add year to the life of your flooring and grout. If not maintained with proper upkeep, tile can lose its lustrous finish, to a point where the only option is a total floor replacement. Additionally, grout can wear and crumble over time if not properly sealed and cleaned. Regular cleaning of grout is far more cost effective than totally re-grouting your floors.
So, if you have tile floors, or are thinking of investing in them, make sure to establish a cleaning routine with a professional tile floor cleaning service. They will keep your floors looking great for years to come!