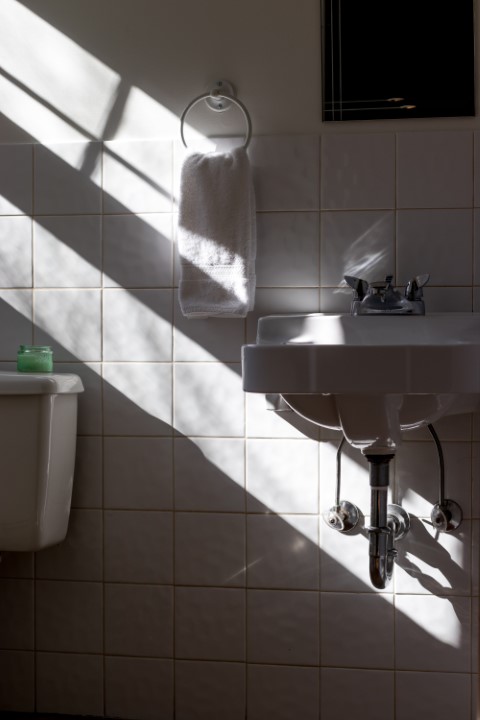 Cleaning the grout between tiles is a time-consuming chore. Since hours of effort often yield no results, it's recommended that tile and grout be professionally cleaned at least once a year.
In the end, you can save time and money by hiring a professional carpet cleaning service in NJ, such as Marlton Voorhees, which also offers tile and grout cleaning. However, many Marlton Voorhees, New Jersey homeowners and business owners wonder, "What are the advantages of having my tile and grout cleaned by Majestic Carpet Cleaning?"
Here, we'll discuss some of the most critical gains from hiring experts.
Professional Tile Cleaners in Marlton Voorhees, Use High-Quality Products
Tile and grout can be cleaned using store-bought products. However, these fall short of the professional-grade products available. In addition, you might discover that they harm not only the tile but also the grout. Professional tile and grout cleaners use the right products and employ steam cleaners and other techniques to bring back the tiles and grout's original look.
Products sold in stores may also contain toxic compounds that off-gas odorous gases and degrade the air quality in your home. The experts at Marlton Voorhees only use safe items for your family and the environment.
Tile and Grout Cleaning Kills Mold and Bacteria
Once the grout and tile have been cleaned by a professional, the results are stunning. Self-cleaning can be convenient, but there are spots it won't touch. Cleaning the unseen baseboards, corners, and other hard-to-reach places can be a real pain. This kind of environment can also serve as a breeding ground for mold.
Tile and grout cleaning services in Marlton Voorhees, NJ, are necessary because mold and mildew are hazardous to your health. However, remember that mold and mildew can quickly return, so routine tile cleaning is still required.

Save Time and Money With Pro Tile and Grout Cleaning in Marlton Voorhees
Cleaning tile and grout are popular because it helps homeowners save money. Entrusting the job to the experts will save you a lot of time. The tile and grout in your home will stay cleaner for longer, but damage to the tiles is possible.
Time is also valuable; if you need to clean up an area, you can say goodbye to your weekend. This fact alone is sufficient justification, let alone the fact that you might be experiencing some side effects from the toxic chemicals, such as a persistent cough.
To be sure you have the best carpet cleaning company, you ought to Contact Majestic Carpet Cleaning Services.
You can also use the form below, and a cleaning specialist will contact you shortly. You can also check out our customer reviews from the surrounding areas.

Fill In For A Quick Response