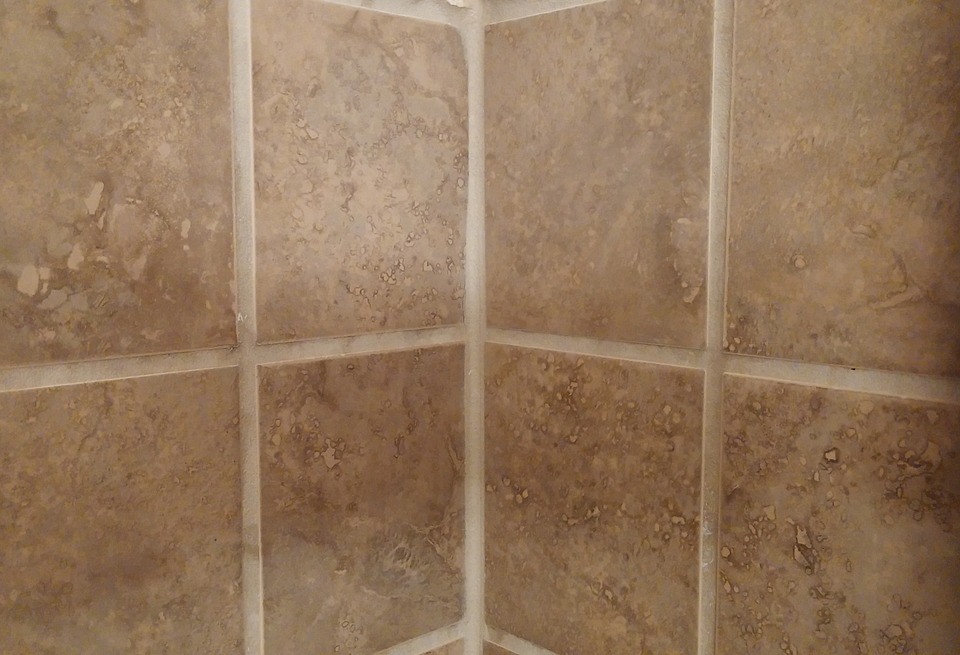 Beautiful tile makes bathrooms look pleasant and inviting. Still, a significant downside is the grout, which, because it's porous and light-colored, you'll find it's prone to staining and can be damaged by water.
Without proper care, it's easy for grout to stain, and mold can form in dark spots making it less attractive. It can even crack, allowing water to seep behind the wall and cause significant damage.
To keep grout healthy, clean and extend its life, here's your guide to grout cleaning and maintenance before you realize you need the help of a Blackwood Tile and Grout cleaning professional
Daily Blackwood Tile and Grout Cleaning
Wipe and spray tiled areas each day after a shower or if you've splashed from the bathtub to keep them clean and prevent premature staining and damage.
It's a bit of a chore, but it'll save work in the long run. For this task, you'll need a good squeegee and a mild daily shower cleaner, or you can make one by mixing four parts water to one part water.
Weekly Tile and Grout Care
It's essential to give your shower or bath a deep cleaning every one to two weeks, besides regular cleaning.
Water and baking soda paste are needed for such cleanings. Use hydrogen peroxide rather than water if the grout seems somewhat more stained than usual. Be very careful not to mix it with vinegar. When there is vinegar in your daily mist, please ensure it's wholly flushed off when you add some hydrogen peroxide.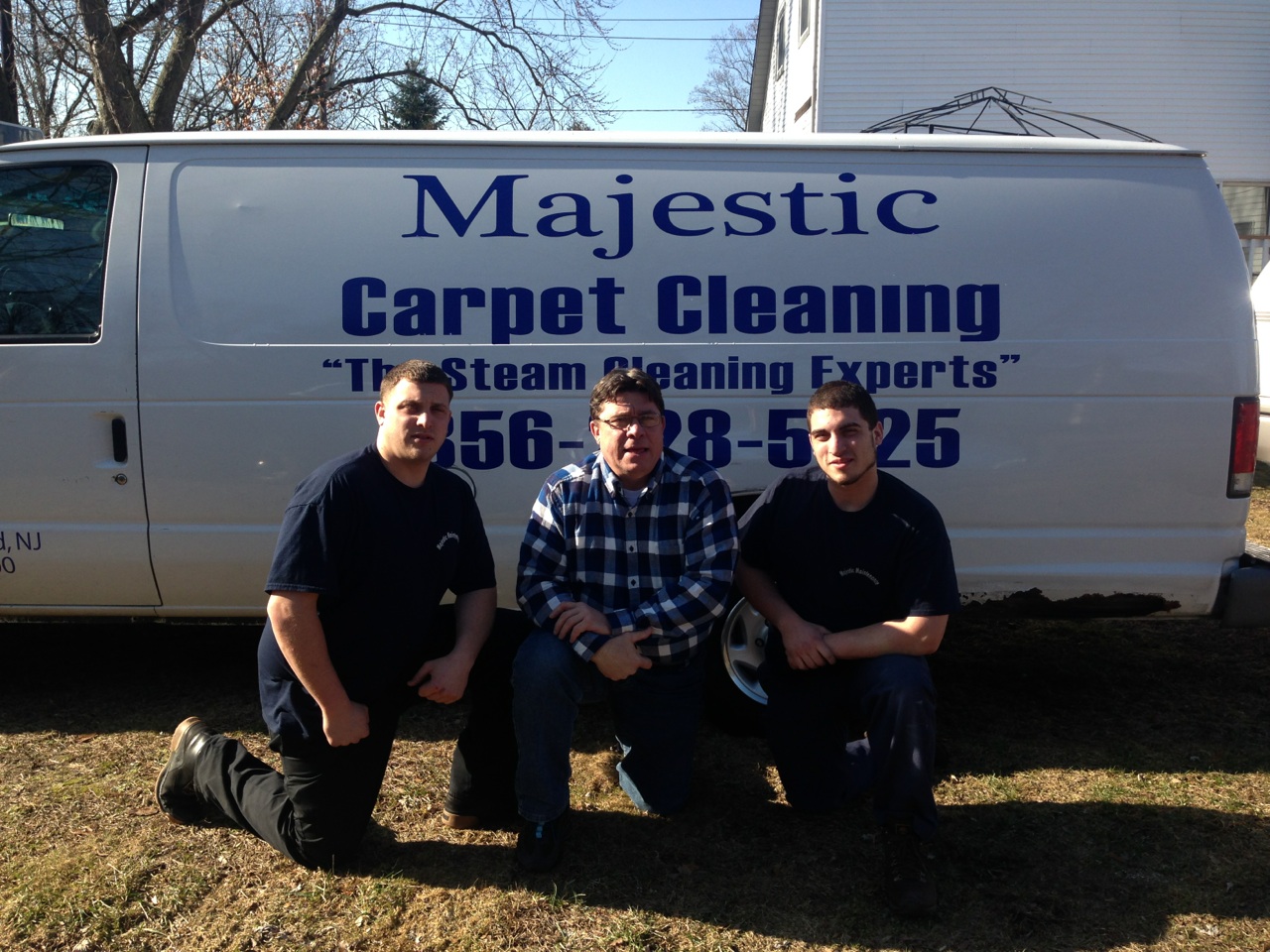 Severely Stained Tile and Grout Cleaner in Blackwood
The previous steps can be hard work, particularly your weekly cleans. You can, unfortunately, make your grout darker yourself.
If your grout has somehow become incredibly stained and your daily shower clean or baking soda paste doesn't do any good. You need to level up your cleaning.
One easy way is using a bleach pen, or for overall disinfection and stain treatment, try OxyClean or chloride bleach sprays. Note, these can smell and irritate your eyes.
Make sure to read instructions and keep the area well-ventilated.
Save Aggravation and Call Blackwood Tile and Grout Cleaning Pro
When your grout is dark and starts to flake, it is time to do something about it. Even the above can be hard work and not have the impact you thought it would.
Professional tile and grout cleaners use the best steam cleaning to suck dirt from deep in your grout before they seal it.
If you want your tile and grout to remain clean, healthy and fresh looking, you can Contact Majestic Carpet Cleaning Services and make sure you have the best treatment and save your tile investment.
You can also use the form below, and a cleaning specialist will be in touch with you shortly. You can also check out our customer reviews from the surrounding areas.

Complete for a quick reply