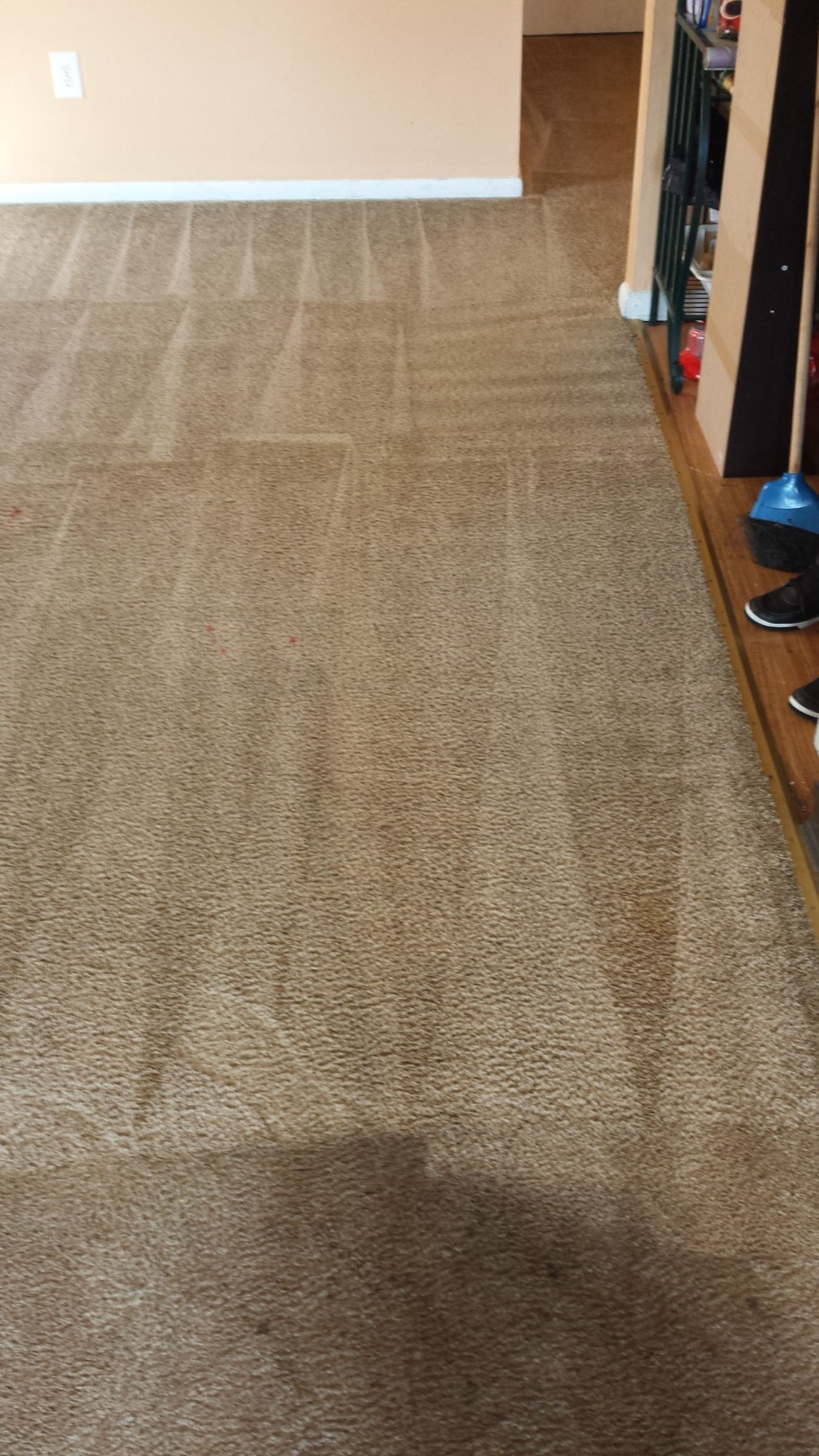 Besides the holidays, winter is great because of all the fun outdoor activities you may do. However, the added moisture from wet feet and the colder, slushier conditions underfoot can strain your carpet.
To have a clean carpet that looks wonderful throughout the holidays, consider having a professional carpet cleaner in Moorestown, NJ, come to your home and test it out in a few key locations.
Snow Stains Can Severely Damage A Carpet's Appearance
Before cars were invented, snow would have been white. There is hardly any clean snow left, and what there is has turned to mush to walk on these days.
You should expect your footwear to become soiled as you walk up your driveway and street. These dirty shoes are now trampling all over your new rug. The unclean area will become soggier if you try to clean it with soapy water.
Water can be removed by soaking it with a towel, but this won't eliminate the dust and filth that has settled on your floors and furniture. An expert carpet cleaner in Moorestown can remove the stains and soak up the extra water in a single cleaning session.
Keep an Eye on That Christmas Tree
Nothing brings a room together like a Christmas tree when the holiday season rolls around. The holiday tree needs to be dragged through the house and into the living room before the family can get together to decorate it.
Wrapping the bottom with plastic until you can get it into place is a better approach. If you're lucky, once you take the sheet off the tree, the Christmas decorations won't leave any stains on the carpet.
The location of the tree is also a concern. A dent is guaranteed, but a huge ring is possible if moisture is present.
Even though this is something a professional carpet cleaner can take care of in no time, you should still try to limit the damage your Christmas tree causes. Spread out the weight, and remember that this area is waterproofed, too.
Moorestown Carpet Cleaning Service Recommended for Soiled Rugs
A common misunderstanding is an assumption that snow inside the house will remain snow. When it melts, it needs somewhere to go.
Water accumulation increases relative humidity, creating ideal conditions for mold growth in any moist part of your home. In the right conditions, mold can grow and spread in as little as 48 hours.
At the first indication of mold, get your carpet professionally cleaned in Moorestown, where the mold can be killed with steam and all traces removed before drying.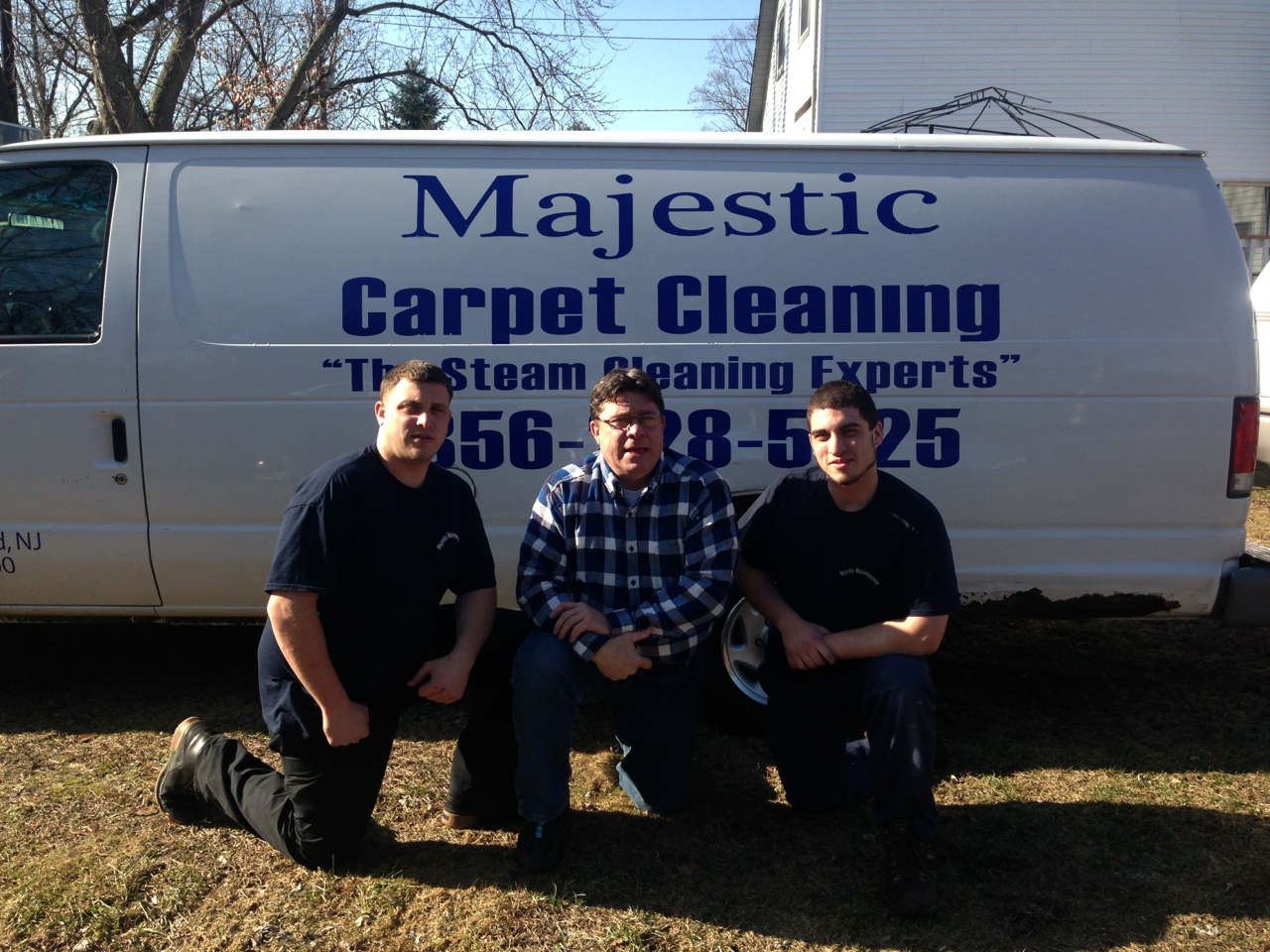 Moorestown, New Jersey: Locate a Reliable Carpet Cleaning Service Before Winter Arrives
You need the services of a dependable local carpet cleaner if you need help with carpet cleaning or carpet repair this winter.
To be sure, Contact Majestic Carpet Cleaning Services here, or you can also use the form below, and a cleaning specialist will be in touch with you shortly. You can also check out our customer reviews from the surrounding areas.

Fill In For A Quick Response