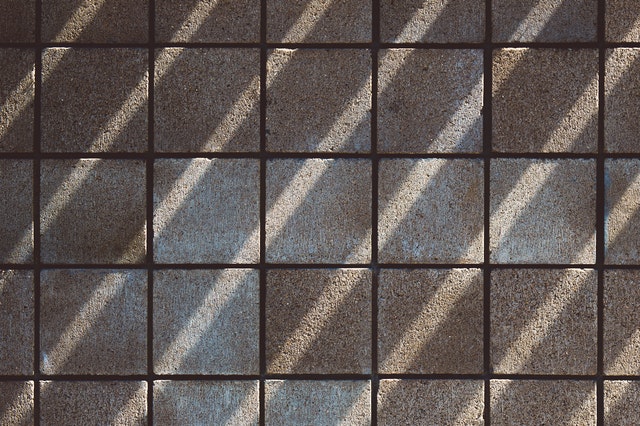 Do I need a tile and grout cleaner? In Cherry Hill, NJ now is the ideal time to hire a professional tile and grout cleaner. It can help keep employees and families healthy, at work or home. Chronic ailments like allergies and asthma become much more prevalent as bacteria, allergens, and pet dander attach to our surfaces and penetrate deep into the grout.
By avoiding unclean tile and grout, you may create a bright and healthy internal environment for your home or office. Sweeping or dusting floor tiles merely removes surface debris; mold, bacteria, and germs embedded in the tile and grout are not removed.
Read on to learn why now you should use professional tile and grout cleaning for your home or office in Cherry Hill, NJ.
Why You Need Tile and Grout Cleaning
Germs are removed from many unseen areas in your home or office by professional tile and grout cleaners.
After a thorough cleaning, professionally cleaned tile and grout will look great. However, by cleaning yourself, you can avoid some areas. There are germs and pathogens hidden in various places, which spread when people touch them without realizing it or kicked, and germs become airborne.
Baseboards, edges, and a lot of the tight spots are unseen and difficult to clean. There are areas like these that are prone to mildew and mold. Mold and mildew are both toxic, but they are not as dangerous as germs or viruses that spread with no one noticing.
You will need professional Cherry Hill, NJ tile and grout cleaners to remove this from your tiles. To keep in mind, mold might reappear, which is why tile and grout cleaning should be done regularly.
Tile and Grout Cleaning Experts Make Cleaning Easy
The joint is permeable, making it vulnerable to bacterial and microbial infection. Even if joints are sealed, they wear away with time and are exposed to the elements.
New grout sealants are applied to joints during the Majestic tile and grout cleaning technique to halt the spread of dirt and bacteria and to preserve floors and walls from future staining.
To prevent germs from spreading, we recommend that professional tile and grout cleaners remove dirt and stains as soon as possible.

Finding Cherry Hill, NJ Tile and Grout Cleaners
Employing the services of professional tile and grout cleaners can prevent the spread of germs, so it is imperative to make sure you are using the best.
For the cleanest home possible, contact Majestic Carpet Cleaning Services. Alternatively, you can also use the form below, and a cleaning specialist will be in touch with you shortly. You can also check out our customer reviews from the surrounding areas.

Fill in for a fast response