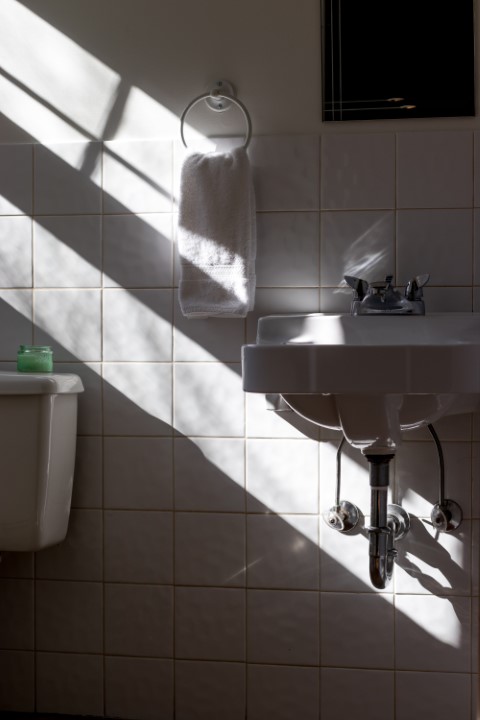 Your home's tiles will deteriorate over time because of both the elements and daily use. As a result, you'll notice chipped portions, cracks, and other issues. And, while it may not appear to be much at first, all the minor issues add up. In the end, you may need to replace your tiles and grout, which can be pretty costly.
As a result, avoid any such issues by hiring reputable Blackwood Tile and grout cleaning service experts.
Why Hire Someone to Clean Tile and Grout?
This procedure gets rid of the bacteria and microorganisms that can grow on your tiles. Bacteria and other enzymes can cause problems if you don't clean your tiles and grout regularly.
Hiring tile and grout cleaning service experts allow you to concentrate on a thorough, dependable cleaning process. Your tiles and grout will be cleaned by vetted professionals using some of the most advanced equipment currently available.
Spending time and effort can be difficult, which is why hiring Majestic for your tile and grout cleaning makes sense. It's critical to prioritize growth and quality, and the more you do so, the better off you'll be in the long run.
Not only that, but hiring suitable tile and grout cleaning service experts ensures your tiles will last longer. A professional will always know how to clean your tiles and grout to prevent damage and ensure that the results stay long.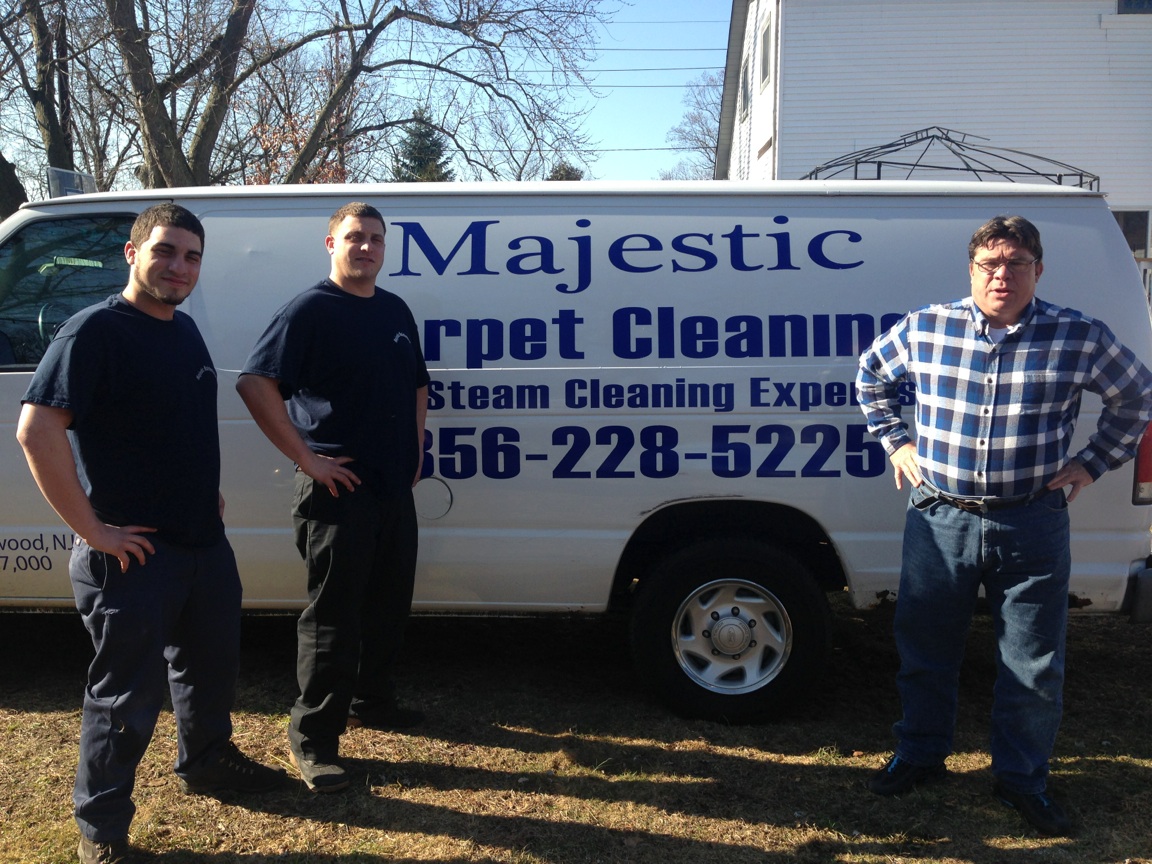 How to Hire the Right Tile and Grout Cleaner in Blackwood?
For hiring such a professional, there are many factors to consider. To begin, you'll want to see what kind of equipment they're using. Majestic always use the most current steam cleaning equipment and materials.
Besides, we have been around for decades, and all our employees have years of experience. Aspects such as availability and costs must be considered, as should online reviews.
As you can see, hiring reputable tile and grout cleaning service experts is a wise decision. It is incredibly beneficial, and it makes the entire process far better and more convenient than before.
Working with the Best Tile and Grout Cleaning professionals will provide significant benefits at a reasonable cost. All you have to do now is locate the appropriate service provider and determine whether they meet your requirements. Take your time, look over all the options, and you'll have no trouble getting the results you want!
To ensure you have the right tile and grout cleaning company in Blackwood, NJ, you can contact Majestic Carpet Cleaning Services directly or fill in the quick form here for a fast response.
You can also use the form below, and a cleaning specialist will be in touch with you shortly. You can also check out our customer reviews from the surrounding areas.
Photo by Greg Rosenke on Unsplash

Complete form for a fast response