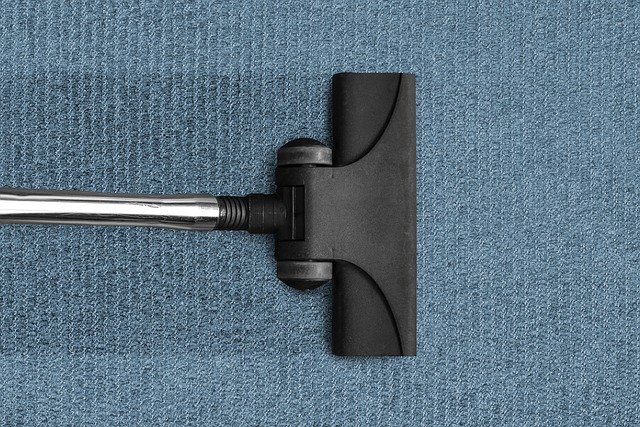 Whether you currently have a dog or are planning to have one, you will find that these animals give unconditional love. In addition to being a great addition to any family.
If you are getting a puppy, you should know these won't be home-trained, to begin with. It takes a while, and they can leave their mark until they learn to go outside. Hard floors aren't that bad, but carpets find dog urine hard.
It can ruin the floor quickly, so here's "why you need a Haddonfield, NJ carpet cleaner for pet stains".
If You See a Mess, Clean it Quickly
It takes eagle eyes to make sure the new family addition doesn't go without being seen. The secret is to catch them before they do, or at least while they are in the process so you can train them, and going inside isn't the best thing for them to do. Wet patches need blotting quickly, and make sure not to rub. Paper towels are the best to accomplish this task.
If you are dealing with an older wet patch, things are different, and you will need a Haddonfield, NJ carpet cleaner. Spot cleaners can be useful, yet you find you have a carpet that soon resembles a patchwork quilt with clean areas. Odor removers are the other thing because it will quickly smell. If it goes without being spotted, your puppy may think it is okay, do it all again.
Local Carpet Cleaners Can Clean and Treat
Your local professional carpet cleaner will use the best equipment to give your carpet a deep clean. The machinery cleans right to the bottom of the fibers to pull out any dirt, bacteria, dog hairs and dog urine.
The advantage of this is your carpet will all be the same color, and it will smell clean and fresh, rather than of urine and moldy.
One last step is for your skilled carpet cleaner to treat your carpet with stain repellants. You will find these don't stop your puppy from going about their business, yet it does help prevent it from soaking into your carpet.
Regular Cleaning for Carpets Used by Pets in Haddonfield, NJ
If you have dogs, it doesn't matter what age they are, and you are better to seek the assistance of an experienced carpet cleaner regularly. It doesn't just keep your carpets clean; it goes a long way to preventing allergies and protecting your investment.
To be sure you find a carpet-cleaning firm who understands the intricacies contact Majestic Carpet Cleaning Services, and you can find out keeping your carpets pet stain-free is more affordable than you imagine.