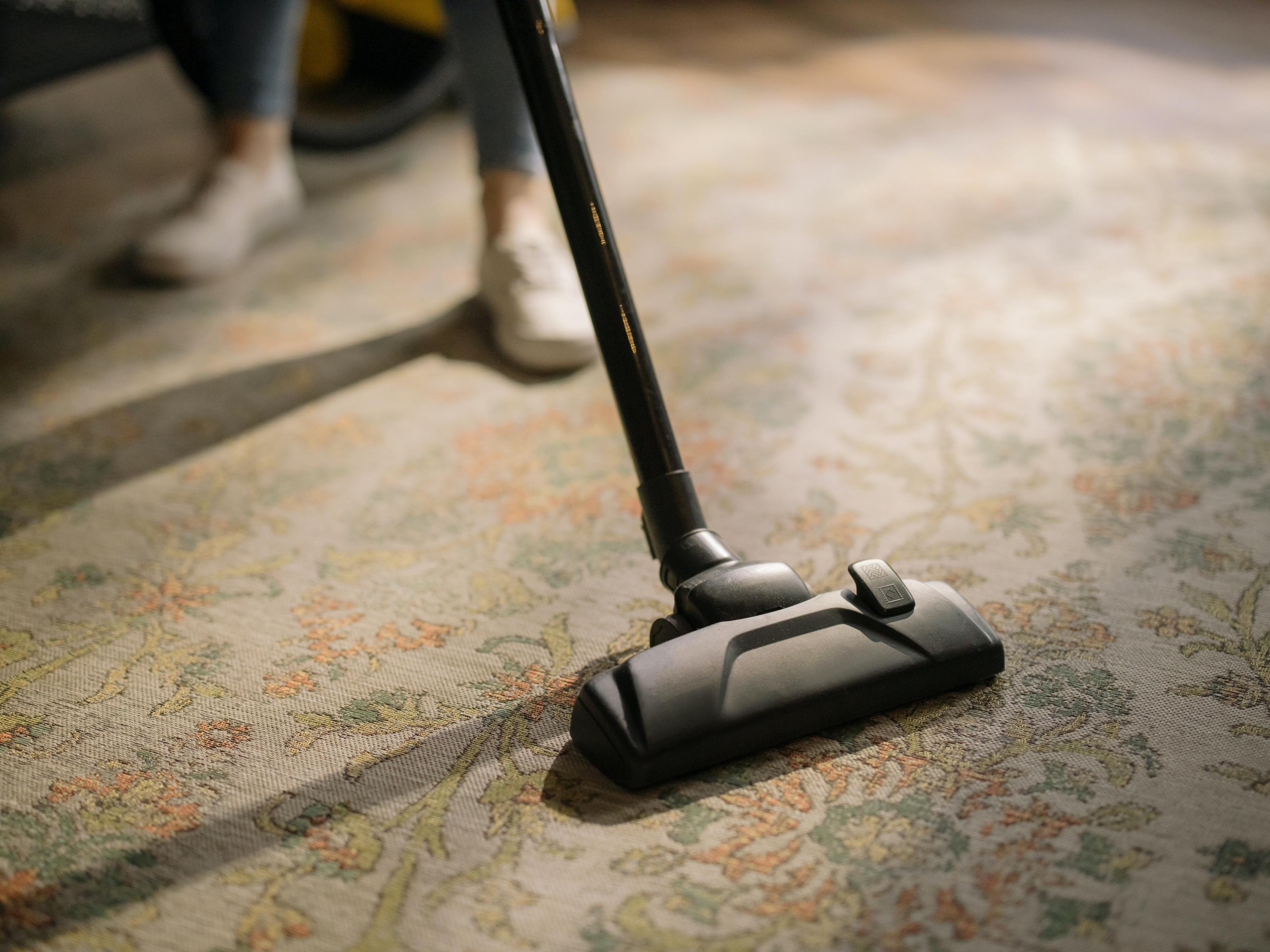 Carpets can do much for a home; they make rooms feel comfortable and soften the appearance. In some instances, they can even make rooms appear larger.
To make sure carpets function at their very best, you do need to make sure your carpet is clean. Even when wall-to-wall carpets appear new and fresh, deep down, you may need to have it sanitized and disinfected correctly so it can do the job it was intended to do.
Carpet acts like a magnet and harbors allergens and pet hair in carpet fibers. If your carpet looks clean, you may still need a Cherry Hill, NJ carpet cleaner. Read on to find out why you need extra help.
What Can I Find Deep in My Carpet?
Many homeowners select light colored carpets to lighten their rooms. While light carpets can't hide dark stains from wine and coffee, they can hide many of the following:
Food particles: When eating in your rooms that have carpets, there is nowhere for the crumbs to go apart from in the fibers. Sometimes you can see these easier than others, yet none of them is good for the life of your carpet.

Skin: All humans and animals shed skin cells. Fingernails and toenails may seem wrong, yet these are easier to see and clean than the microscopic cells you can't see.

Bacteria: If you ever walk on your carpets with shoes on, you will be carrying all manner of bacteria. Even when in bare feet, it doesn't matter what sticks to your feet, also if you wear your shoes or not has the chance of sticking in your carpet.
It is these reasons carpets become breeding grounds for bacteria like E. coli, salmonella, and lots of others.
Lots more things will hide, and if you are a sufferer of allergens, then you may find yourself being ill for no apparent reason.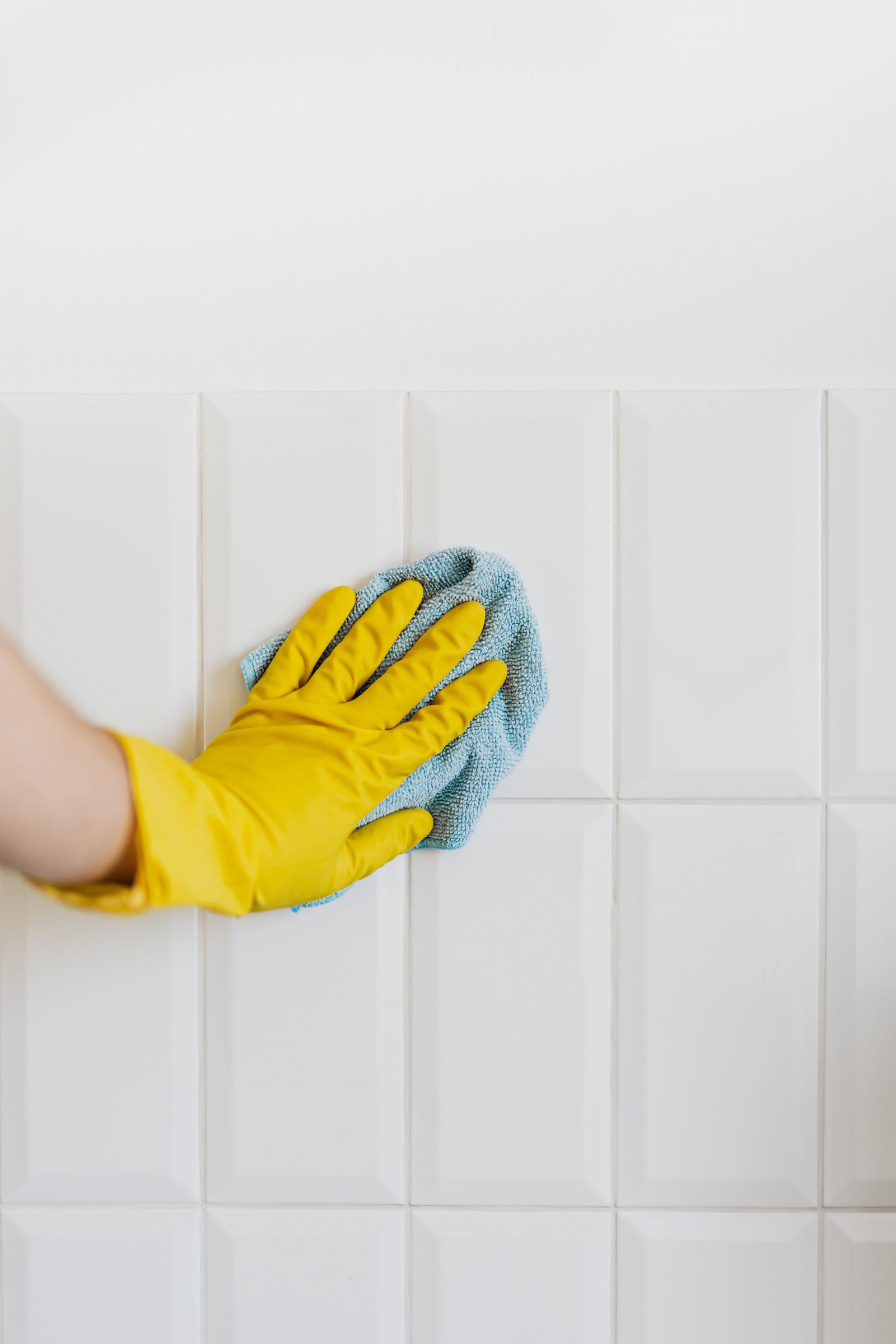 Use Professionals in Cherry Hill, NJ to Clean Carpet
You can clean as much as you want with a vacuum cleaner, or you may have a deep clean carpet cleaner. However, this can make the condition of your carpet worse.
Carpets left in damp conditions can turn moldy, and this is a health hazard. To be sure, your carpet is cleaned as deep as possible; you are better enlisting the help of Majestic Carpet Cleaning Services. You can also use the form below, and a cleaning specialist will be in touch with you shortly.
You can also check out our customer reviews from the surrounding areas.

Fill in for a fast reply