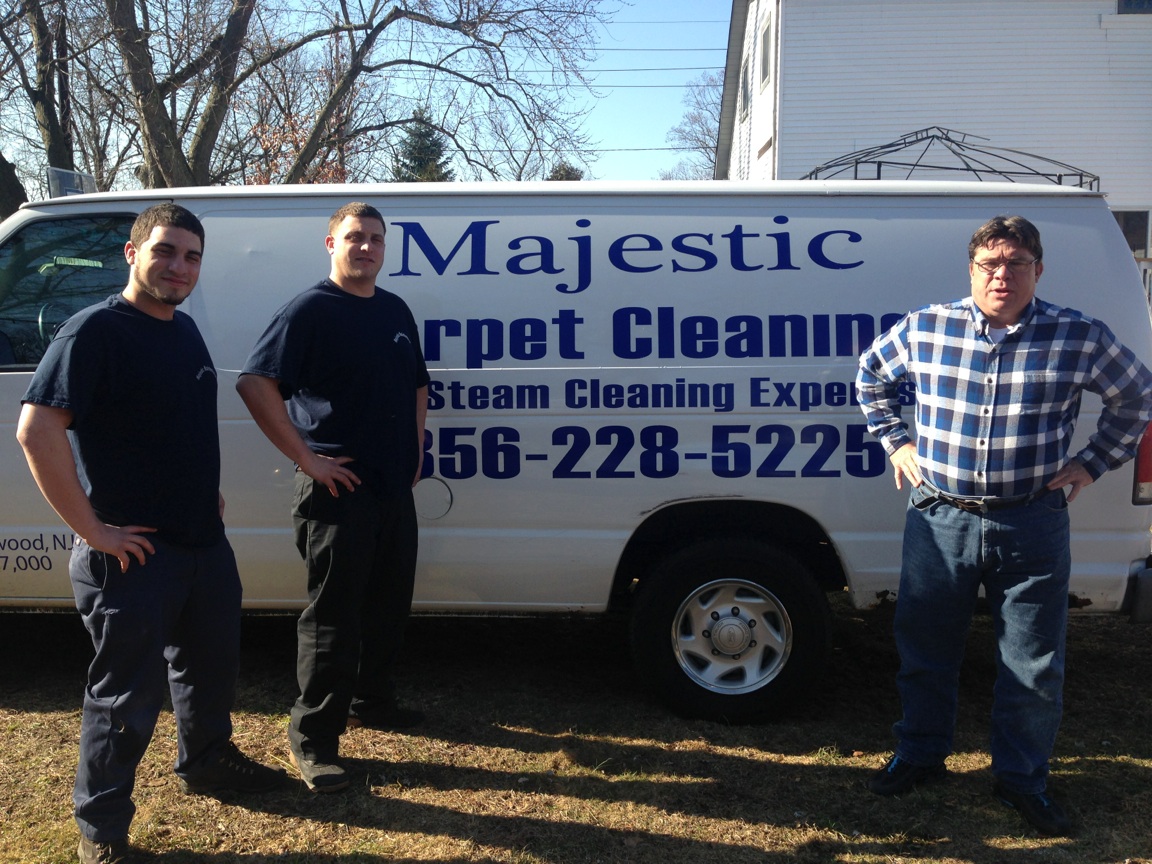 A carpet in your home will make it feel cozier and more inviting. Though dirt and grime might make the space unhealthier, they can improve the area's aesthetics.
If you have young kids, there's a good possibility they'll ruin the carpet by dropping something on it that will leave a permanent stain.
This is especially problematic if you have expensive carpets because pets may easily ruin them. In addition, after a hard day at work, you will not be able to clean every inch of your carpet.
You should hire a professional carpet cleaner if you want it cleaned and sanitized correctly. This is routine work for an expert who is well-versed in all carpet cleaning methods.
Do you still not understand why a professional carpet washer is necessary? In case you needed any more convincing, here are some additional reasons to use professional carpet cleaners in Cherry Hill, NJ.
Proven Skill and Expertise in Carpet Cleaning
Professionally certified cleaners have the training and experience to care for high-priced carpets properly. We instruct them properly on how to eliminate stains and prevent mold growth.
These experts have extensive knowledge of cleaning chemicals and can determine which solution suits your carpet and its unique set of problems. In addition, you may get expert advice on maintaining a freshly cleaned carpet from the same company that did the deep cleaning.
Dusty carpets cannot be effectively cleaned by vacuuming since only the top layer is removed. On the other hand, nothing has been done to address the musty odor or the stains.
Investing in Expert Carpet Cleaning
Professionals are up-to-date on all the most recent developments in cleaning technology, materials, and environmentally friendly products.
They use more powerful tools and cleaners than the average person would have at home. As a result, hiring experts help you save time and ensures a clean, secure space.
While it's true that carpet cleaning in Cherry Hill, NJ, can save costs in the short term, many people fail to realize that this benefit comes at the expense of the carpet's longevity, color retention, and fiber quality.
Cleaning a carpet improperly can have just as serious of an effect as cleaning windows improperly.
Allergens and illnesses might develop if dirt is not adequately sucked out from beneath and around everything. Here are five surefire ways to ruin your carpet:
Using low-quality detergents and soaps

Not scrubbing well enough

An Excessive Amount of Cleaning Chemicals

Extremely wet carpets

Use caution while applying excessive force with your scrubbing equipment.
Where To Find Cherry Hill Carpet Cleaning Professionals
Specialist carpet cleaners typically don't waste much time getting to work. Instead, they look at the carpets to figure out what to do next. To address the issue, you'll require the assistance of a specialized provider.
They begin by vacuuming the carpet to remove loose dirt and debris. Then they utilize preparation chemicals to eliminate the rest of the dirt and debris that the vacuum couldn't remove.
Tools, equipment, and cleaning substances are utilized depending on the carpet and issue.
The carpet is kept as dry as possible with water extraction tools. The carpet will be ready for walking on in a matter of minutes.
Your carpet should no longer be a source of air quality problems at home or the office.
To ensure that there are no stains. Odors and bacteria in your home, contact Majestic Carpet Cleaning Services.
You can also use the form below, and a cleaning specialist will be in touch with you shortly. You can also check out our customer reviews from the surrounding areas.

Fill in for a fast response