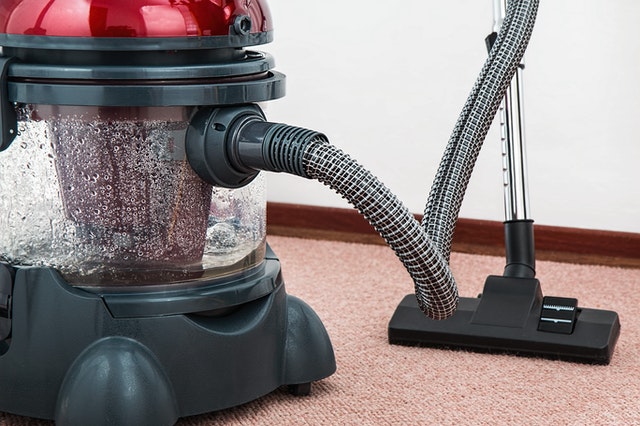 Carpets come in distinct types and colors and are a necessary part of everyone's home. They are also responsible for the ambiance and mood of dwellings. However, as clean as houses are, they need to be cleaned from time to time, even if they don't look dirty to you.
The carpets are precious investments in your house, and they can be one of the most foremost maintenance things you can buy.
Carpet absorbs all the contaminants from your household, and to keep it healthy; it needs to be cleaned. Majestic Carpet Cleaning Services understands the difference in having a clean carpet in your home. Here are some signs you will need to watch to know if your carpet needs to being cleaned.
Dirty Carpet Deliver Lots of Allergies
Your carpets are breeding grounds for allergens, bacteria, and dust mites. They circulate in your home and trigger allergies. Most allergens are likely to be caught in the deep fibers of carpets, and a natural vacuum cannot remove them.
Professional carpet cleaners can eliminate the allergens present in your carpets and give the allergies that extra satisfaction you continuously demand.
Professional Carpet Cleaners Get Rid of Foul Smells
An unpleasant smell may accompany dirty carpets. They smell bad; for example, if you get them wet, and they quickly start showing signs of mold and mildew.
Mold is dangerous for anyone, and especially for people living with asthma at home. To prevent mold, inspect your carpet regularly. Be on the lookout for green or black spots that are growing and changing shape. You also have a persistent smell that you can't get rid of.
Unpleasant-smelling carpets impair the air quality inside your home and pose a serious risk to you and your family's health. Therefore, you must seek the services of a professional carpet cleaning service such as Majestic Carpet Cleaning Services.
Finding the Best Carpet Cleaning Services in Haddonfield, NJ
Majestic Carpet Cleaning Services specializes in any cleaning service you may require if you need your furniture cleaned.
We train the expert cleaners here to give you the best services possible for the money. We specialize in hot water extraction and steam cleaning. We steam clean any carpet and upholstery you may have.
To make sure you have the best carpet cleaning crews in the region looking after your home, contact Majestic Carpet Cleaning Services directly, or you can fill out the form below, and one of our staff will contact you in the shortest time.

Fill in the form for a quick response