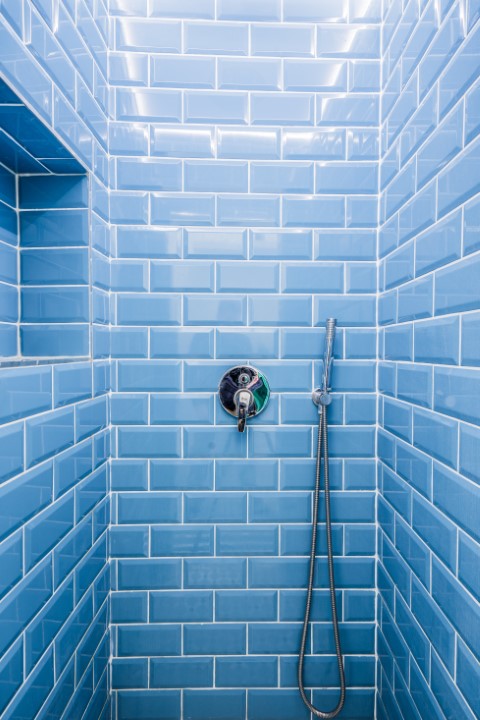 Tiles are a great way to add flair to any space, including bathrooms, kitchens, terraces, and entryways. They are areas that are vulnerable to contamination by dirt, spills, and pathogens.
This causes tile and grout to seem old and dirty over time and harbors harmful allergens and germs that can make us sick.
It's obvious how important it is to keep the tiles and grout clean, so why not do it yourself?
To maintain your property, hire a tile and grout cleaning service in Moorestown, NJ because:
Experts in Moorestown, NJ Remove Grease and Grime
No amount of elbow grease or time spent on hands and knees will provide the results that a professional tile and grout cleaner can achieve.
Professional cleaners can remove stubborn stains from porous grout by forcing them to the surface, where they may be scrubbed away.
Grout and tiles can harbor harmful bacteria, allergies, and other contaminants. Asthma, persistent respiratory problems, and other ailments can lead.
Majestic's tile & grout cleaning service uses high-pressure steam cleaning to thoroughly disinfect tile, grout, and other hard surfaces, killing 99.6% of all bacteria. As a result, your home now has a more excellent appearance and is much better for your family's health.
Keep Tile and Grout Clean With Professional Sealing
Cleaning the tiles and grout on your own is a lot of labor and won't yield excellent results. Or you might hire a tile and grout cleaning service in Moorestown, NJ, that uses powerful tools to remove stains and dirt quickly and effectively with minimal disruption to your day.
Grout between tiles can easily absorb liquids and become stained or contaminated with germs. In addition, even though the grout is sealed, the sealant will wear away with time, exposing the grout.
Our professional tile and grout cleaning service includes applying a fresh sealer to the grout to prevent dirt and bacteria and avoid stains on your walls and floor.

Hiring Professional Tile and Grout Cleaning Service in Moorestown, NJ
It is more important than ever to have your tile and grout cleaned regularly. Even if once a year is recommended, considering the current scenario, it may be wise to clean more frequently.
Saving both time and money, hiring a professional tile and grout cleaning service is a simple decision. Our experts use the best, most expensive industrial cleaning equipment. It may take some time to learn the optimal state of your tile and grout cleaning routine.
To be sure, you have a health-conscious tile and grout cleaning professional in your home. Contact Majestic Carpet Cleaning Services, and you are on your way to a healthy and clean home.
You can also use the form below, and a cleaning specialist will be in touch with you shortly. You can also check out our customer reviews from the surrounding areas.

Fill in for a fast response