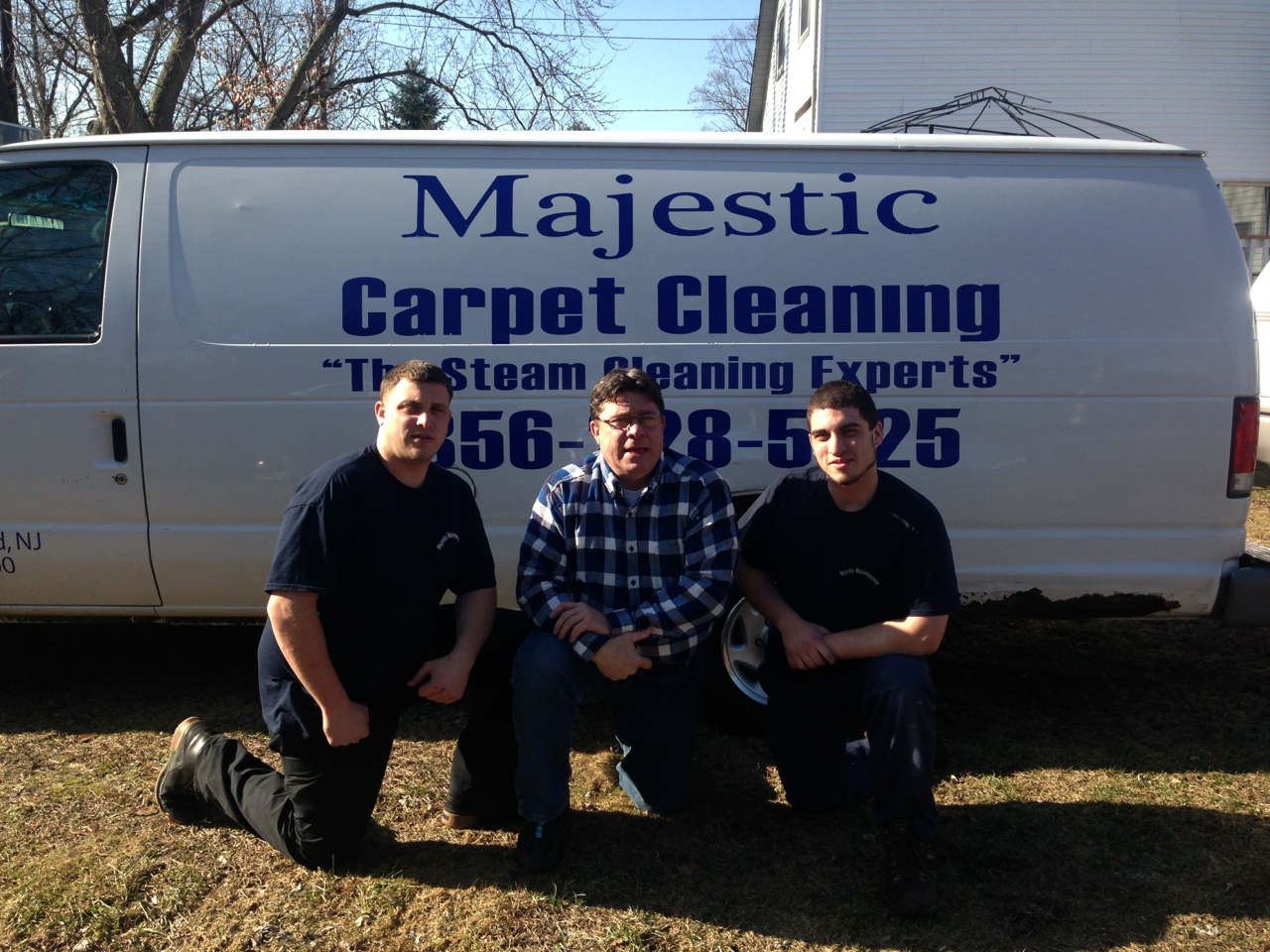 A carpet delivers home a sense of coziness and warmth. They improve the appearance; however, the opposite is true when full of dirt and grime.
If you have small children in your home, the chances of spilling something and staining your carpet are high.
If your home has pets, then other instances can leave your carpets grubby and with the potential of causing more damage to your expensive carpet.
A professional carpet cleaner is required to thoroughly clean and sanitizes your carpet. For a professional, who will be well-versed in all carpet cleaning techniques, this is routine work.
Are you still unsure why you require the services of a professional carpet cleaner? Remember to hire the best carpet cleaners in Cherry Hill NJ, and read this to ensure you've made the best decision.
Cherry Hill Carpet Cleaners Have Knowledge and Experience
Because they have a professional certificate for such work, specialists already understand how to clean expensive carpets. Majestic provides all employees with the stain removal and mold prevention training.
These experts are knowledgeable about cleaning chemicals and can determine which product is best for your carpet and the challenges it poses. Professional carpet cleaners can also advise you on keeping your carpet clean after it has been deep cleaned.
Vacuuming only cleans the surface of dusty carpets, so it is ineffective. The musty and stain issue has yet to be resolved.
Why It's Best to Use Professional Carpet Cleaning
Professionals are up to date on up-to-date equipment, products, and cleaners. They use far more effective cleaning products and equipment than those used in everyday cleaning. You save time and keep your environment clean and safe by hiring professionals.
Many of us believe DIY carpet cleaning in Cherry Hill, NJ saves us money, but we overlook the fact that this is a temporary solution that can harm our carpet's color and fiber.
Cleaning a carpet without proper knowledge can have potentially dangerous consequences, similar to cleaning windows without adequate knowledge.
When dirt isn't properly sucked out from underneath and around every corner, allergies and diseases can develop.
Here are some common mistakes that can ruin your carpet:
Using cheap soaps and detergents

Not using the proper cleaning techniques

Using too much cleaning chemical

Wetting your carpets too much

Too much pressure from your scrubbing machine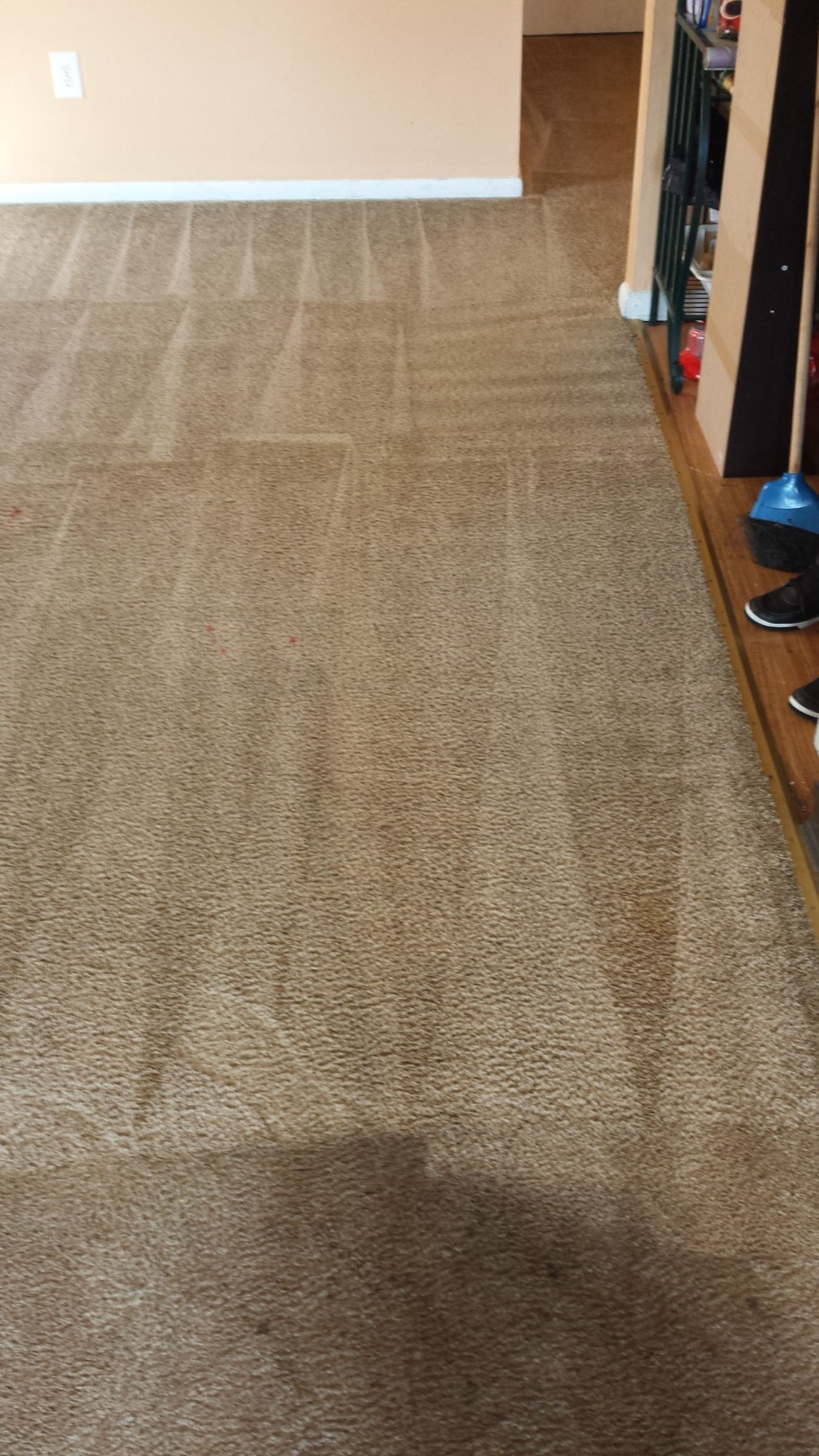 Where to Contact Cherry Hill Carpet Cleaning Experts
Carpet cleaning professionals are rarely slow getting to work. They examine the carpets to determine which course of action to take and which option to select. To solve the problem, you'll need a specific service.
They vacuum the carpet first to remove surface contamination, then use preparation agents to remove any contamination that the vacuum cleaner did not remove. Tools, equipment, and cleaning agents are used depending on the type of carpet and the problem.
With hot water extraction equipment, the carpet is kept as dry as possible. In a few minutes, you'll be able to walk on the carpet.
There's no reason for your carpet to pollute the air in your home or office any longer.
To ensure that there are no stains, odors, and bacteria in your home, contact Majestic Carpet Cleaning Services.
You can also use the form below, and a cleaning specialist will be in touch with you shortly. You can also check out our customer reviews from the surrounding areas.

Fill in for a quick reply