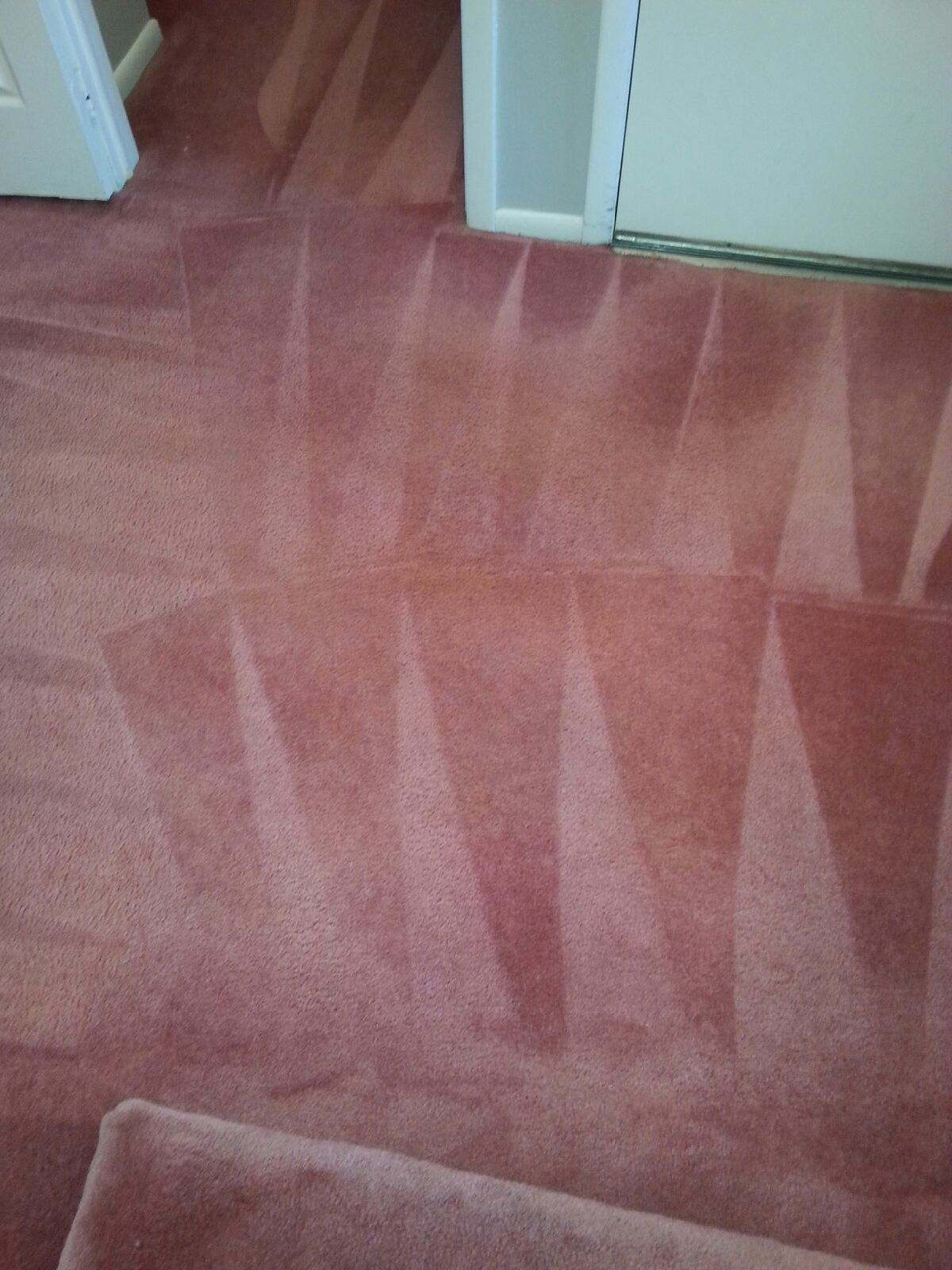 Carpets are an essential part of any home or business. They provide a warm and inviting atmosphere and can also be a focal point for any room.
However, carpets also require regular maintenance to keep them looking their best. One of the most important aspects of carpet maintenance is professional cleaning with Blackwood, NJ, carpet cleaning experts, Majestic.
Why Blackwood Professional Carpet Cleaning is Necessary
Over time, carpets collect dirt, dust, and other debris. This can lead to a buildup of allergens, which can cause respiratory problems for sensitive people.
Additionally, carpets can become stained, discolored, and even worn out if they are not cleaned adequately. Professional cleaning can help to remove these contaminants and prolong the life of your carpets.
The Benefits of Choosing Majestic Carpet Cleaning Services
Majestic Carpet Cleaning Services is a reputable Blackwood, NJ company providing professional cleaning services for many years.
Our team of experienced technicians uses the latest equipment and techniques to ensure that your carpets are cleaned to the highest standards.
We use environmentally friendly cleaning solutions that are safe for your carpets and your family. Our goal is to provide you with the best possible service and to leave your carpets looking and smelling fresh.
Our Comprehensive Carpet Cleaning Process
We clean by thoroughly vacuuming your carpets to remove any loose dirt or debris. Next, we pre-treat any stained or heavily soiled areas with a specially formulated solution.
We then use a powerful steam cleaning machine to extract dirt, stains, and bacteria from deep within the carpet fibers. Finally, we groom your carpets to restore their natural appearance and leave them feeling soft.
The Benefits of Regular Carpet Cleaning
Regular cleaning is crucial to maintaining the appearance and longevity of your carpets. Not only does it remove dirt, dust, and other contaminants, but it also helps to remove allergens and bacteria that can cause health problems.
Regular cleaning can help prevent stains and discoloration and can even help extend your carpets' life.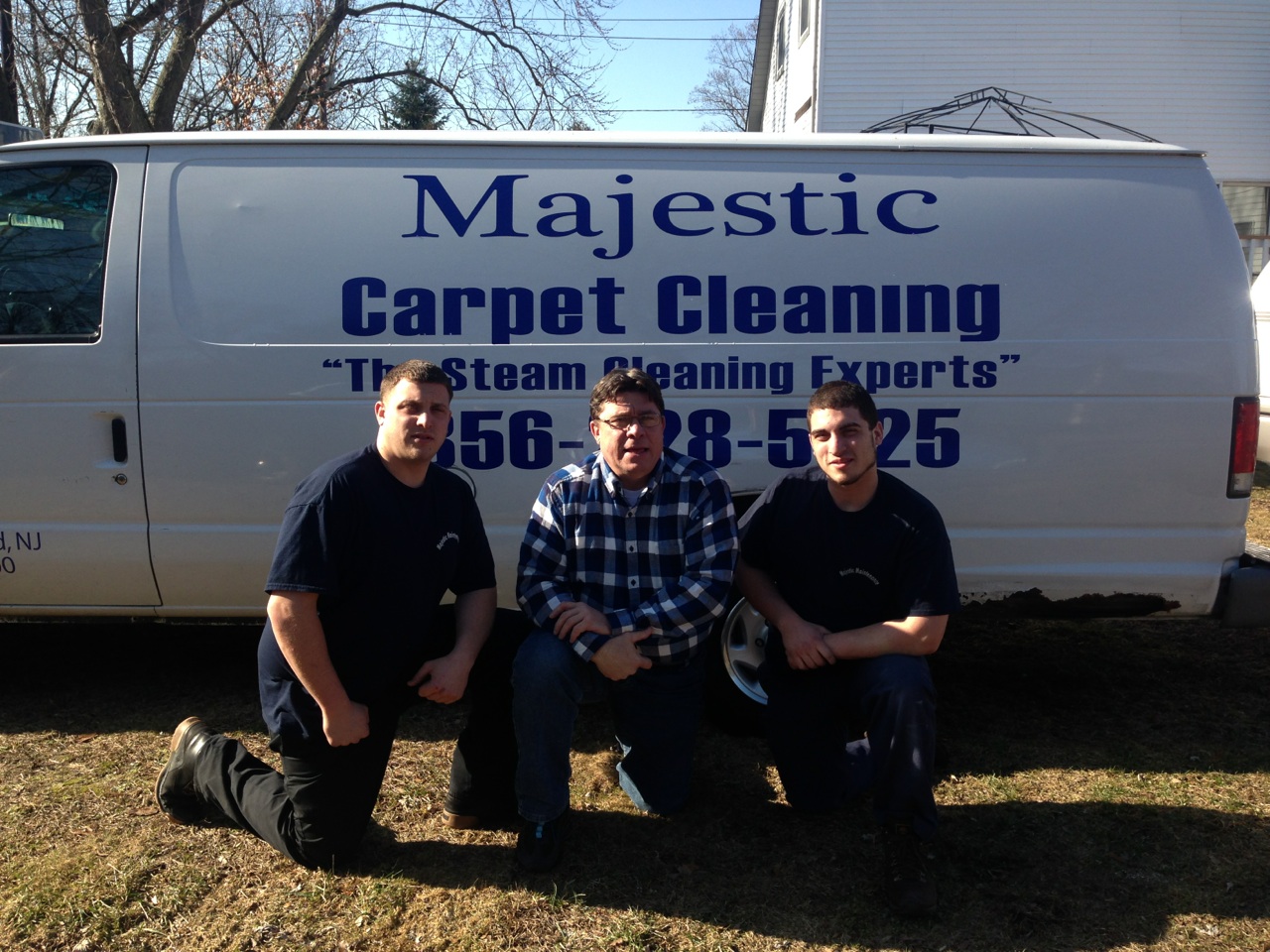 Where To Find The Ultimate In Blackwood Carpet Cleaning?
Don't let dirty carpets harm your home or business environment. Contact Majestic Carpet Cleaning Services today to schedule your professional cleaning.
Trust us to leave your carpets looking and smelling clean, and new. Let us take care of your carpets, so you can take care of what's important - your daily life.
You can reach us by filling in the contact form on our website, and we'll get back to you shortly. Trust us; you won't be disappointed with the results!
You can also check our customer reviews from the surrounding areas.

Fill In For A Quick Response