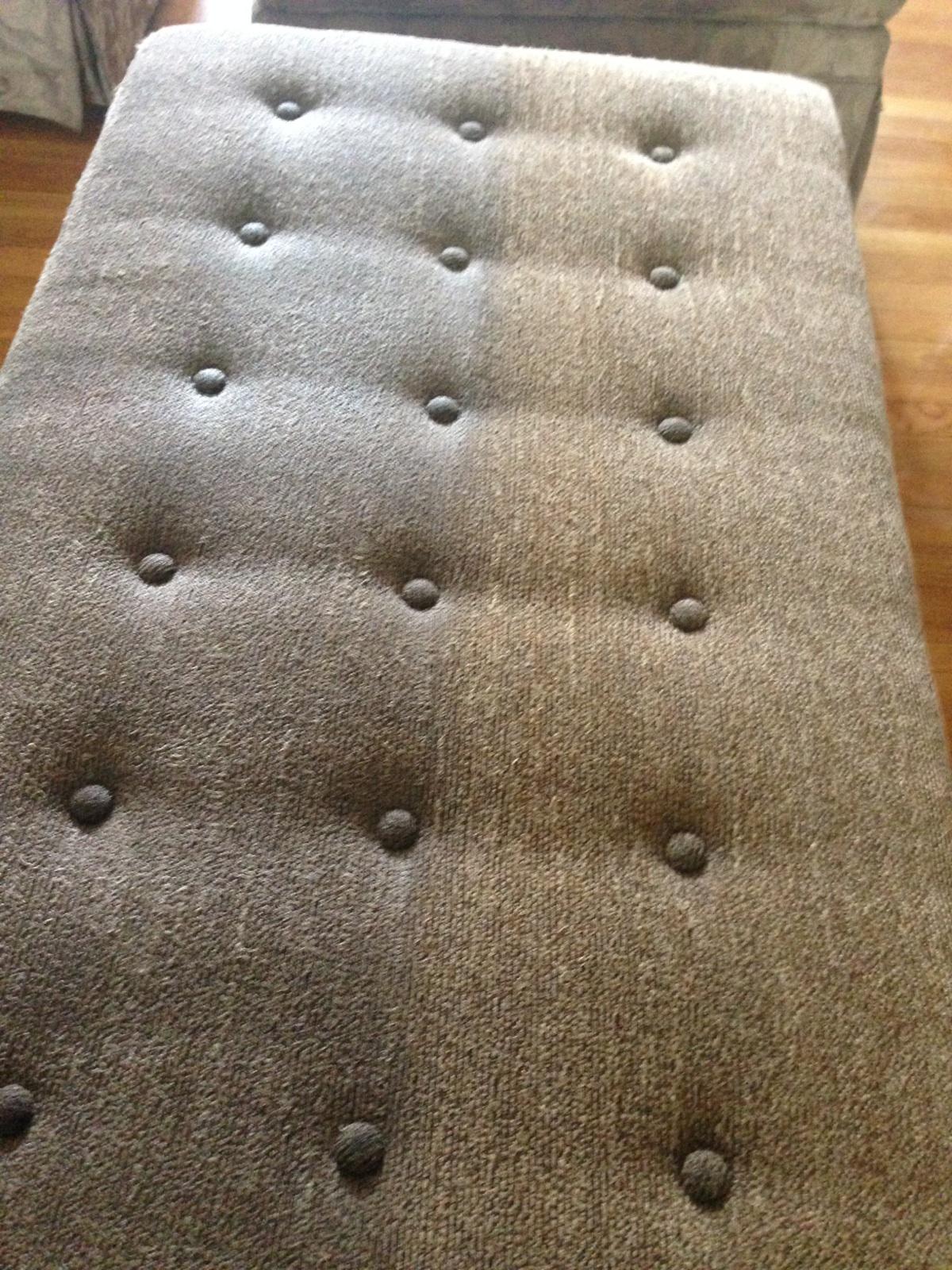 We clean the floors and dust the shelves in our houses regularly, but the upholstery is often forgotten. Although household carpets cover a lot greater space, you spend far more time sitting in your favorite recliner or splayed out on the couch in front of the television. Floors are stepped on, yet upholstery is used on a daily part. It is inhabited, exploited, and mistreated.
If you have a plushy upholstered couch, you understand that lying back and relaxing is the most acceptable way to unwind after a long day. Cushioned sofa owners understand that keeping their couch clean is essential if they want it to stay clean all the time. Here you can learn more about Haddonfield upholstery cleaning.
Why is Upholstery Cleaning Important?
Upholstery, like anything else of value in the home, should be cared for. There are three main reasons why you should clean your upholstery regularly:
Keeps Furniture Clean: It is one thing if your favorite pieces of furniture are well worn, but it is another thing entirely if they do not look the part. If you want to keep your upholstery looking beautiful, protect it and keep it for a long time. Having expert upholstery cleaning done regularly will help you maintain your home cleaner and more appealing.

Maintains Family's Health: There's no better reason to clean your upholstery than to keep your family healthy. Pollutants and allergens are trapped deep within the crevices of your used furniture. Without regular cleanings, your comfortable recliner will become a breeding ground for dust mites, polluting your living space. This can be dangerous to your health, especially if you have a respiratory ailment like asthma.

Improves Indoor Air Quality: Most services are unaware that furniture upholstery acts as a massive air filter in the home. Dust and allergens are collected by the soft service and circulated in the indoor air you breathe. Professional cleanings will keep your home fresh by removing hazardous mold, dust, and other household allergens. Cleaning your upholstery is like cleaning the filters in your air conditioner.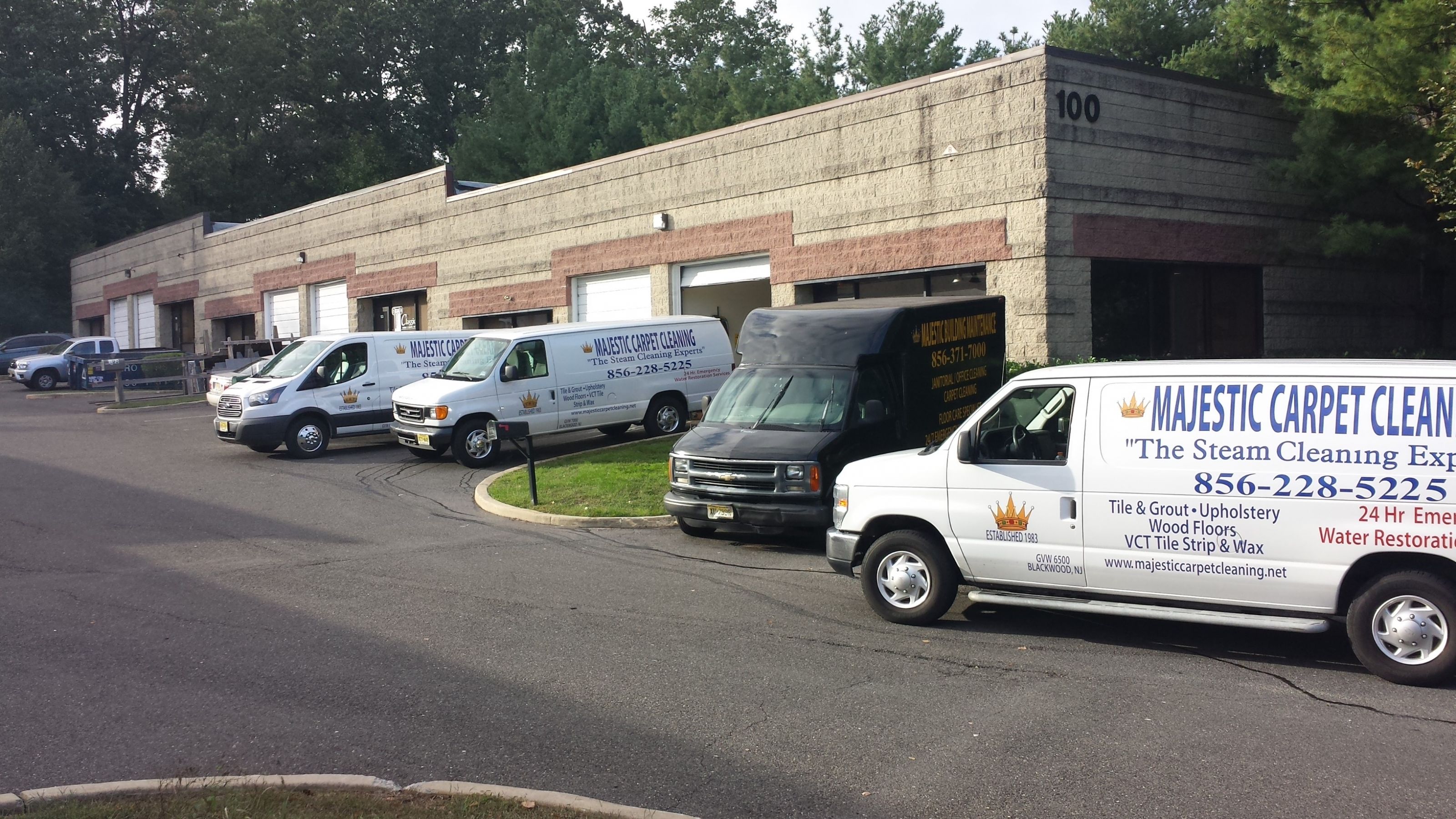 Where is My Moorestown Upholstery Cleaner?
All the above are enormous benefits for your furnishings and your family. However, you may discover you lack the resources to complete the job independently and to the same degree as a professional upholstery cleaner.
Bringing in the pros is the simplest way to ensure clean furnishings. We have been in the upholstery cleaning business for decades, so we know a thing or two about the subject.
Contact Majestic Carpet Cleaning Services here, or you can also use the form below, and a cleaning specialist will be in touch with you shortly. You can also check out our customer reviews from the surrounding areas.

Fill in for a fast response