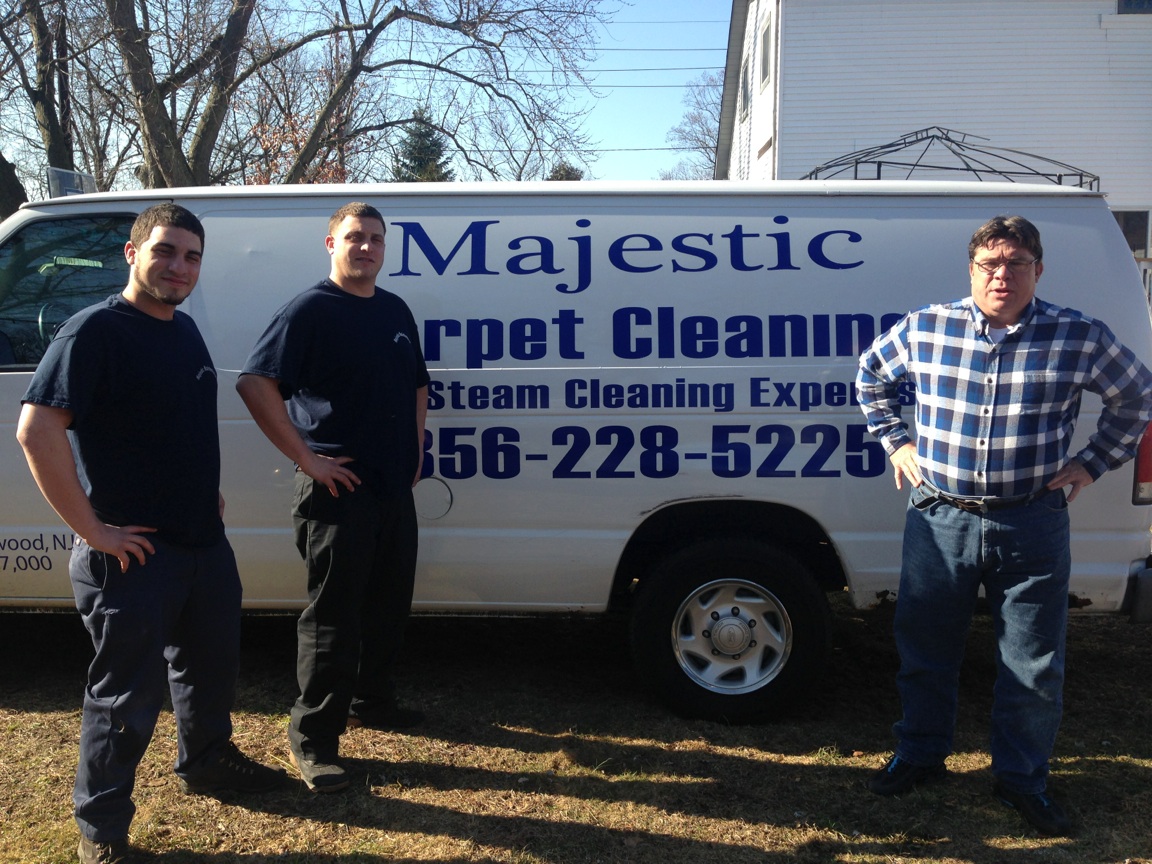 Carpet is a popular choice for many people, whether they are redecorating a home or a business. When compared to a hardwood or vinyl floor, there's just something about stepping on a carpet that seems warm and inviting.
However, while your carpet may look and feel great, keeping it is not always simple. We've all seen how quickly dirt and stains stick to carpets. To combat this, frequent maintenance and cleaning are required to extend the life and longevity of your carpet. In fact, professional carpet cleaning in Blackwood is strongly suggested every 12-18 months.
Many individuals think that professional cleaning will be expensive and that doing it yourself will be more tempting. However, before you go out and get your cleaning supplies, read on to understand the hazards and drawbacks of DIY carpet cleaning and why to use a Blackwood carpet cleaning expert.
Risks of DIY Carpet Cleaning
That's not the end of it if you decide to rent out your own DIY carpet cleaning machine. You'll also have to buy cleaning supplies if you don't hire a professional. When you consider the rental expenses and the time and effort required to get the machine to where needed, DIY cleaning no longer seems so good.
Such machines are only likely to be good at cleaning the top surface of a carpet. While such machines can remove visible dirt on the surface, your carpet may still be unclean beneath the surface.
You must still dry the carpet after you have completed your DIY cleaning and washing. Without the proper equipment, this can be a lengthy procedure, depending on the size of your carpet. There's just so much you can do with low water pressure and weak vacuums. The best you can hope for is that you don't end up with a damp, musty carpet.
There is no guarantee that such rental cleaners would be successful on your specific carpet. Damage is always possible, and some carpet cleaners are overly harsh, causing wear and tear instead.
Why Professional Carpet Cleaning is Better
You may expect high-quality results when you get professional help. You can relax knowing that your carpet is getting the TLC it deserves, thanks to a skilled crew from Majestic are performing the dirty job for you.
Longevity
Professional carpet cleaning services will help extend your carpet's life rather than risking it with DIY cleaning. This is accomplished by removing all dirt, dust, and debris that has accumulated among the fibers. The possibilities of such contaminants adhering to your carpet are reduced after a thorough cleaning.
Cleaning methods used by professionals, such as hot water extraction, are also used for a thorough cleaning.
Save Time and Costs
Cleaning services, contrary to popular assumptions, will actually save you both time and money. Professional cleaning professionals like us can accomplish the task faster and more efficiently thanks to the latest advances and technology.
Find Expert Knowledge with Blackwood Carpet Cleaning Experts
As seasoned carpet cleaning experts, we are armed with deep knowledge of the different carpets. We know how to clean your specific carpet in the best way possible without causing damage to your precious carpet.
The professionals can help you know more, so contact Majestic Carpet Cleaning Services here, or you can also use the form below, and a cleaning specialist will be in touch with you shortly. You can also check out our customer reviews from the surrounding areas.

Fill in for a direct reply