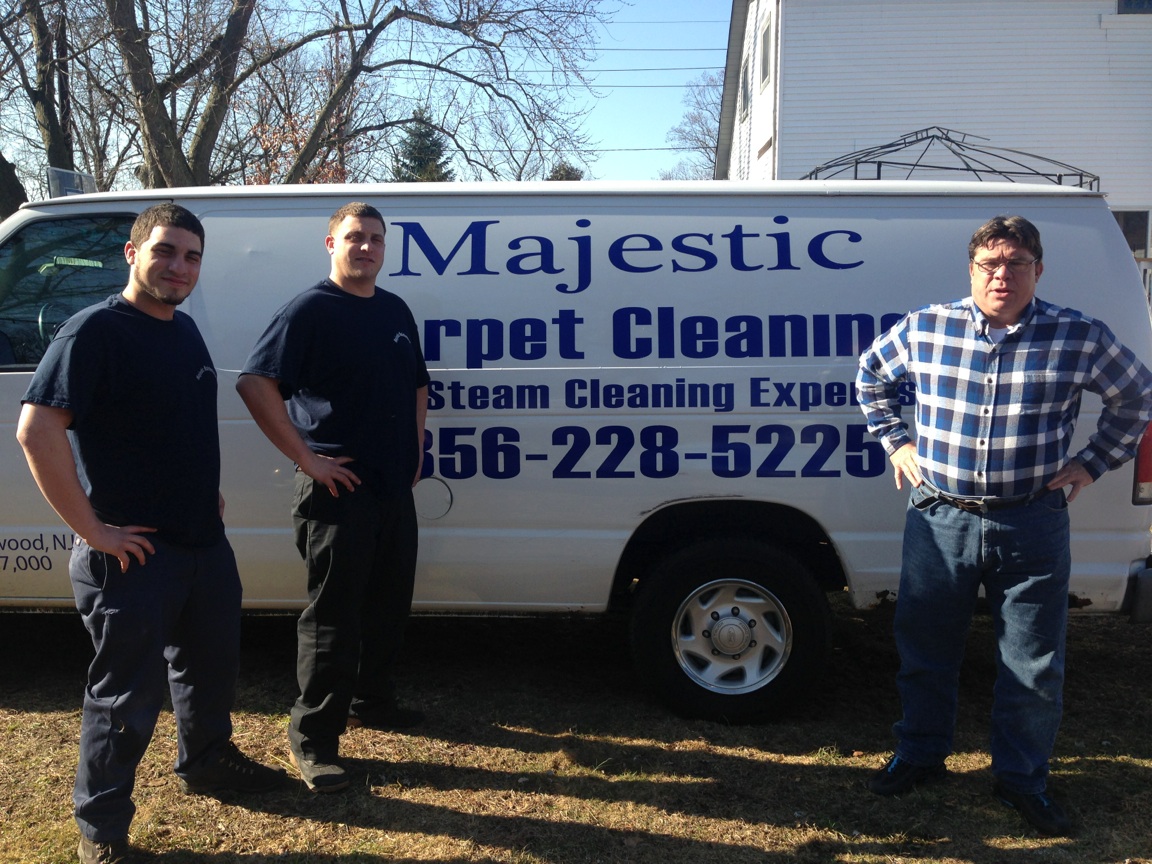 It can be great having pets around the home, yet there can be situations where accidents happen, and you have stains from your pets you need to deal with.
In addition to this, there is the wear and tear on carpets and furniture that pets deliver. Dogs and cats will sweat and rub themselves where they lay.
Read on to see how pets can ruin your floor and "why you need a Moorestown, NJ carpet cleaner for pet stains."
Spot a Mess and Clean it Immediately
You have to have the eyes of an eagle to make sure the new addition to the family does not pee without you seeing it. The only secret is catching them before doing it, or when they are in the process, so you can train them, and they will understand that using indoors for the toilet is not the best thing for them to do.
If you are dealing with elderly wet spots, things are very different, and you will need Moorestown carpet cleaner, NJ. Floor cleaners will be useful, but you will discover you have a carpet that will soon resemble patchwork cleaned areas. Odor cleaners are another thing, as missed wet patches will smell.
Treat Your Carpets With Moorestown, NJ Carpet Professionals
With your local professional carpet cleaner, they will use the best equipment to give your carpet a deep clean. This equipment cleans down to the bottom of the fibers to remove dirt, bacteria, hair, and pet urine.
The advantage here is your carpet will have the same color with a clean and fresh smell, not urine or mold. The last step is a qualified carpet cleaner that will treat the carpet with stain repellents. You will find that they will not stop your pets from doing their business, although it can help prevent it from soaking into your carpet.
Moorestown, NJ Regular Carpet Cleaning
If you have pets, it does not matter how old they are, and it is preferable to have an experienced carpet cleaner come regularly. It is not only about keeping your carpets clean, but also about preventing allergies and protecting your investment.
To be sure, you find a carpet-cleaning firm that understands the intricacies, contact Majestic Carpet Cleaning Services, and you can find out keeping your carpets pet stain-free is more affordable than you imagine.