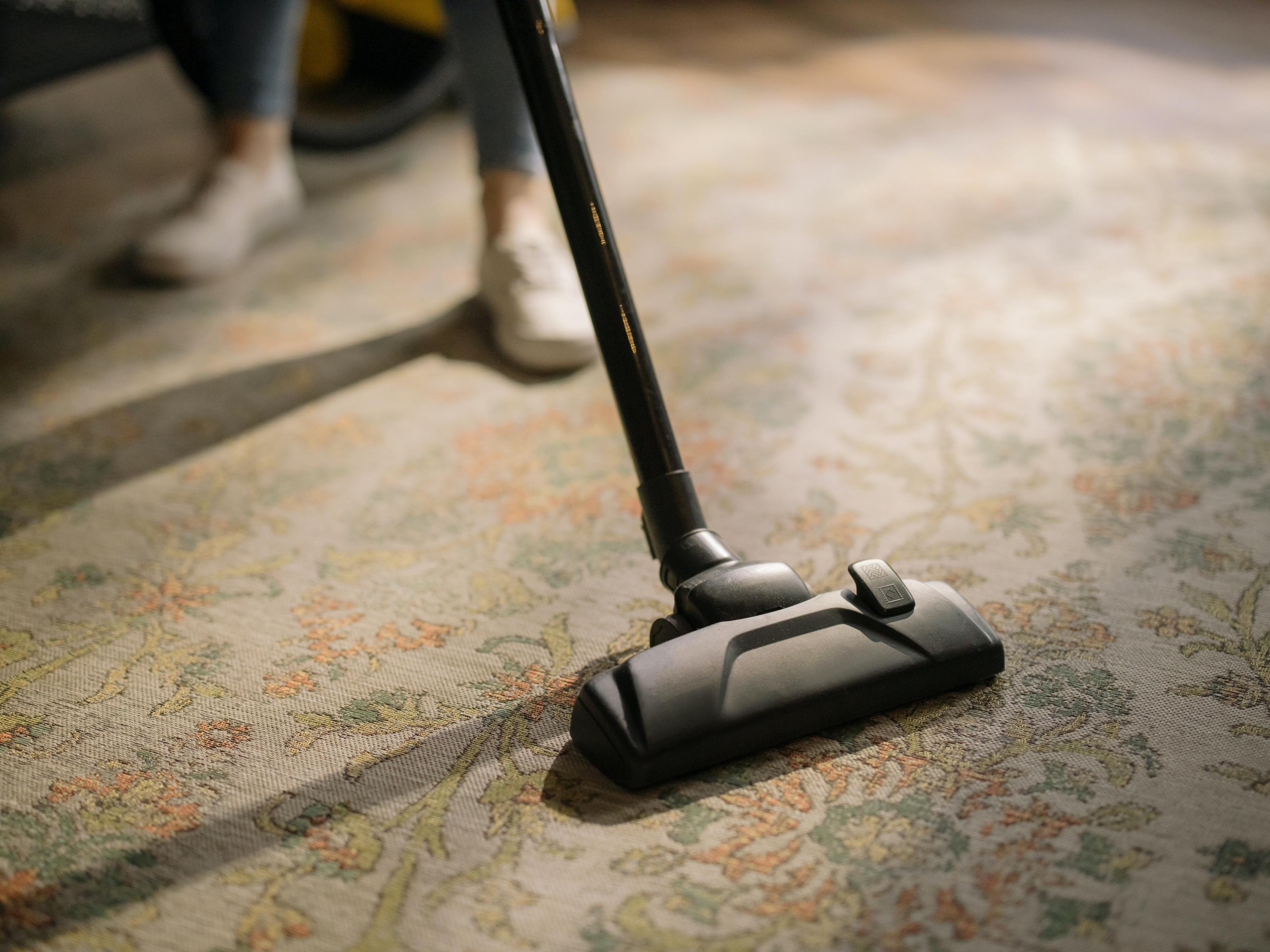 To be sure your carpet always looks its best; you will need to deep clean it, as it doesn't take too long for unclean carpets to make an appearance.
However, if your carpet appears dirty, you might be curious why this is the case and what you can do to fix it. Fortunately, there are several ways that expert Blackwood carpet cleaning services can be beneficial.
Your Vacuum Isn't As Good As Blackwood Carpet Cleaners
You are not the only one who has ever been puzzled about why my carpet still appears unclean after routine vacuuming. Your vacuum may not be performing a good enough job of eliminating dust, grime, and other particles, which is one of the significant causes of your carpet possibly looking dirty.
It can be a bad brand, outdated, or just in need of replacement. An expert carpet cleaner can assist in deep cleaning your carpet using strong vacuums that can remove even the toughest dirt and debris. As a result, your carpet will appear and feel significantly cleaner.
Deep Cleaning
One probable cause of a dirty-looking carpet is that it doesn't receive the routine deep cleaning required. Therefore, your carpet might benefit from a thorough cleaning of professional services like Majestic Carpet Cleaning Services.
This will eliminate any dirt, dust, or other material that might be stuck in your carpet's fibers and give it a dirty look.
Using Blackwood Carpet Cleaning To Remove Stains
Any stains on your carpet that are difficult to remove may be another factor contributing to how filthy your carpet appears. Even if you can clear some spots on your own, it doesn't always work.
Thankfully, experienced carpet cleaners can aid in removing stubborn stains from your carpet. For the experts to concentrate on such places and make them appear brand new, be sure to inform them of any trouble spots in your property. Call them and let them know about any places you are worried about so they can investigate them.
Replacing the Old Carpet
No matter how thoroughly you clean your carpet, it can occasionally look soiled. This can result from the carpet needing to be replaced because it is old. It may be time to replace your carpet entirely if it appears worn or shows apparent indications of damage.
This might be a crucial decision, so seek advice from a reputable carpet cleaning company before making a choice. However, if the damage to your carpet is genuinely beyond repair, it might be preferable to replace it to restore your home's ideal appearance and atmosphere.
Should you go this route, you can maintain your new carpet's life by getting regular Blackwood carpet cleaning from the professionals at Majestic Carpet Cleaning Services.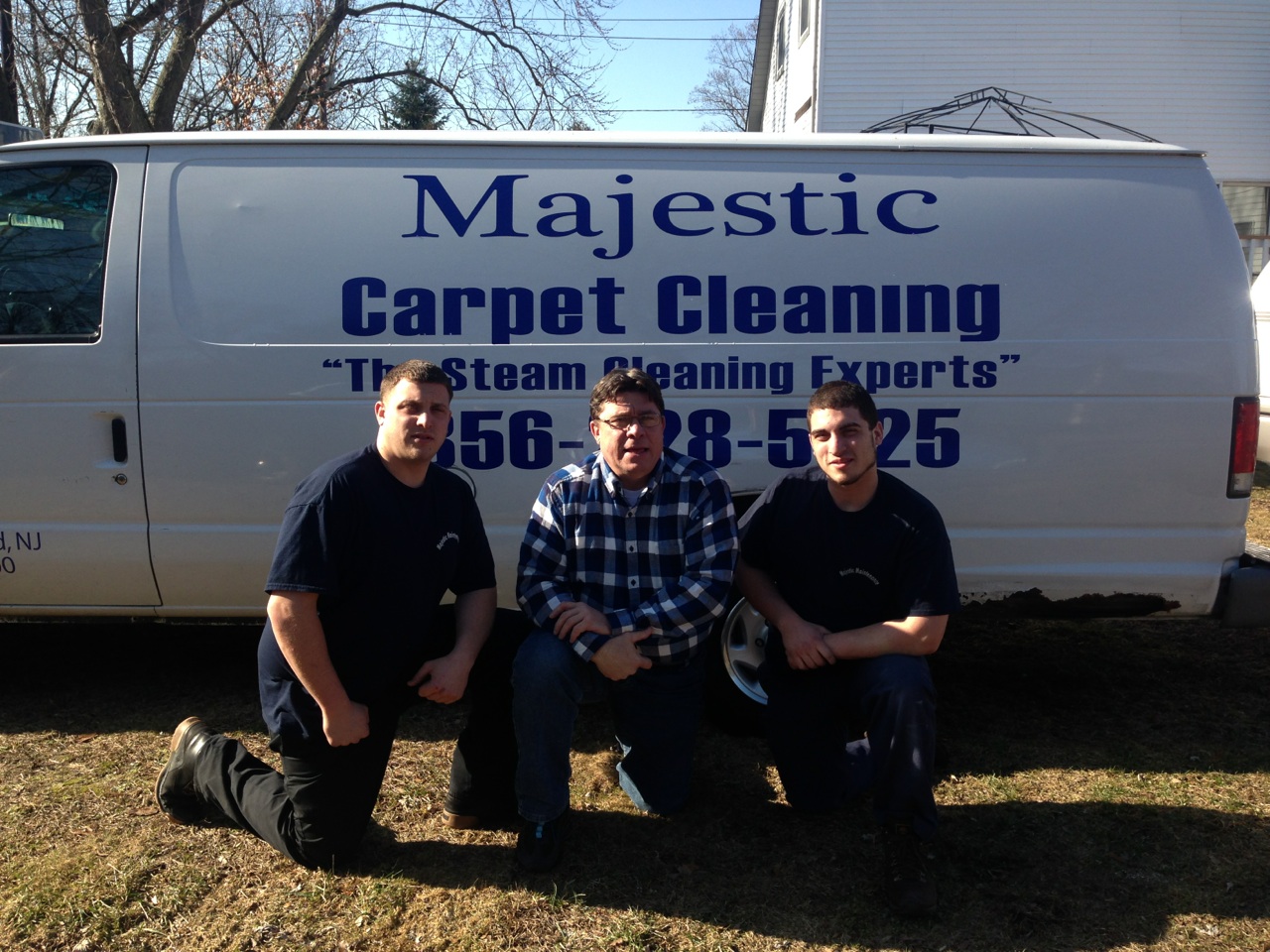 Get Help To Maintain Carpets With Blackwood Carpet Cleaning Experts
As you can see, there are many probable reasons your carpet could appear dirty. However, you can quickly restore the texture and appearance of your carpet with the help of professional carpet cleaning services.
The professionals can help you know more, so contact Majestic Carpet Cleaning Services here, or you can also use the form below, and a cleaning specialist will be in touch with you shortly.
You can also check out our customer reviews from the surrounding areas.

Fill in for a fast response