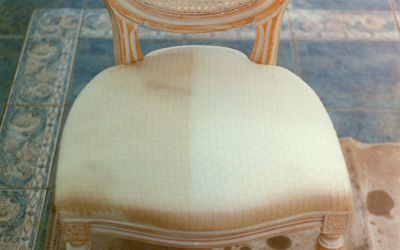 The technique used for cleaning carpets can be a cause for debate among the many of those out there in the industry.
Some argue that dry carpet cleaning is better, but many experts still hold onto the fact steam cleaning is the right way to create a fresher looking carpet for longer.
Here you can learn more about this different cleaning method Majestic Carpet Cleaning Services uses and how your local Marlton Voorhees carpet cleaning professional will use steam cleaning as a more effective method to maintain your carpets.
Myths for Steam Carpet Cleaning in Marlton Voorhees, Debunked
Steam cleaning provides the facility of hot water extraction, which makes sure the removal of dirt and debris from your carpet and removes the cleaning residue used throughout the cleaning process.
In order to reduce dirt and debris, steam cleaning is indeed a fine choice to pre-treat the carpet. An efficient way of keeping your carpet clean is by using a high-pressure wand that pushes hot water into the carpet fibers and instantly sucks out this dirty water.
Truck-mounted extraction systems are some of the most powerful equipment on the market. However, pro carpet cleaners like Majestic in Marlton Voorhees can achieve the same with modern smaller machines that deliver the same capability.
This technique removes allergens, bacteria, dust, and harmful tobacco residue, mold and dirt that may be contained in your carpet. Note: steam cleaning won't encourage mold growth or the shrinkage or warping of carpets or other damage—any claims such as these are untrue and unsubstantiated.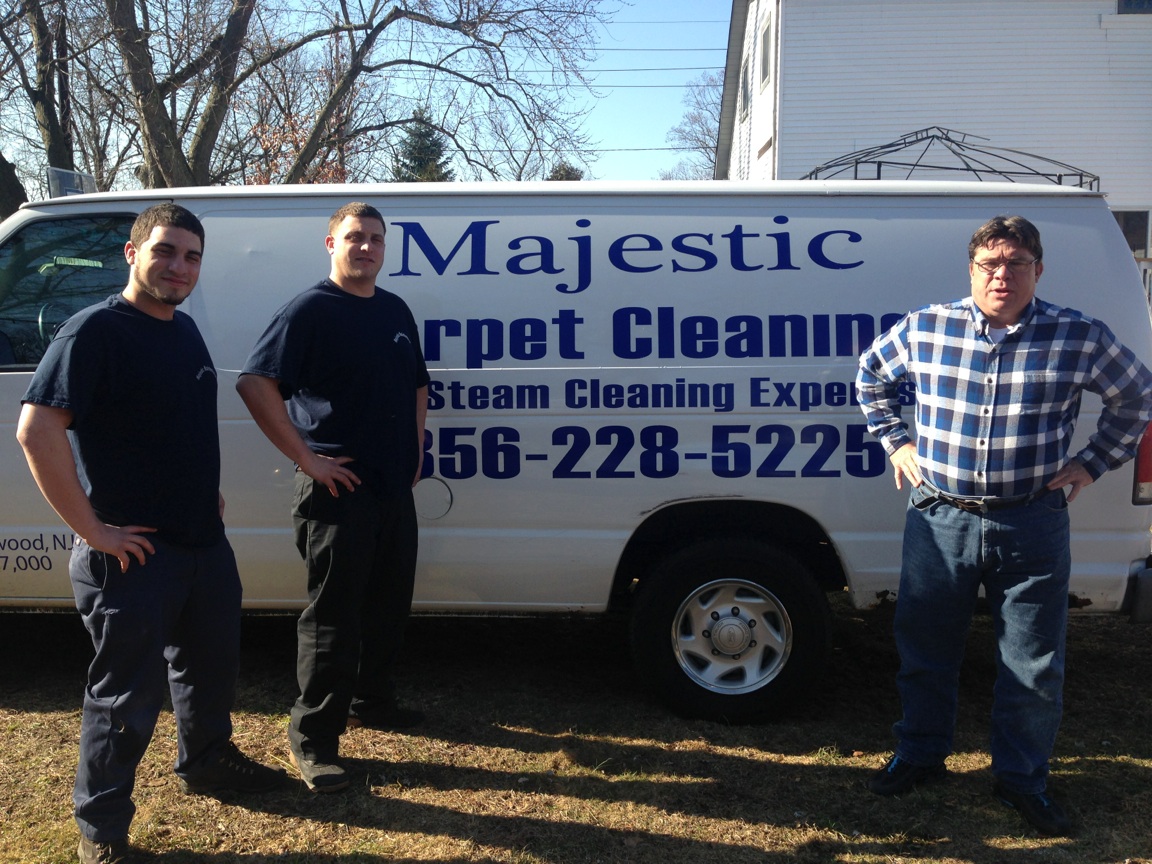 Find the Best Way to Clean Your Carpet in Marlton Voorhees
The choice is down to the customer, yet anyone with a dirty carpet is encouraged to contact their local carpet cleaning experts. We at Majestic Carpet Cleaning Services can make the best decision for carpet cleaning. Some instances suit other cleaning methods rather than steam cleaning.
When you want the best carpet cleaning to get rid of stains and deep down dirt and debris, you can contact Majestic Carpet Cleaning Services and make sure you have the best treatment and save your carpet investment.
You can also use the compact form below, and a carpet cleaning specialist will be in touch with you shortly. You can also check out our customer reviews from the surrounding areas.

Fill in the form for a direct reply