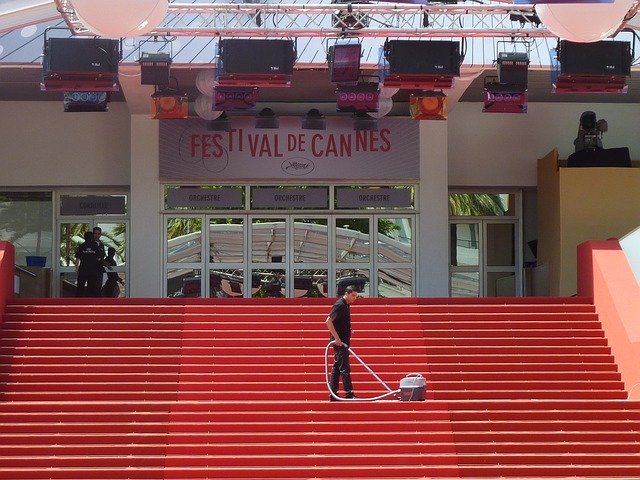 Carpets are a refuge for microorganisms, irritants, and dust mites. Carpets are also fundamental parts of homes and are responsible for satisfaction and setting the atmosphere a home exudes.
As time passes, these irritants sink deep into the carpet fibers and spread throughout the house, causing allergies. Many allergens are impossible to eliminate with a conventional vacuum cleaner.
Majestic Carpet Cleaning understands Marlton Voorhees, NJ carpet and upholstery cleaning. Here are some characteristics that you need to check to determine if your carpet needs cleaning.
Carpet and Upholstery Cleaning Stops Smells
Dirty carpets result in unpleasant odors, and this becomes even worse when the carpets get wet. If you leave a soaked carpet untreated, it is possible to create mold and mildew. When people enter a house, the first thing they notice is the stench.
Carpets with an unpleasant smell change the quality of indoor air and pose a threat to your health and that of your family.
Mold is dangerous for people with asthma. Hypersensitive persons may experience symptoms such as sneezing, a cough, or watery eyes.
It is essential to hire the services of a professional carpet and upholstery cleaning service who can clean away all these unpleasant elements and leave your carpets and furniture in a state where they dry quickly.
Dirty Looking Carpets Come from Pets
When you own pets, you should have your carpets cleaned more regularly. Your pets may not urinate on your carpet, although this will happen.
Pets, such as dogs, can spread out on carpets, and the yarns get dirty without looking dirty from the dirt and their sweat. Pet hairs will adhere to carpet fibers and upholstery when they climb on chairs or the couch.
If your pets spend long periods of time in rooms with carpets or furniture - again a regular appointment with a professional carpet and upholstery cleaning company in Marlton Voorhees - NJ will not only clean everything, but will also prolong the survival of furniture and carpets, thus protecting your investment.
Finding Your Ideal Marlton Voorhees, NJ Carpet and Upholstery Cleaner
Although you can find numerous cleaning companies, choosing one, which has, decades of experience can be challenging.
While a professional carpet cleaning company may well have all the best equipment, but that doesn't mean that they know all about cleaning carpets and upholstery to revitalize them in the most appropriate way.
To be sure, your carpet gets all health benefits. Contact Majestic Carpet Cleaning Services. You can also simply use the form below and a cleaning specialist will be in touch with you shortly.
You can also check out our customer reviews from the surrounding areas.

Fill in the form for a speedy response