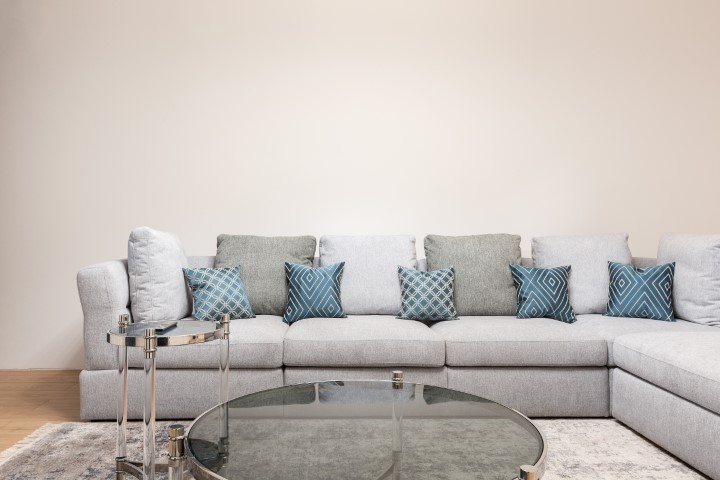 Why have furniture cleaned? Furniture is required for a home to be considered a home. It is furniture that gives homes a cozier atmosphere and performs various practical functions in daily life.
Because furniture is such an essential part of a home, it's critical to maintain it clean and sanitary. Although you may not believe that furniture can acquire so much dust, filth, and pet hair, it is vital when you have children.
Here you can learn why it is advantageous to use a Moorestown upholstery cleaning firm to care for your furniture. Much can be said of your carpets as they can get as dirty in the same ways.
Increase Lifespan of Furniture Investments
Dust and filth can wear down your furniture over time, making it look much older than it is. However, if you clean your furniture regularly, it will last longer. You'll be able to enjoy your furniture in the coming years instead of spending money on costly repairs or replacements.
Your home will look better with clean furniture. Once you get past the fundamentals, your home's decor becomes a reflection of your personality and style. On the other hand, dirty furniture might have the exact opposite impact, making your living space look shabby if you don't regularly clean your home. You don't want your visitors to sit on a dirty couch, let alone one that stinks of pet odors.
Protect Family Health with Moorestown Upholstery Cleaning
Dirty furniture isn't only an eyesore in your home; it's also a health hazard. In the long run, it can also be harmful to one's health. Dust and grime, for example, may aggravate respiratory allergies in you or your loved ones.
The health dangers could be even greater if mold and filth start to build on your furniture or even in your carpets should they get damp. Moorestown upholstery cleaning is the best way to keep your home sterile and safe for you and your family.
Moorestown Upholstery Cleaning Deals with Bad Smells and Stains
When stains form, they can permeate deep into the fabric, making removal more difficult. Attempting to remove stains on your own can lead to more problems. Instead, engage a professional Moorestown upholstery cleaning business to remove any spills or stains from your furniture, ensuring that it is immaculate.
Unpleasant odors can be caused by dust, mold, pet scents, and filth that arise from stains. You may not detect such odors as they emerge if you live in the same area every day. This is also true in houses where there are smokers.
Unfortunately, concealing odors with chemical air fresheners won't help much if the cause of the problem isn't addressed. Still, a professional upholstery cleaning service can quickly resolve the issue and deodorize your home.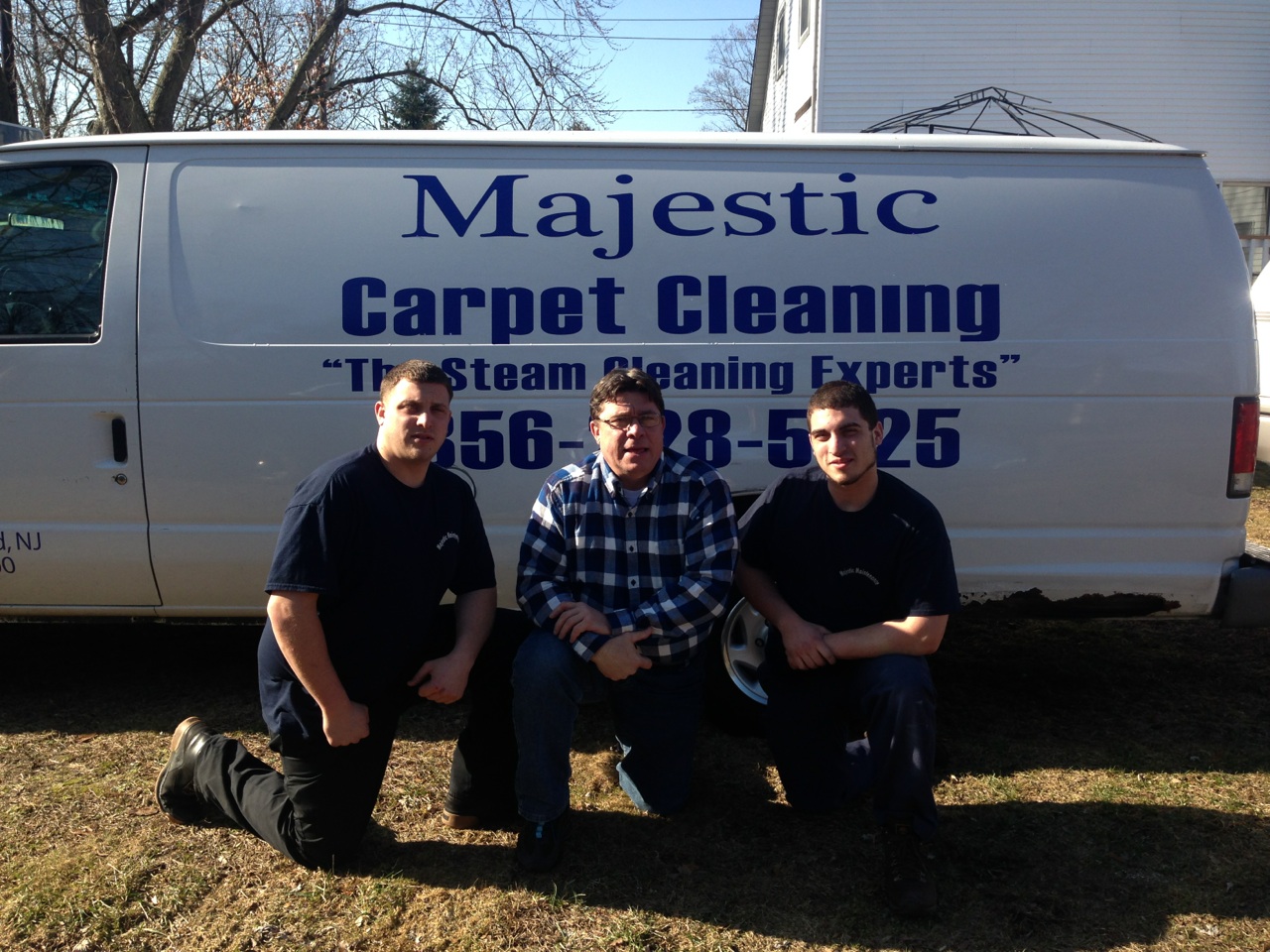 Where to Locate Moorestown Upholstery Cleaning
Trust a skilled upholstery cleaner to deeply clean your furniture and return it to like-new condition without causing harm to its luxuriously smooth and fragile fibers. Contact Majestic Carpet Cleaning Services.
You can also use the form below, and a cleaning specialist will be in touch with you shortly. You can also check out our customer reviews from the surrounding areas.
Picture by maxartbovich_photography

Complete me for a direct response