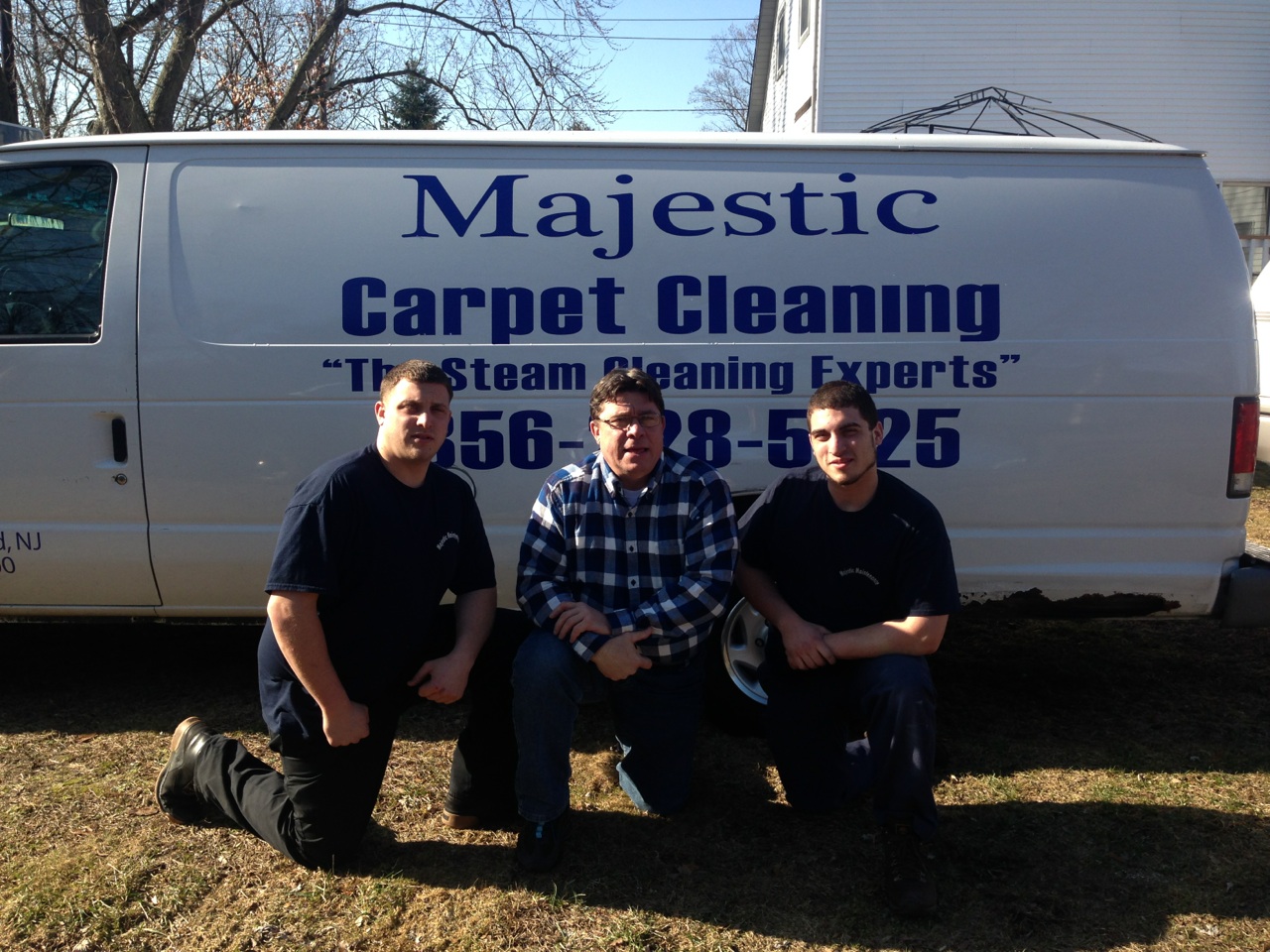 A tile creates a distinctive and unique style in bathrooms, kitchens, terraces, entrances, and other areas. However, they are also prone to dirt, spillages, and other bacteria.
Besides your tile and grout dulling over time. It can also be a dangerous source of contamination and bacteria; that makes people ill. It is obvious the importance of keeping the tiles and grout clean, so why shouldn't you do the job yourself?
Read on to find out why Haddonfield, NJ tile and grout cleaners are the best in the business.
Haddonfield, NJ Pro Cleaners Do Deep Cleaning Homeowners Struggle With
Regardless of how much time you spend scrubbing the joints on your hands and knees, you will not be able to see the difference professional tile and grout-cleaning solutions can make.
Steady steam purges strong stains that are stuck in the porous grout and floats them to the surface where they will be cleaned for good.
Reliable Tile and Grout Cleaners Seal Your Grout
The grout is very porous and very susceptible to both liquid and bacterial staining. Although grout has been sealed, it wears out over time and therefore becomes exposed.
As part of the Majestic tile and grout cleaning procedure, we apply a new grout sealant to all joints to prevent dirt and bacteria from spreading and protect floors and walls from further staining.
Attempting to scrub tile and grout yourself is hard work and probably won't yield the results you're looking for. Instead, take advantage of affording professional tile and grout cleaning services that effectively remove dirt and stains quickly with little or no interruption to your busy schedule.
Haddonfield, NJ Tile and Grout Cleaning makes Your Homes Healthier
The bacteria, allergens, and any other harmful contaminants are located deep in the joints and on the tile surface.
They can cause asthma, severe breathing problems, and many other diseases that expose you and your family to danger. Majestic's tile and grout cleaning services remove more than 98% of bacteria from tiles, stones, and grout but also make your home cleaner and shinier.
Haddonfield, NJ Professional Tile and Grout Cleaning Saves You Time and Money
Professional tile and grout cleaners save both time and money in the long-term.
We use industry-specific equipment that is extremely expensive, and we use methods that keep your tiles and grout free of stains and bacteria for longer, all at an affordable price that can fit into any budget.
Be sure to contact Majestic Carpet Cleaning Services to deliver the best cleaning to leave your home inviting and much healthier.