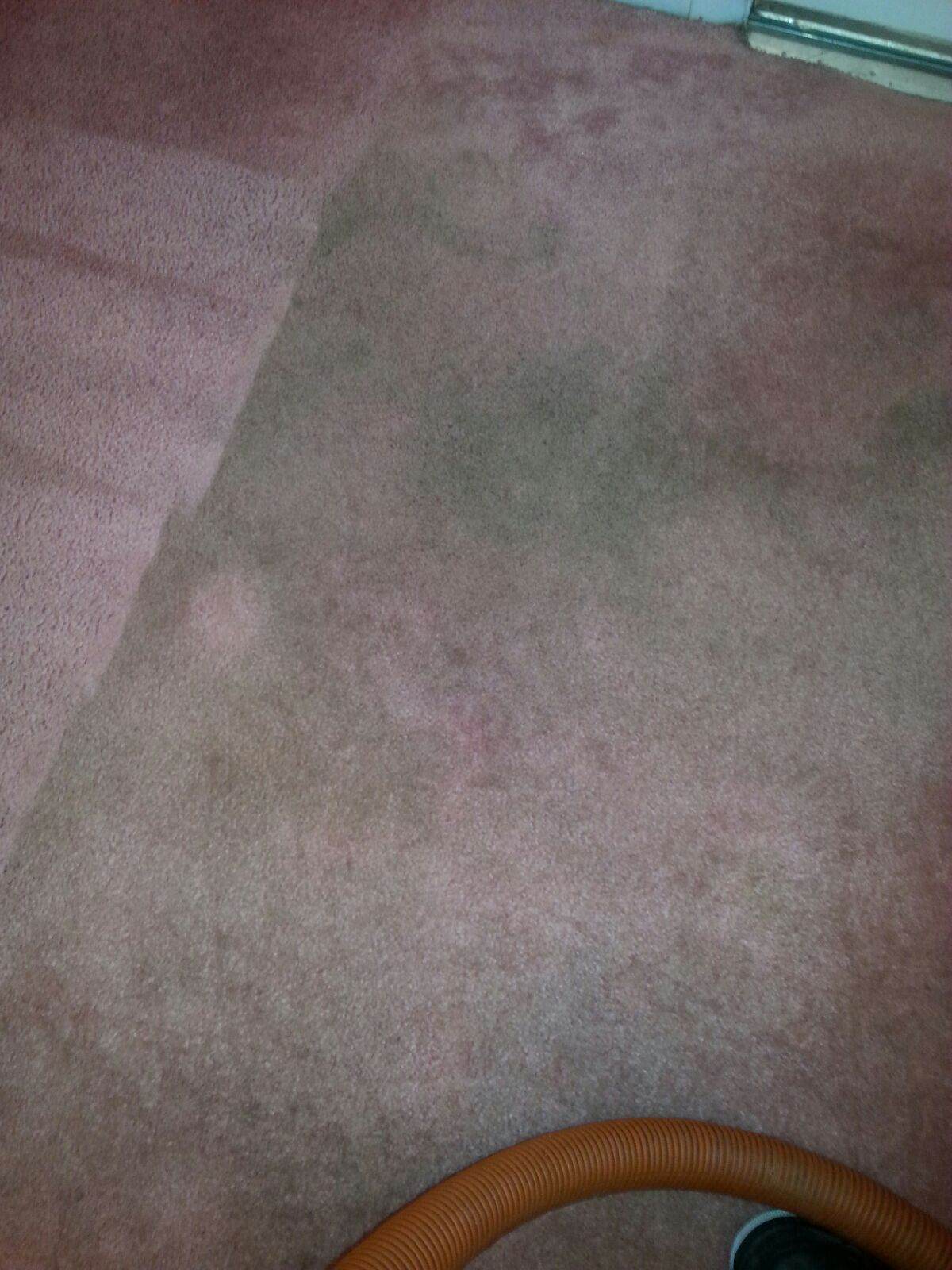 To keep your carpet in pristine condition and to ensure that it always looks its best, give it regular deep cleanings. After all, no one wants to return to a house with dirty carpets.
If your carpet has taken on an unusually stained appearance, you may wonder what caused this and how to remedy the situation. Fortunately, there are several situations where hiring Blackwood carpet cleaning experts can be helpful.
Your Vacuum Can Cause Dirty Carpets
You wouldn't be the first to wonder why it still looks soiled after I've regularly vacuumed my carpet. If your vacuum isn't effectively sucking up dust, dirt, and other debris, your carpet may still look dirty even after you've cleaned it. Perhaps it's an inferior brand, worn out, or it's time to upgrade.
Professional carpet cleaners have access to high-powered vacuums that can extract even the most embedded dirt and debris from your carpet.
Deep Cleaning Needs To Be regular To Stop Dirty Carpets
Carpets that professionals don't often clean enough may become unsightly. Expert carpet cleaners in Blackwood will give your carpets a full-service cleaning.
This will remove the dirt, dust, and other particles that have settled deep into the carpet's fibers, making them look dirty and worn.
Stains Accumulate And Make Carpets Look Grubby
Another plausible explanation for the carpet's unattractive state is unsightly stains that refuse to be removed. It is possible to do some spot cleaning on your own, but this is not always sufficient.
Luckily, expert carpet cleaners can also assist you in removing stubborn stains from your carpet.
So, mention any trouble spots to the professionals so they can restore your home to its former glory. Then, call them up and tell them exactly where you're worried about things to get a closer look.
Do You Need To Replace Your Old Carpet
Carpets can keep an unsightly appearance of dirtiness no matter how often they're cleaned. In addition, the carpet may be worn out and need replacement. It may be time to replace your carpet if it looks worn or has obvious signs of damage.
A professional carpet cleaning service is an excellent resource for insight before making such a significant choice.
However, if the damage to your carpet is too extensive to repair, it may be time to consider replacing it.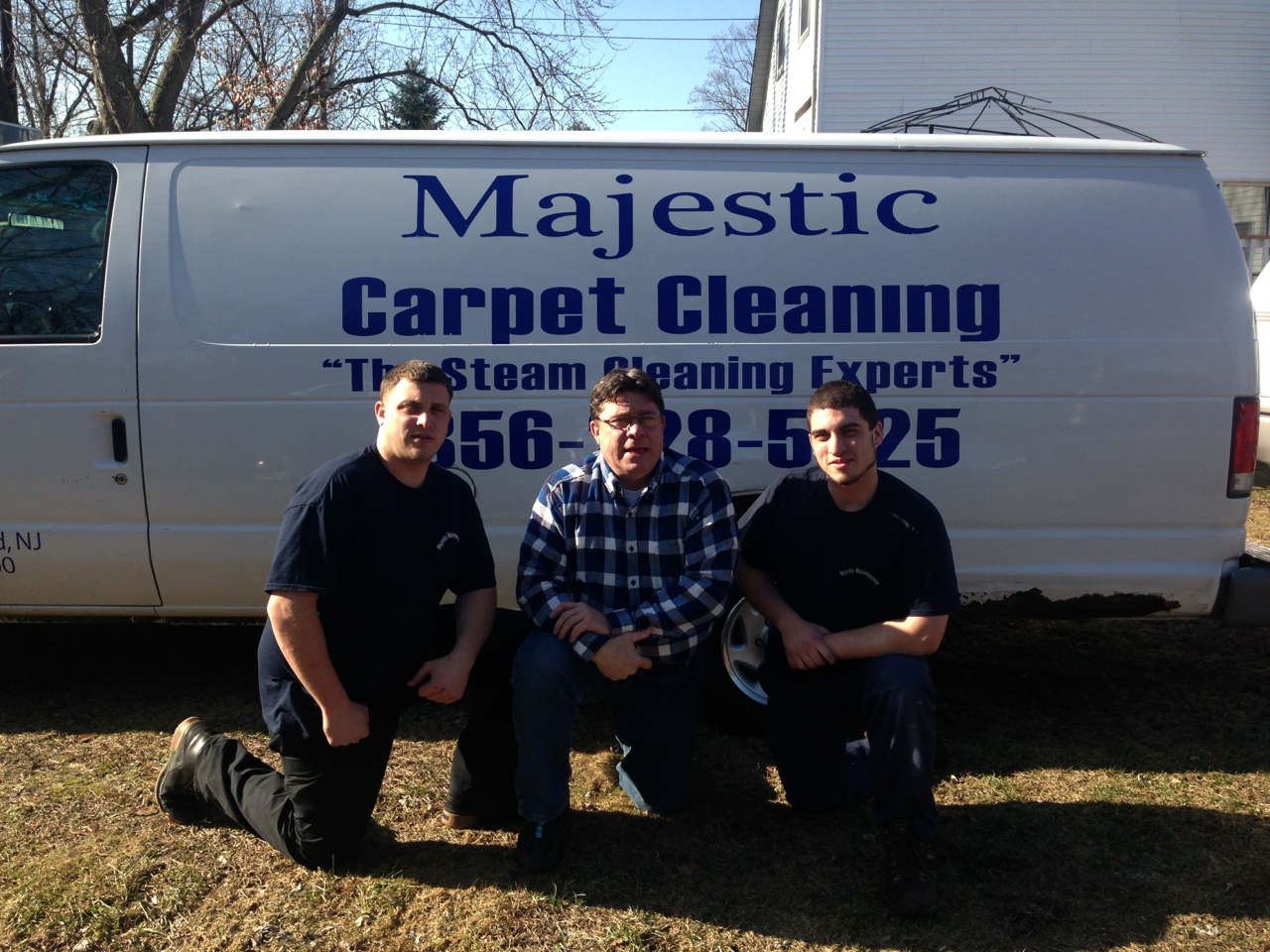 Get Help From Blackwood Carpet Cleaners To Stop Dirty Carpet
You can see a few potential causes for your carpet's unclean appearance. However, with expert carpet cleaning services, you can quickly restore your carpet to its like-new condition.
It is better to seek the help of local professional carpet cleaners. To be sure you have the best carpet cleaning company, you need to Contact Majestic Carpet Cleaning Services.
You can also use the form below, and a cleaning specialist will contact you shortly. You can also check out our customer reviews from the surrounding areas.

Fill In For A Quick Response