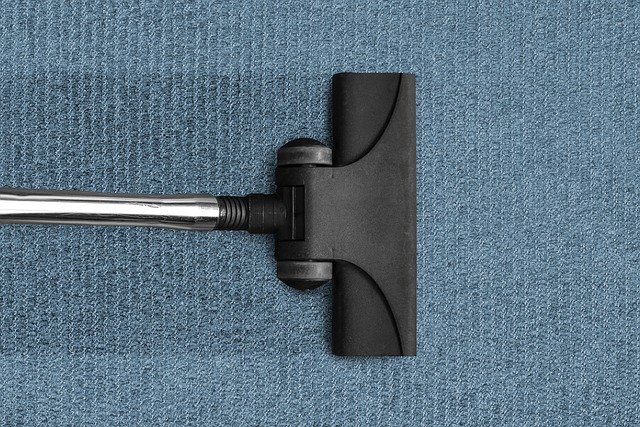 There are many professional carpet cleaning companies that recommend that homeowners clean their carpets at least once a year, if not twice a year. "Should I hire a carpet cleaning professional or do this myself?" is the first question that every homeowner will ask.
Contracting a local carpet cleaning company in Haddonfield, NJ, is by far the best option when you want the job done correctly and want to save money.
Here are a few reasons why this option is preferable to attempting DIY carpet cleaning.
Stains are No Match for Haddonfield, NJ Carpet Cleaners
While you may have dealt with spills and stains before, you are unlikely to be interested in the carpet industry. By hiring a carpet cleaner, you will be able to take advantage of new technologies that will save you and other homeowners time and money.
Another reason to hire a professional carpet cleaner is to avoid complicating a stain by using the incorrect soap or shampoo. A common blunder is to use too much and it leaves thick residue that attracts dirt.
Simple errors like these can be costly, but they can be avoided by hiring the right carpet cleaning company in your area.
Industrial Strength Equipment for Majestic Carpet Cleaning Pros
Renting carpet cleaning equipment is required for the majority of home-based carpet cleaning jobs. Unfortunately, depending on the rental company, many of the equipment rentals may have been in use for more than a decade.
Furthermore, each rental company will have a distinct attitude toward equipment maintenance and component replacement. To maximize profit, many businesses try to get away with the bare minimum.
The carpet cleaning equipment used by your neighborhood carpet cleaner is far superior to any kit available for rent.
Rather than paying for rented equipment and attempting to clean your carpet yourself, it makes more sense to spend money once and have the job done correctly.
Furthermore, you will notice that you aren't holding half-empty cleaning bottles you had to buy to clean your carpets.

Where to Find Haddonfield, NJ Carpet Cleaning Pros
While do-it-yourself carpet cleaning may appear to be a cost-effective solution for a quick fix, it is ultimately more cost-effective to hire professional carpet cleaners.
Because the roots of the fibers have been cleaned, your carpet will stay cleaner for longer. Majestic Carpet Cleaning Services provides a variety of services that can clean any part of your home, not just carpets.
To ensure that there are no stains, odors, and bacteria in your home, contact Majestic Carpet Cleaning Services.
You can also use the form below, and a cleaning specialist will be in touch with you shortly. You can also check out our customer reviews from the surrounding areas.

Fill in for a quick reply