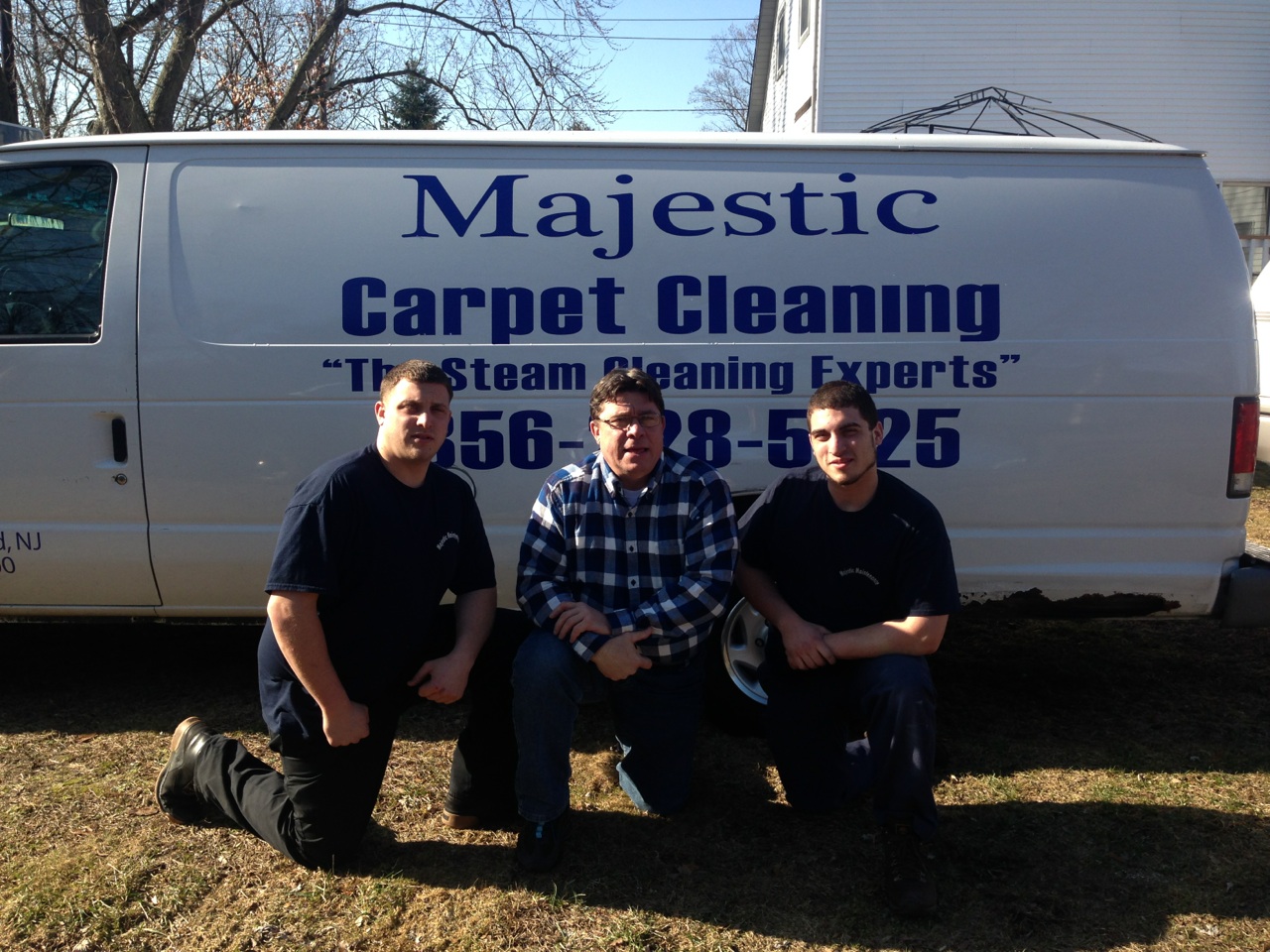 The offices are where everyone works with devotion and passion for earning a living. An office should excite people in all aspects so that they put the best foot forward—a well-carpeted floor in every office, which improves the appearance of the floors. A carpet avoids the floor getting dirty, yet in the process, the carpet takes on the full burden of the heavy foot traffic.
A carpet will attract all kinds of dust, debris, pathogens, etc. to an office and will need regular cleaning to maintain life and longevity. Professional Carpet Cleaning in Moorestown, NJ, can offer a commercial carpet cleaning solution to make the office a better place for everyone.
Keeping Your Carpet Clean and Healthy in Moorestown, NJ
A carpet is home to numerous allergies and health threats. If you have soiled carpets in your office, individuals are vulnerable to respiratory illnesses and problems, such as asthma.
These pollutants in the carpet can lead to a wide range of health problems, which could hamper work and performance culture.
Vacuuming the carpet removes dust mites and bacteria; however, it fails to effectively remove these things, increasing the risk of health problems. The professionals will help eliminate various germs, thus enabling your employees to breathe better.
Professional Moorestown, NJ Carpet Cleaners Set Great Impressions
Hiring a commercial carpet cleaning company can improve the look and feel of the carpet. Deposits of dirt and dust, which lie in the fibers, cause them to become tangled and make your carpets look older, worn, and coarse in appearance.
Expert carpet cleaning can help prevent dirt and dust from dragging out the carpet fibers, resulting in a better look for longer and making everyone feel good about the carpet.
Making Your Carpet Last Longer
It is evident that if you intend to use something for a more extended period, then maintenance is an indispensable factor. If your carpet is professionally cleaned, it will help you to use it longer, and you will not have to spend too much on buying a new carpet.
The money saved can be used for something else, like organizing a small gathering for employees, so everyone in the office is in a good mood and working to the very best of their ability.
If you need to know more reasons why professional carpet cleaning in Moorestown, NJ is worth it, contact Majestic Carpet Cleaning Services, and the skilled staff will be happy to answer your questions or schedule you in for the best office cleaning you can get.