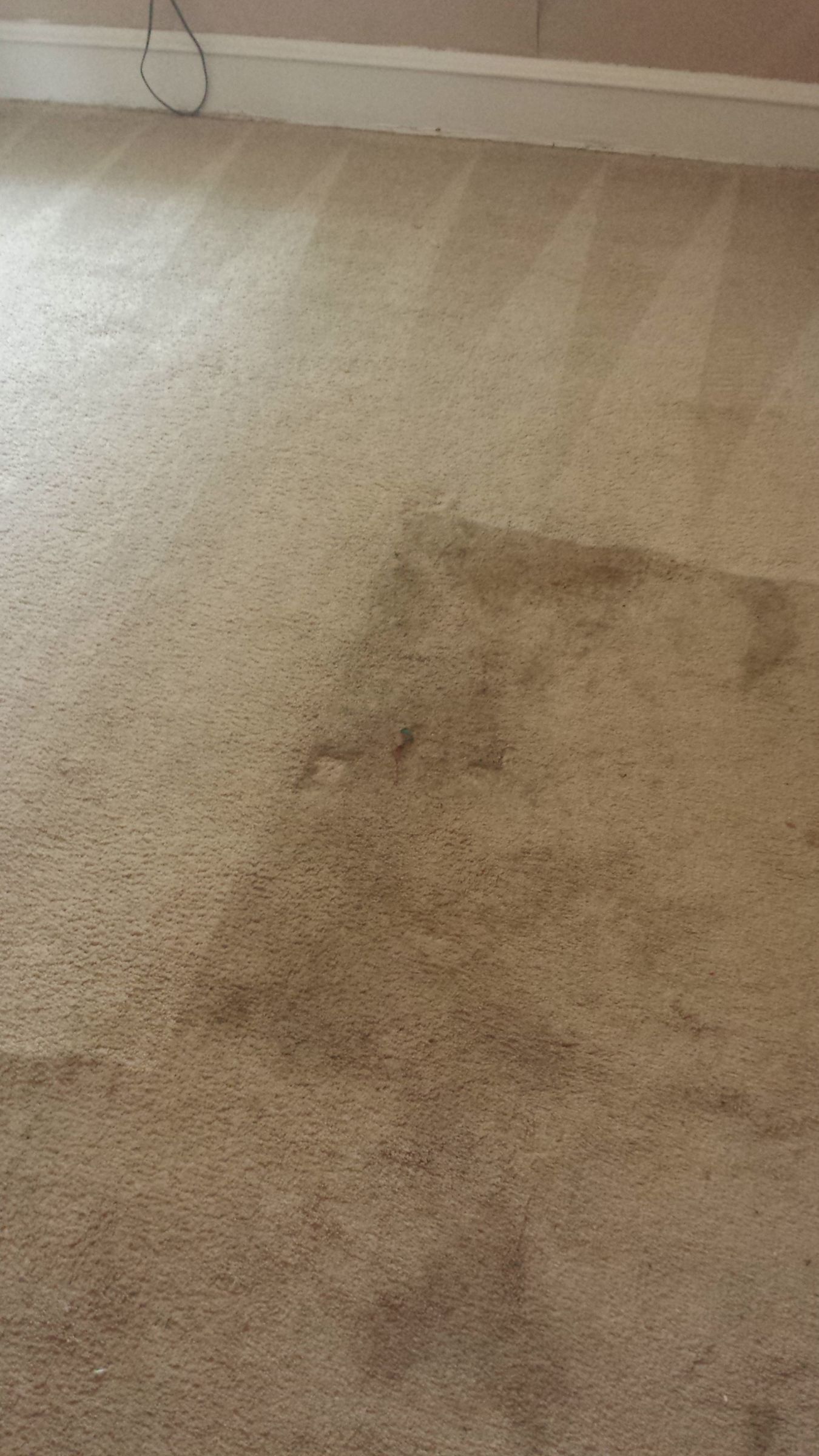 There will come a time when stains, filth, and debris show on the carpet in your home. Even if you vacuum frequently, cleaning will still be necessary because not all carpets are created equal.
Even the best cleaning cycles eventually need something different, even though you may believe you have everything under control.
Consider a few suggestions that will assist you with flooring and long-lasting cleaning that will provide you with a lifetime of comfort and visual appeal. Or you can take the route many others follow and use Moorestown professional carpet cleaners: Majestic Carpet Cleaning Services.
Buy A Powerful Vacuum Cleaner
The first important thing you need is a strong vacuum cleaner made for the sort of flooring you have. Some vacuums don't have several brushes or strong suction.
You require a solution with power, many brushes, no clog protection, and even a filter. Many excellent options are available today, so take some time to think about which one best suit your needs.
However, you'll struggle to find any vacuum that can match those of Moorestown carpet cleaning professionals; even then, they use the best carpet cleaners to get rid of all the dirt.
Make Use Of Baking Soda
You can fight stains and fiber loss by combining baking soda and water. It would help if you spotted clean besides vacuum by combining water and baking soda to make a paste. That can aid in stain removal, and after it has dried, you can lightly vacuum the area.
The next step is to employ baking soda in the fibers. Let it settle after a bit of spreading. Use your power vacuum after that to finish your cleaning.
You'll discover that this deodorizes and traps dirt. As a result, this vital tip cleans more thoroughly than merely using standard cleaning cycles and is much simpler to maintain than other treatments.
Baking soda works, yet it won't remove stains or the dead skin of insects. Majestic Carpet Cleaning Services can steam clean carpets to remove dirt and sanitize them at the same time.
Use The Competitive Edge of Moorestown Expert Carpet Cleaners
The conventional cleaning methods might not be effective when something is a little dirty. Consider using a professional solution if necessary. Experts use three steps to clean the flooring throughout your home.
The soil can be softened with pre-treatment, then some dirt can be lifted by vacuuming, but the third option uses green shampoos and steam cleaning.
The carpet is penetrated with hot steam, vacuuming to remove any debris and water, leaving the carpets clean and smelling fresh.
Find a powerful vacuum, baking soda, and perhaps even a shampooer. If it does not complete the task, you can hire a Moorestown carpet cleaning specialist to do a thorough cleaning and breathe new life into rugs, carpets, and many flooring.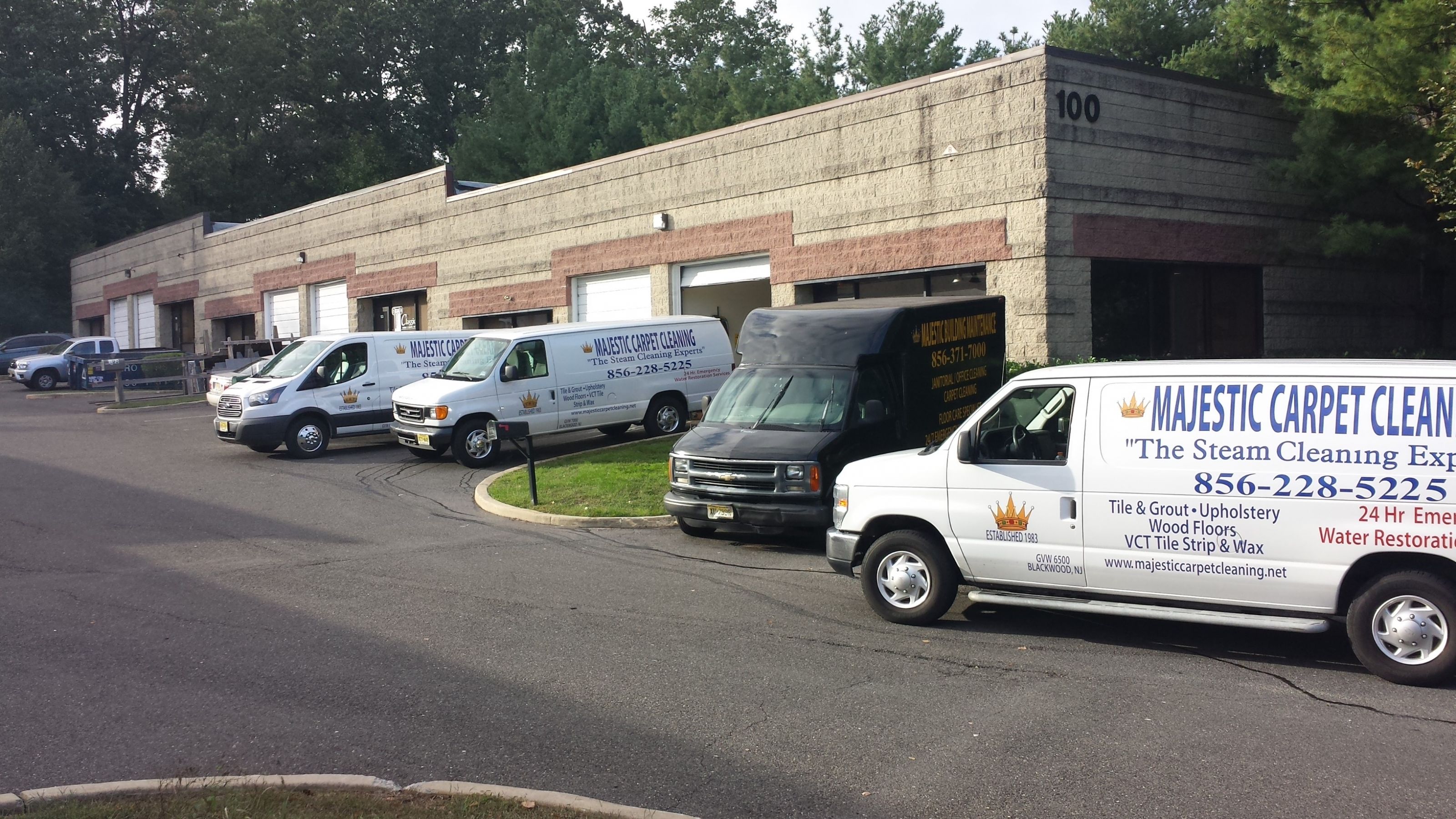 Find Help From Moorestown Carpet Cleaning Professionals
A skilled carpet cleaning service can purge your carpets to eliminate any dirt, pet hair, mold, or bugs that may hide inside.
They can also disinfect your carpet to provide a secure environment for you and your family.
The professionals can help you know more, so contact Majestic Carpet Cleaning Services here, or you can also use the form below, and a cleaning specialist will be in touch with you shortly.
You can also check out our customer reviews from the surrounding areas.

Fill in for a fast response