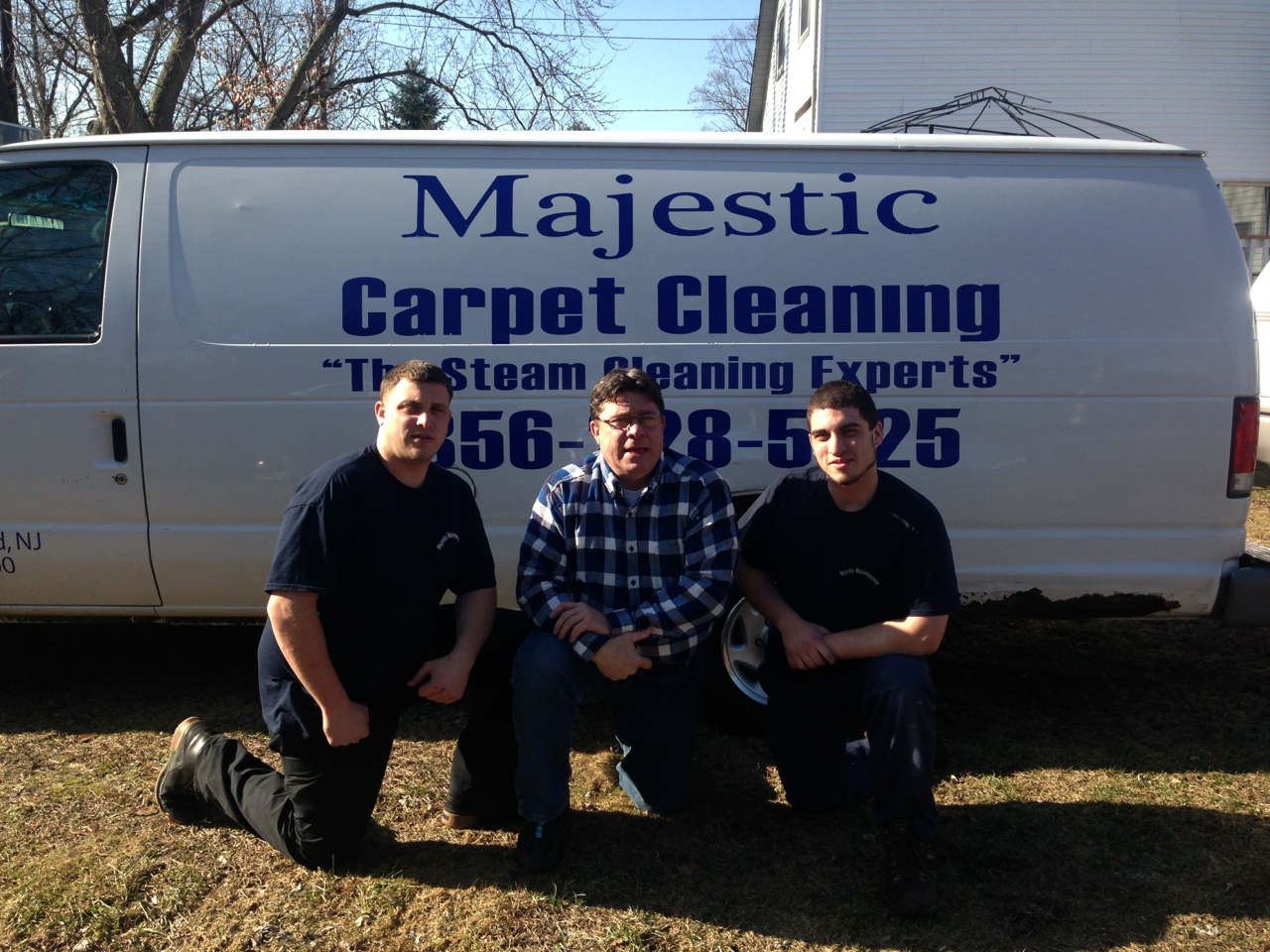 Spring signifies cleaning houses, and it is the same for millions of people across the world. You even took part in a spot of spring cleaning on the inside and outside of your home, or even in the office.
There is nothing quite like coming home to a home that has been recently cleaned and put back in order; in addition, make it a point to clean your carpets now if you forgot them as part of your spring-cleaning schedule.
You don't need to do this yourself and can use Blackwood carpet cleaning professionals. So, here's why to have your carpets cleaned now?
Enhance Your Mental Health With Clean Carpets
Carpet stains and odors can contribute to stress and anxiety, regardless of whether the problem is recognized.
The most unfortunate aspect of it is that it may prevent you from being able to unwind in the comfort of your own home. Because of this, one of the most important aspects of spring cleaning is organizing one's home and having the carpets professionally cleaned.
Reduce Allergens With Blackwood Carpet Cleaning Professionals
Carpets should be professionally cleaned every spring to reduce the severity of allergy problems, both significant and mild. Allergens, dust, and garbage accumulate in your house throughout the year.
After then, it spreads throughout your house because of the soles of your shoes and because your windows and doors are always open, allowing outside air to enter.
When you breathe in the airborne particles that contain allergens or when you sit on your furniture that contains allergens and other dust particles, you may experience allergy symptoms caused by these allergen particles.
Now that these allergens particles have settled into your home, they can cause allergy symptoms once they have done so.
Blackwood Carpet Cleaning Removes Traces of Winter Dirt
During the winter holidays, more people are coming and going from our home than at other times of the year. Not to mention the fact that children spend more time engaging in activities inside your home while they are on vacation from school during the winter break.
Because of this, we have a greater tendency to track more dirt into our home throughout the holiday season, which causes additional wear and tear on our carpet, particularly in the high-traffic areas of our house.
The accumulation of dirt and other items that have been tracked into your home throughout the winter can be removed from carpets by having them professionally cleaned.
Get Help With Blackwood Carpet Cleaning Professionals Now!
To be sure, your home receives the best carpet cleaning, contact Majestic Carpet Cleaning Services, and optimize the cleanliness of your home or office.
Alternatively, you can complete the form below, and one of the cleaning professionals will be in touch in the shortest possible time.
You can also check out our customer reviews from the surrounding areas.

Fill in for a fast response