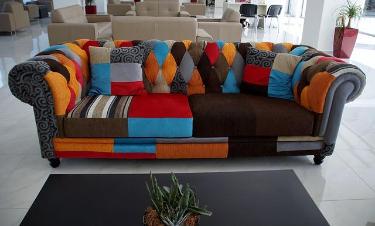 Are you tired of looking at your stained and dirty upholstery? Do you want to restore the beauty and freshness of your furniture? Look no further!
In Marlton Voorhees, NJ, Majestic is your go-to professional upholstery cleaner. With years of experience and a team of skilled technicians, we offer top-notch upholstery cleaning services that will leave your furniture looking and smelling like new.
Why Choose Majestic for Upholstery Cleaning in Marlton Voorhees, NJ?
At Majestic, we take pride in providing the best upholstery cleaning services in Marlton Voorhees, NJ. Our expert technicians are trained in the latest upholstery cleaning techniques and use state-of-the-art equipment to deliver exceptional results.
We understand your upholstery is an investment, and we take utmost care to protect and clean it thoroughly, causing no damage. Our commitment to quality and customer satisfaction sets us beside the competition.
Comprehensive Upholstery Cleaning Solutions
At Majestic, we offer various upholstery cleaning services tailored to your needs. Whether you have a delicate silk sofa or a sturdy leather recliner, we have the expertise to clean it effectively.
Our services include deep cleaning, stain removal, odor elimination, fabric protection, and more. We use eco-friendly, safe cleaning solutions for your family and pets while being tough on dirt and grime. With our comprehensive upholstery cleaning solutions, you can trust us to rejuvenate your furniture and extend its lifespan.
Expertise in Handling Different Upholstery Types
Upholstery comes in various materials and textures, each requiring a unique cleaning approach. At Majestic, our technicians handle different upholstery, including fabric, leather, suede, etc.
We understand the intricacies of each material and use the cleaning methods to ensure the best results. Our expertise in handling different upholstery types sets us apart as a reliable and professional cleaner in Marlton Voorhees, NJ.
Convenience and Flexibility
We understand your time is valuable, and we strive to make the upholstery cleaning process convenient and flexible. With Majestic, you can schedule an appointment at a time that works best for you.
Our technicians arrive on time and complete the job efficiently, with minimal disruption to your routine. We also offer flexible payment options and competitive pricing, making our services affordable and accessible. Experience the convenience and flexibility of working with Majestic for your upholstery cleaning needs.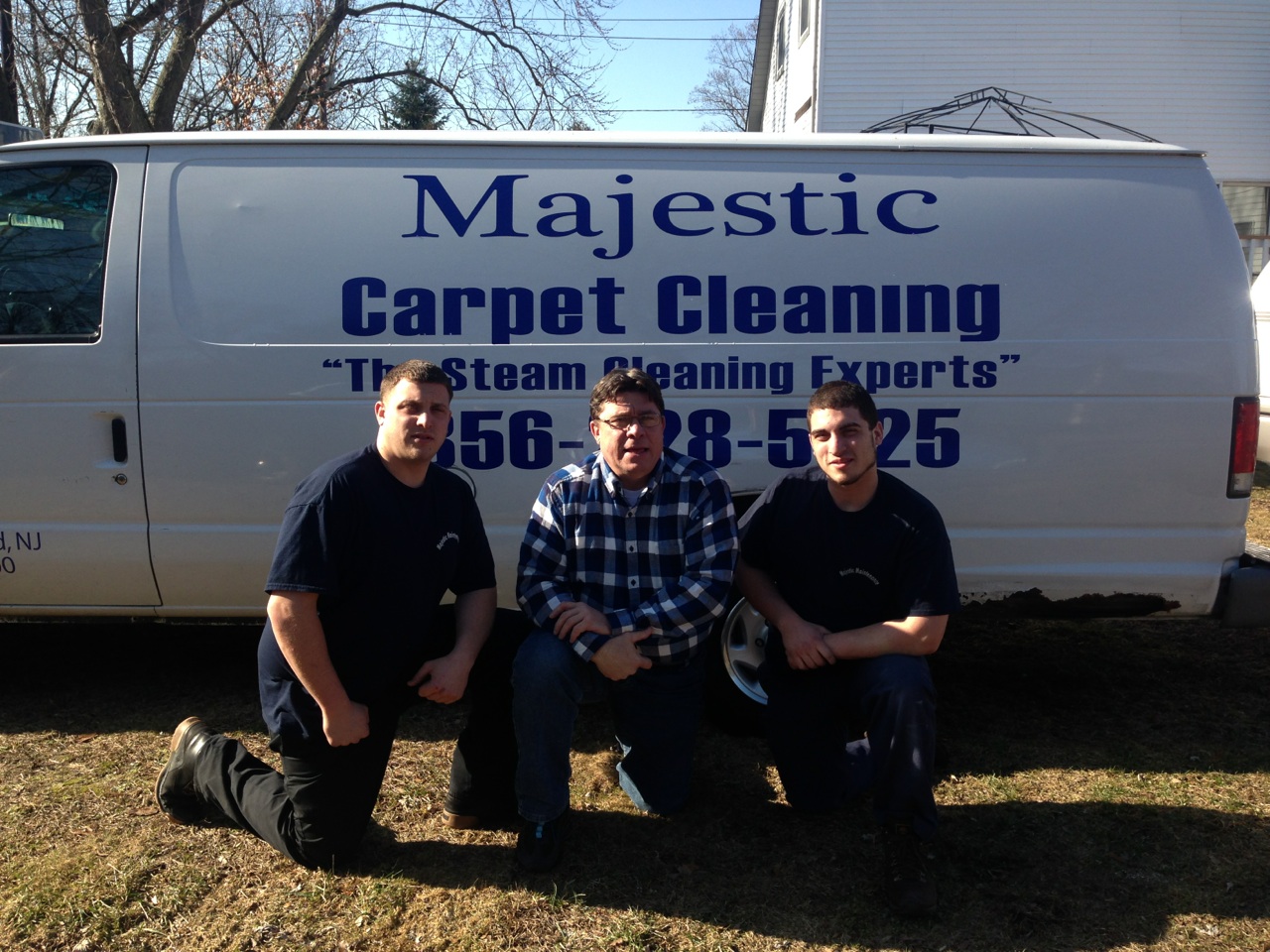 Get The Best Upholstery Cleaning With Majestic Carpet Cleaning Services
Ready to transform your stained and dirty upholstery into a fresh state? Trust Majestic, the leading upholstery cleaner in Marlton Voorhees, NJ.
Contact us today to schedule an appointment or to learn more about our services. Don't settle for subpar upholstery cleaning services, choose Majestic for exceptional results!
Alternatively, fill in the compact form for a direct response. You can also check out our customer reviews from the surrounding areas.

Fill in for a Direct Response