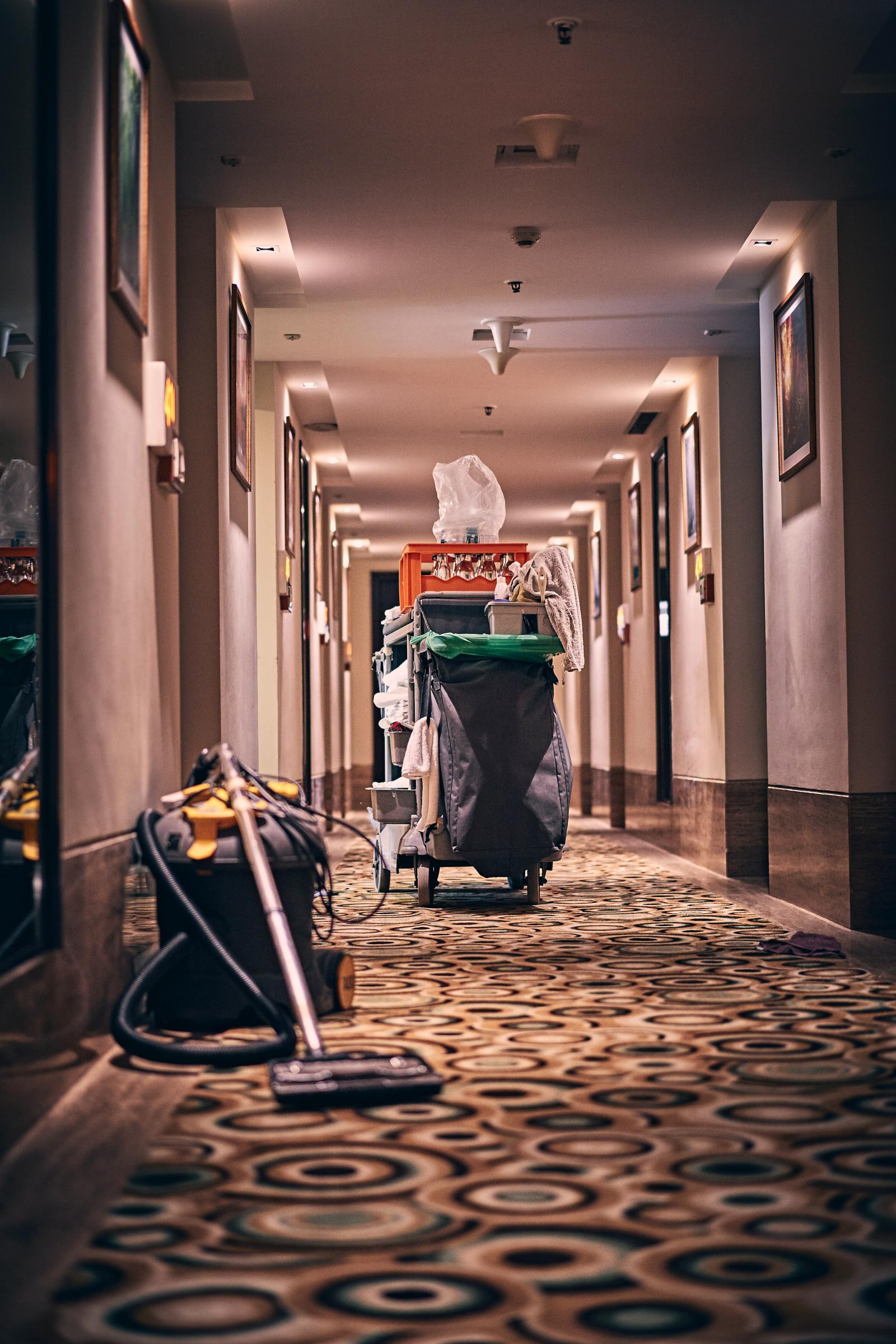 Most homes vacuum carpets, wash windows and do laundry, but do you make time to clean upholstery? Cleaning upholstery and furniture in Cherry Hill, NJ is as essential as their daily chores, but until there is a large stain or some other problem with their furniture, it is not at the top of their list of tasks.
All of your upholstered furniture, including sofas, chairs and more need cleaning as much as anything else does.
Here's why it makes sense to have Cherry Hill, NJ upholstery and carpet-cleaning pros tend to your upholstery cleaning.
Maintain an Appearance with Cherry Hill Upholstery Cleaning
Unfortunately, for many of us, we do not think about upholstery cleaning at all, unless it looks different from what it ought to look like.
Trouble is, the dirt and grime accumulates over time, causing upholstery to become even dirtier without you noticing it.
A quick solution to the problem is to have your local Cherry Hill, NJ carpet cleaning company clean your upholstery while cleaning your carpets.
Extend the Lifespan of Furniture Investment
Few people have the luxury of replacing furniture when it looks terrible, and most people don't want to.
Regular upholstery cleaning in Cherry Hill, NJ doesn't just make your furniture look better; it helps reduce daily wear and tear on your favorite upholstery like a sofa, chair, and more.
Stop Allergens Spreading in Your Home
Regular cleaning helps to eliminate this problem by not allowing it to build up for a long time. Furniture is just like your carpets and can be a breeding ground for all kinds of dirt.
Anyone suffering from allergies or asthma can enjoy regular upholstery cleaning. It will reduce the dirt, dust, mold, pet dander, and pollen that makes its way into the fibers of your furniture.
Bacteria and ticks may also infiltrate fabrics and cause illness, even if you are not prone to them.
Best Cherry Hill, NJ Upholstery Cleaning
When you need quality upholstery and furniture, cleaning services in Cherry Hill, NJ, call the professionals at Majestic Carpet Cleaning Services.
Our teams can restore furniture and carpets to their best and leave your home looking and smelling cleaner and healthier.
While we conduct recommended carpet cleanings twice per year, you can full use regular upholstery cleaning on the same schedule.
To be sure, you have the best carpet cleaning company you ought to Contact Majestic Carpet Cleaning Services.
You can also use the form below, and a cleaning specialist will be in touch with you shortly. You can also check out our customer reviews from the surrounding areas.

Fill in the form for a speedy response