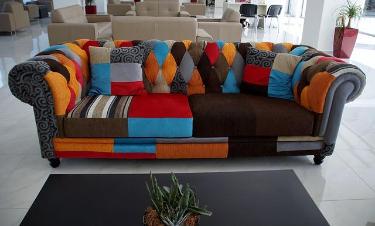 Carpets and upholstered furniture should be cleaned once every few months, at the absolute least. Carpets are great for hiding filth, but they will collect dust and grime from inside your home.
The first impression of a home is often formed by the aroma that greets visitors. Dirty carpets emit a terrible odor, which is only exacerbated by water. Carpets can develop mold if they get wet and don't dry out quickly.
For asthma, mold is one of the most hazardous allergens. Highly allergic people may have sneezing, coughing, and watery eyes.
Carpets with a foul odor reduce the cleanliness of the air in your home, which can harm your and your family's health. For this reason, it is crucial to use a Moorestown, NJ, professional carpet cleaning service in one that also cleans upholstery, removes all these potentially harmful contaminants, and returns your carpet and furniture to a dry, convenient location.
Moorestown Carpet Cleaners Remove Pet Odors & Mess
When you get a pet, you'll need to clean the carpet more frequently. This is because sometimes pets have accidents on the carpet, even if it's rarely. As an additional point, a dog can sleep on carpets and get dirty without appearing to be dirty because dirt and sweat do not show up on their fur.
Pet hair becomes entangled in the fabric of couches and carpets when dropped on furniture.
Regular visits from a professional carpet and upholstery cleaner in Moorestown, NJ, will keep things clean and help your furniture and carpets survive longer when your pets spend a lot of time in those rooms.
Carpets are notorious for harboring allergies, bacteria, and dust mites. They settle into the carpet's fibers and then move around your home, making you and your family sick.
A standard vacuum does not remove most allergens; thus, investing in a vacuum specifically designed for this purpose is essential. However, suppose you hire a professional carpet cleaner in Moorestown, NJ. In that case, they will use a powerful steam cleaning method to remove the allergens and your pet's hair and dander from the carpet.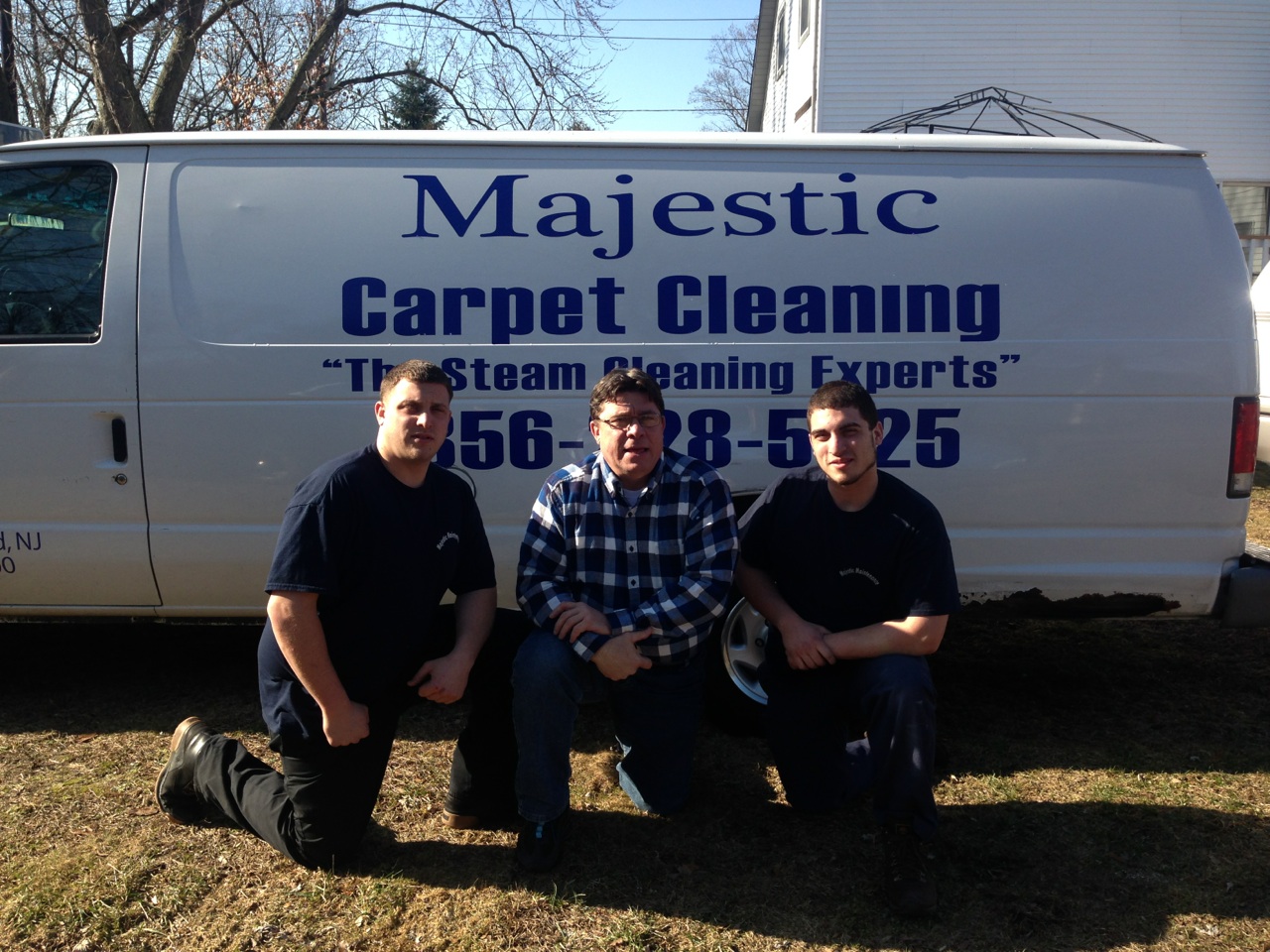 Moorestown, NJ Carpet & Upholstery Cleaning Services You Can Trust
Even though there are many cleaning services, finding one with significant industry experience might be challenging.
Even if they have the best equipment, a carpet cleaning service still might not know everything there is to know about cleaning carpets and upholstery.
When you want the best and most affordable carpet and upholstery cleaning in the area, contact Majestic Carpet Cleaning Services. We can help you get your carpets and furniture clean again.
You can also check out our customer reviews from the surrounding areas.

Fill in for a fast response