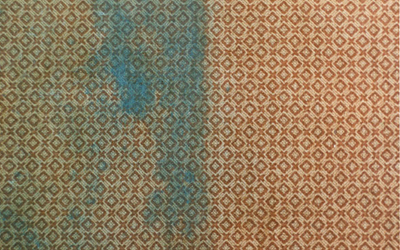 What lives in dirty carpet can't be taken for granted. Carpets can harbor countless irritants and bacteria, to name but a few.
A clean carpet is a huge step toward ensuring a safe home atmosphere for you, your family, and your pets. A homeowner's carpet maintenance is frequently overlooked; however, hiring skilled carpet cleaners in Blackwood, NJ, may significantly differ.
Here's a bit more on what lives in dirty carpet and the condition it can be in. By the end, you'll learn why it's best to use your Blackwood carpet cleaners.
What's Hiding in Your Carpet? Carpet Cleaning Blackwood, NJ
Here are some of the things that live in dirty carpet.
Bugs
Carpeted dwellings had a wider variety of insects, according to a study done in Scientific Reports
Mold
Carpet stains and allergens, including mold spores, originate from the mold. Blot spills as soon as possible with a clean cloth.
Skin Flakes
On average, you shed 1.5 million flakes every day. Those dust specks serve as nourishment for the cockroaches
Pollen
The powdery substance is a year-round problem, as it comes in through open windows and doors and clothing.
Dog Poop
Dog excrement soaks into pavement and grass and can end up on your carpet at the end of the day
Kitty Litter
If cat litter falls on a carpet, it carries bacteria and dirt with it.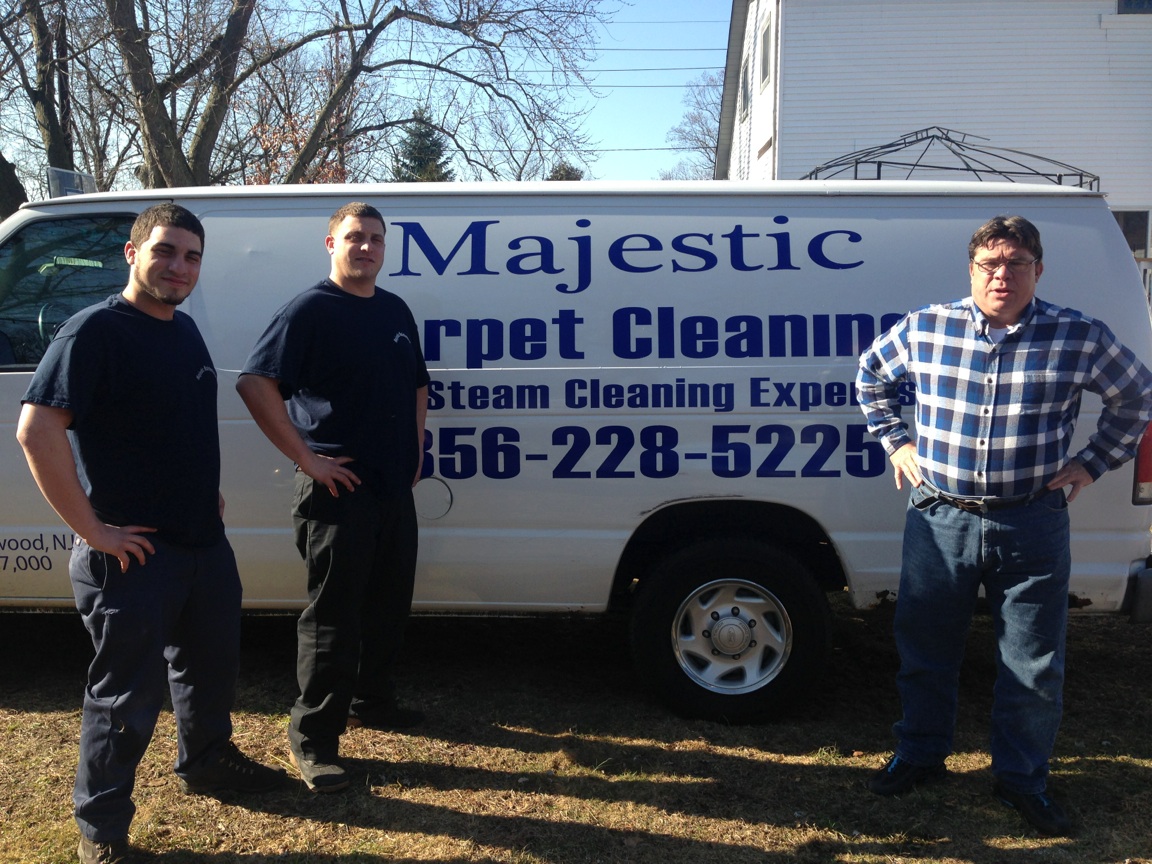 What lives in dirty carpet can be beat |
Connect with a carpet cleaning professional in Blackwood, NJ, and receive free, no-commitment estimates for your carpet cleaning projects.
Can Bacteria Live in Carpet? Blackwood, NJ Carpet Cleaning Professionals
Mold can be highly detrimental to a person's respiratory system, and the dirtier a carpet is, the more likely it is to develop mold. On rainy days, they become humid, and everybody drags moisture, dirt, and grime into your house. Mold spores breed in your carpet, making it a breeding ground for them.
These particles penetrate deep into the fibers of your carpet, and the more they accumulate, the worse the problem becomes.
Professional carpet cleaners will eliminate these toxic spores and keep your carpet clean and safe regularly. Your local specialist carpet cleaning company will clean and remove any remaining moisture using the most advanced equipment.
How to Kill Bugs in Carpets |Blackwood, NJ
Dirty carpets are ideal for trapping contaminants indoors. These include allergens such as pet dander, lead, and even cockroaches. Toxic gases can thrive in such environments and become airborne if the conditions are correct.
It just takes a vacuum or a walk to kick them into the air, contaminating the air in your house. Professional carpet cleaning in Blackwood, NJ, is the best solution. Majestic Carpet Cleaning Services employs a mix of efficient vacuums and the highest-grade professional shampoos to remove all contaminants from your carpet.
Dust mites are difficult to identify, so many homeowners are unaware that they have a problem. These pests produce a lot of feces and other waste that is hazardous to all. With a thorough steam cleaning, a professional carpet cleaner destroys this stone cold.
You should seek advice from professionals to ensure what's hiding in dirty carpet can be removed and your carpet is as safe and odor-free as possible.
To ensure that your carpet receives the best cleaning possible, as well as the health benefits and reduced odor, Contact Majestic Carpet Cleaning Services.
You can also use the form below, and a cleaning specialist will be in touch with you shortly. You can also check out our customer reviews from the surrounding areas.

Complete form for a fast response