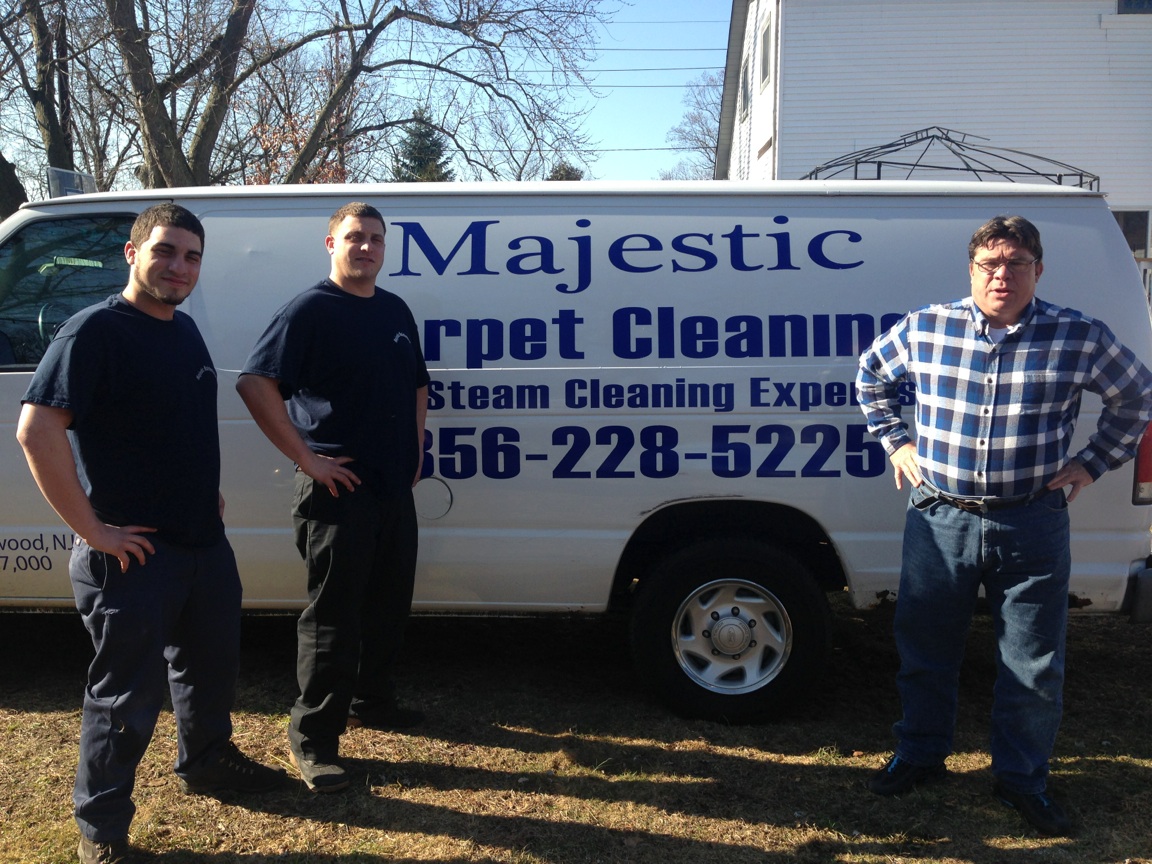 When it comes to commercial carpet cleaning, there are different methods you can use depending on how large and how dirty the carpets are. Here, we will see what is the Blackwood, NJ commercial carpet cleaning method, and how it can help you and your business?
We will explain several carpet cleaning machines and approaches that most cleaners use in Blackwood, NJ.
Different tools they use and different ways of working. However, steam cleaning is still the most popular.
Shampoo Cleaning Carpets with Blackwood, NJ Pros
The machines move in a rotary motion while shaking all the fibers to release the dirt from the bottom. The carpet cleaning shampoo will be pre-mixed and released into the carpet while the machine is busy agitating the fibers.
This is a very effective way to clean heavily soiled areas around doors and hallways. Because of the machines, all furniture must be removed to make room and allow your entire carpet hood to be cleaned in the same way.
Because this is so effective, you have to be careful with the water you throw away, however, when professional commercial carpet cleaners do this, they know exactly where to throw away the used water.
Pro Carpet Cleaners Do Carpet Dry Cleaning and Steam Cleaning
This technology is most prevalent in busy places where there is little time for drying, the way it cleans is very similar to shampooing, only it utilizes different fixtures and often uses carbonated water to attract more dirt or soil off the carpet.
You will also need a pre-spray to maximize the cleaning. This is the most prevalent method of commercial carpet from Blackwood, NJ, in the carpet cleaning industry. First, you spray the carpet with detergent; then, you can use the sprayer to spray the carpet with hot water while you use the same wand to draw the dirty water into the wastewater tank for later disposal.
The device resembles a giant vacuum cleaner, but it works differently as it expels hot water just before the suction. The carpet is moist afterward, and on a beautiful day, it will take about 1/2 a day to dry out. If the room is closed tightly with no adequate ventilation for drying, mold and mildew can develop.
Finding the Best Carpet Cleaners in Blackwood, NJ Who Know All Methods
There are many carpet cleaners around, yet finding one who understands commercial cleaning methods, as well as residential carpet cleaning, can be hard to locate.
Luckily, you can contact Majestic Carpet Cleaning Services, who have been in the industry for several decades. All the pro carpet cleaners are well versed in how to clean any carpet in any condition.