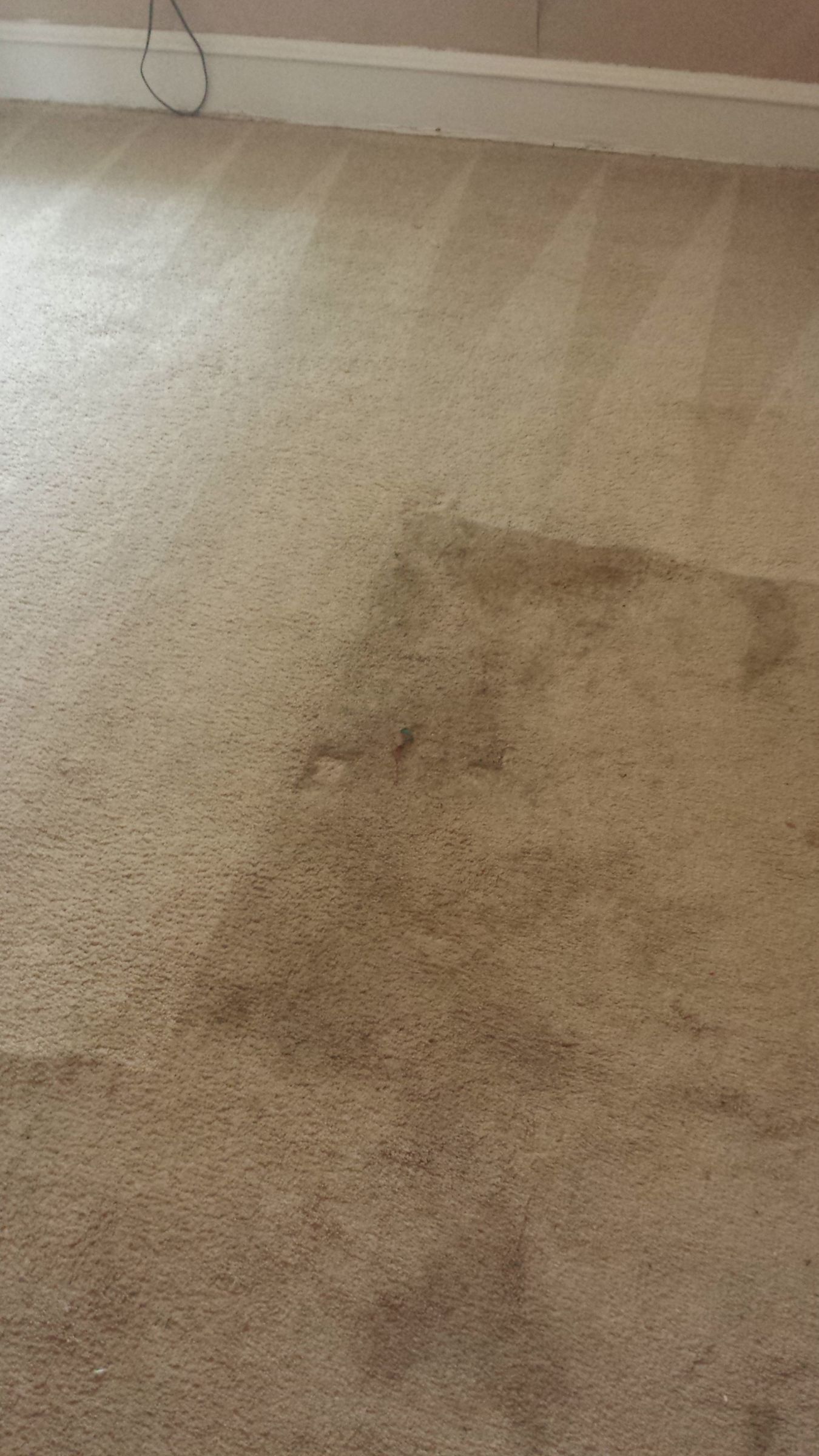 You get regular cleaning and deep cleaning, which is removing dirt, allergens, and debris deep beneath your home's surface levels. The floors are commonly targeted for deep cleaning because of all kinds of bacteria and dust buildup.
Dirt and allergens can easily hide where the vacuum and other maintenance solutions cannot reach or clean thoroughly, depending on the type of floors you have.
Upholstery and tile and grout are other critical areas for home health. After all, they are areas you are in contact with daily, so deep cleaning your upholstery can eliminate unseen dirt, dander, and dead skin cells as with your carpet.
A deep clean to flooring and upholstery cleaning helps improve air quality and reduces allergy and asthma-related symptoms.
Here you can learn why it is best to use professional Blackwood carpet cleaners from Majestic, experienced in other areas, to keep your home healthy.
Maintenance Cleaning in Between Pro Carpet Cleaning Visits
Regular cleaning is often equated to deep cleaning, and while traditional carpet and upholstery cleaning is required to preserve items in your home, your floors. Deep cleaning is a task to be carried out twice per year, or once as a minimum.
Carpet fibers need vacuuming, and these deep cleans can remove dirt a regular vacuum isn't strong enough to remove from the bottom of your carpet fibers or remove skin oils from your furnishings.
How to Maintain Carpet and Upholstery without Blackwood Carpet Cleaning
Vacuuming and cleaning pads used to mop, sweep, and dust are suitable for floor maintenance.
Vacuuming gets rid of surface-level dirt such as dust, crumbs, and pet hair, and while convenient, never rely on this as a replacement for carpet and upholstery deep cleaning. Deep cleaning makes a tremendous difference to the longevity of the flooring.
Blackwood Tile and Grout Deep Clean
It's simple to clean tile and grout floors with a cleaning pad and a store-bought cleaning solution. It might start by giving your floor tiles an immediate shine, but it does not restore their original condition.
The difference between maintenance and deep cleaning is seen by comparing the cleaning pad results to that of your Blackwood tile and grout cleaning professional.
Grout is hard to clean, and cleaning pads may do a suitable job with lots of effort. Professional tile and grout deep cleaning drag out all the dirt and marks in lines of grout. Pro tile and grout cleaners will also seal the grout to prevent new dirt from clinging to the surface.
Combine Carpet and Tile with Professional Blackwood Upholstery Cleaning
It makes no sense to focus on one area here without the others.
Once you tackle all of them together, you'll find your home is in the cleanest condition; therefore, there is less chance of illness and allergies. To be sure you have the very best carpet cleaning company on hand to do this for you, it's a simple matter of contacting Majestic Carpet Cleaning Services.
We've spent decades carrying out deep cleans for carpet cleaning, upholstery cleaning, and tile and grout cleaning to thousands of residents and businesses. Your home and business will be clean, healthy, and safe for all your family.
You can also check out our customer reviews from the surrounding areas.

Fill in for a quick reply