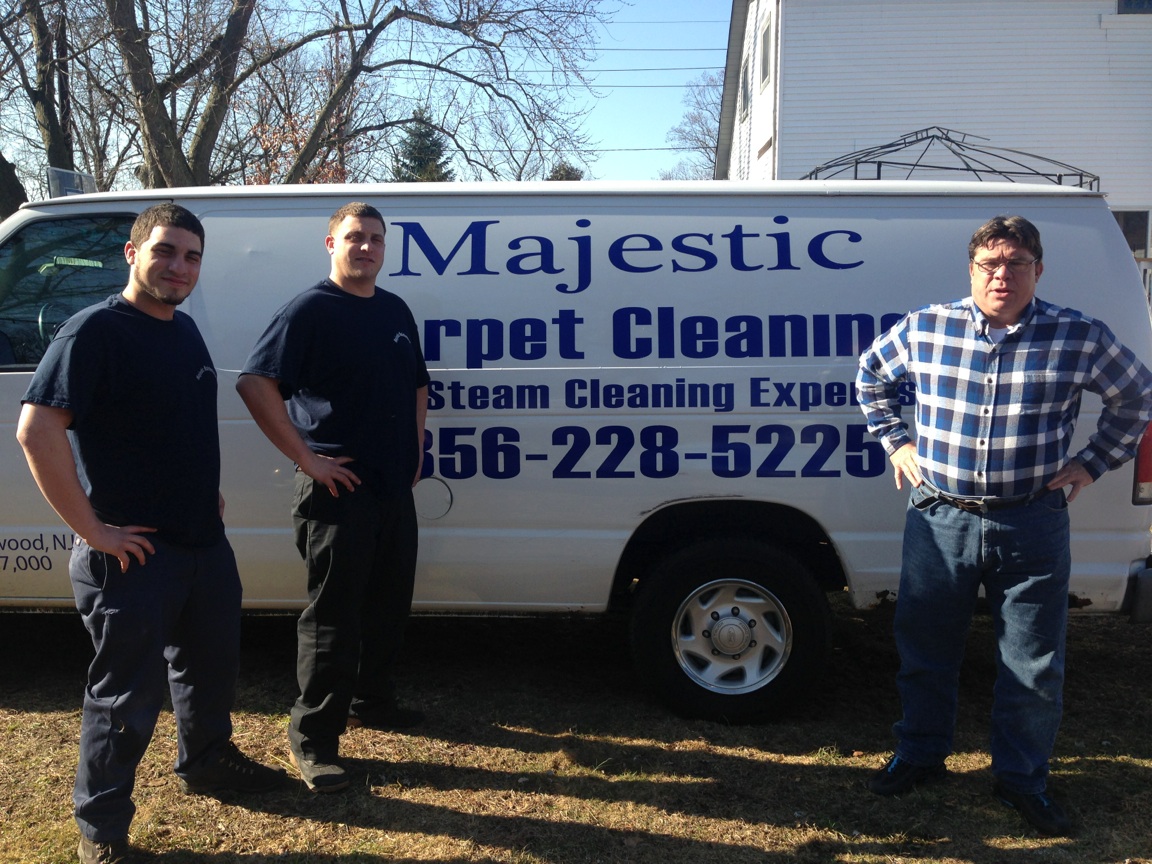 Creating time to clean your carpet on an already busy day can be overwhelming. Moving furniture, renting cleaning machines and arranging the room is a difficult task.
Such tasks just have you postponing your cleaning on other weekends. The problem is what happens when you move all the furniture and find your carpet covered in stains.
Here are the more common stains, which will need professional Marlton Voorhees, NJ carpet cleaning services to remove them.
Read on and you will see why it is best to hire the professional carpet cleaners to do the dirty work.
Marlton Voorhees, NJ Carpet Cleaners Clear Blood Stains
Blood is, undoubtedly, one of the worst stains anyone has to deal with. They happen for many reasons, whether it's a nosebleed, broken glass, or many other ways in which someone or pets shed blood on the carpet.
Naturally, if it is one of the family members, caring for the wound is a priority. This could leave enough time for the stain to become almost impossible to remove by scrubbing. Local professional carpet cleaners see these problems every day and have the right chemicals, machines and experience to get the carpet back on track.
Alcohols and Red Wines Can be Hard to Clean
The effect of red wine on your carpet will depend on the color. The wine is acidic, and it can cause damage. You can spend hours staining, scrubbing, and pouring baking soda on it. Forget that, and call a Marlton Voorhees, NJ professional carpet and upholstery cleaner. You can have all the room cleaned, so it looks the same. By doing this yourself, you'll leave clean stains among the rest of your dirty carpet.
Beer may not do the same damage, but it does smell. A clean carpet will eliminate stains and smells. Keep a healthy and fresh carpet.
Coffee Stains for Marlton Voorhees, NJ Cleaners
Perhaps you'll have a strong cup of coffee to help while you clean. Accidents happen, and this strong cup of coffee can make a bad stain on any carpet.
If you want a carpet cleaning at any time of a gathering or you think it is a good idea to include it as part of your spring-cleaning. All you need to do is contact Majestic Carpet Cleaning, and you can have the quickest response, and the cleanest carpet, no matter what the stains, or how bad they are.