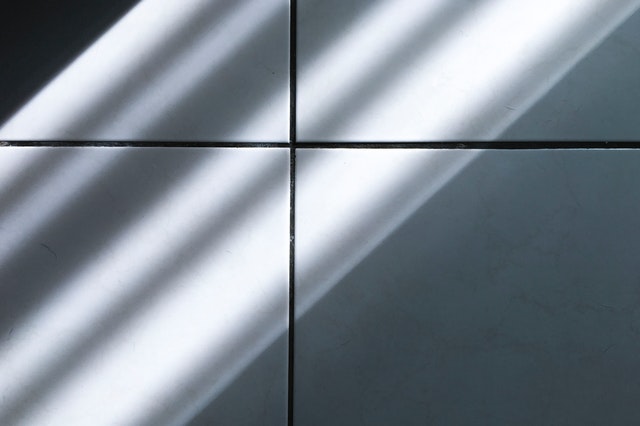 Tiles are one of the most striking characteristics of many houses, and one of the costliest investments for homeowners. Most individuals don't have the time or the experience to keep their tiles and grout in the best shape for preserving and protecting the investment.
The Majestic Carpet Cleaning Services team provides competent tile, stone, and grout cleaning throughout the area with decades of experience.
We have supported thousands of clients with the repair and renovation of their tiles over the years, who still refer Majestic to their friends and relatives. You can see the advantages of professional Haddonfield tile and grout cleaning here in this latest article.
Tiles Get the Best Cleaning for Type
In Haddonfield homes, an ever-growing variety of tiles and natural stones are being used, including marble, sandstone, travertine, porcelain and ceramic.
These tiles provide varying densities and porosity levels, so unique methods must clean them to avoid damage.
Overall outcomes are determined by the correct chemical solutions, machinery and temperatures for tile cleansing. Specialized dispensers need to be used for difficult-to-reach areas or stubborn stains to guarantee a complete cleaning job.
Decades of Experience with Haddonfield Tile and Grout Cleaning
Daily sweeping and mopping make tiles presentable, but skilled deep cleaning is required regularly to prevent permanent damage. Besides this, removing mold and other contaminants from your tiled areas is the only proper way.
It takes time to do manual cleaning and never produces the same results. In the carpet cleaning industry, the Glorious tile and grout cleaning system has been developed over decades, ensuring perfect results for you. After an inspection, we use the right steam cleaning techniques to leave your tile and grout in the best possible condition.
Trained Technicians for Haddonfield Tile and Grout Cleaning
We at Majestic believe in sending the right individuals to do the job. All our technicians are in our employ and never sub-contractors, so we can ensure every job has been done satisfactorily.
In our processes, cleaning materials and equipment, our technicians are highly qualified, recognize a wide variety of tile and grout forms, and understand the precise solution needed to produce a premium result.
All of our employees are trustworthy, reliable and effective, committed to delivering customer service of the highest quality and completing their work on time, every time.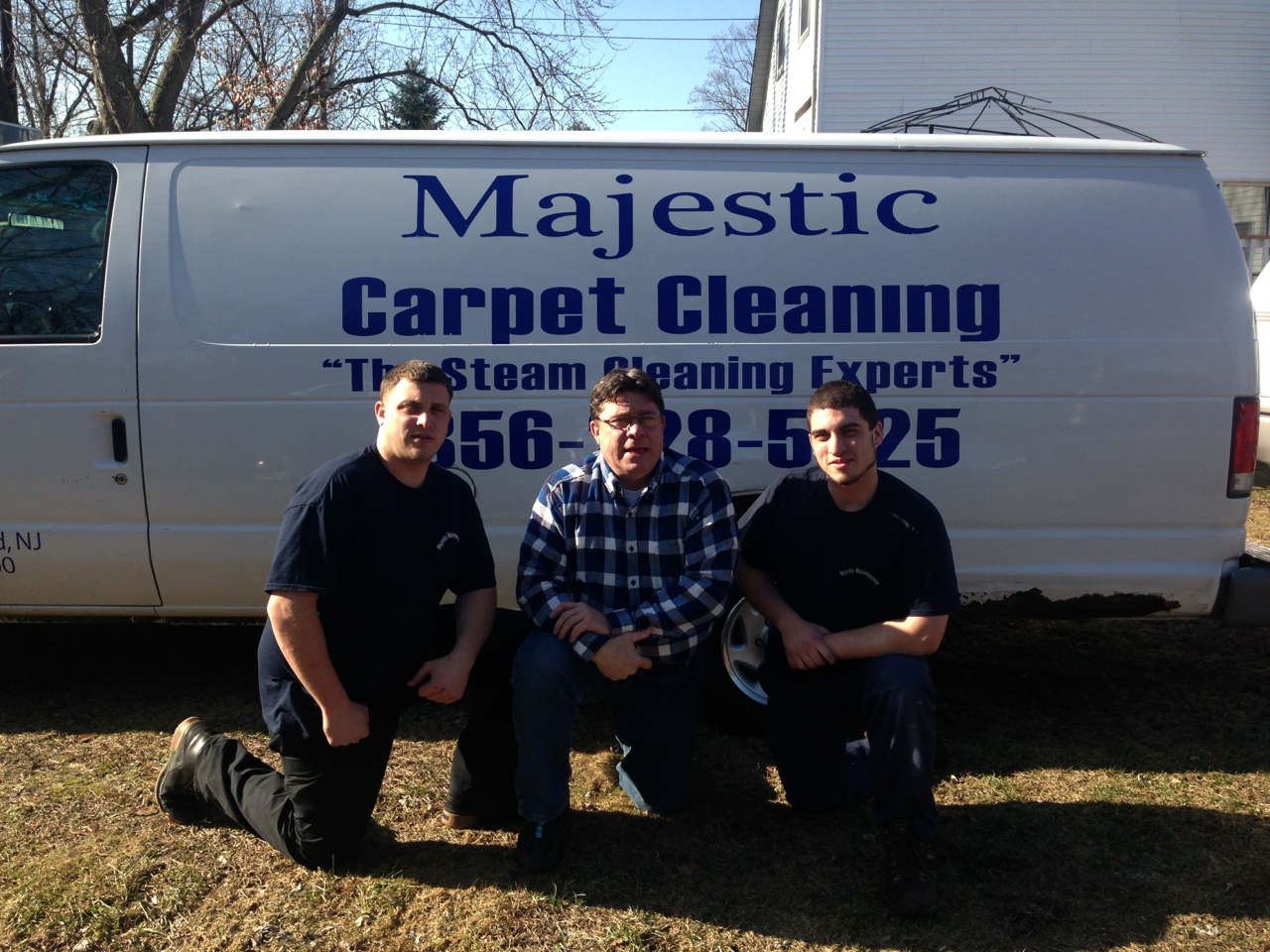 Finding the Right Haddonfield Tile & Grout Cleaning Crews
At Majestic, every time we undertake a job, it is treated as a priority. We never accept more than we can cope with, thus ensuring we can meet our, and our customers' high standards.
To find out more about professional tile & grout cleaning from the best in the business, you need to call the professionals, so contact Majestic Carpet Cleaning Services.
You can also use the form below, and a cleaning specialist will be in touch with you shortly. You can also check out our customer reviews from the surrounding areas.

Fill in the form for a speedy response