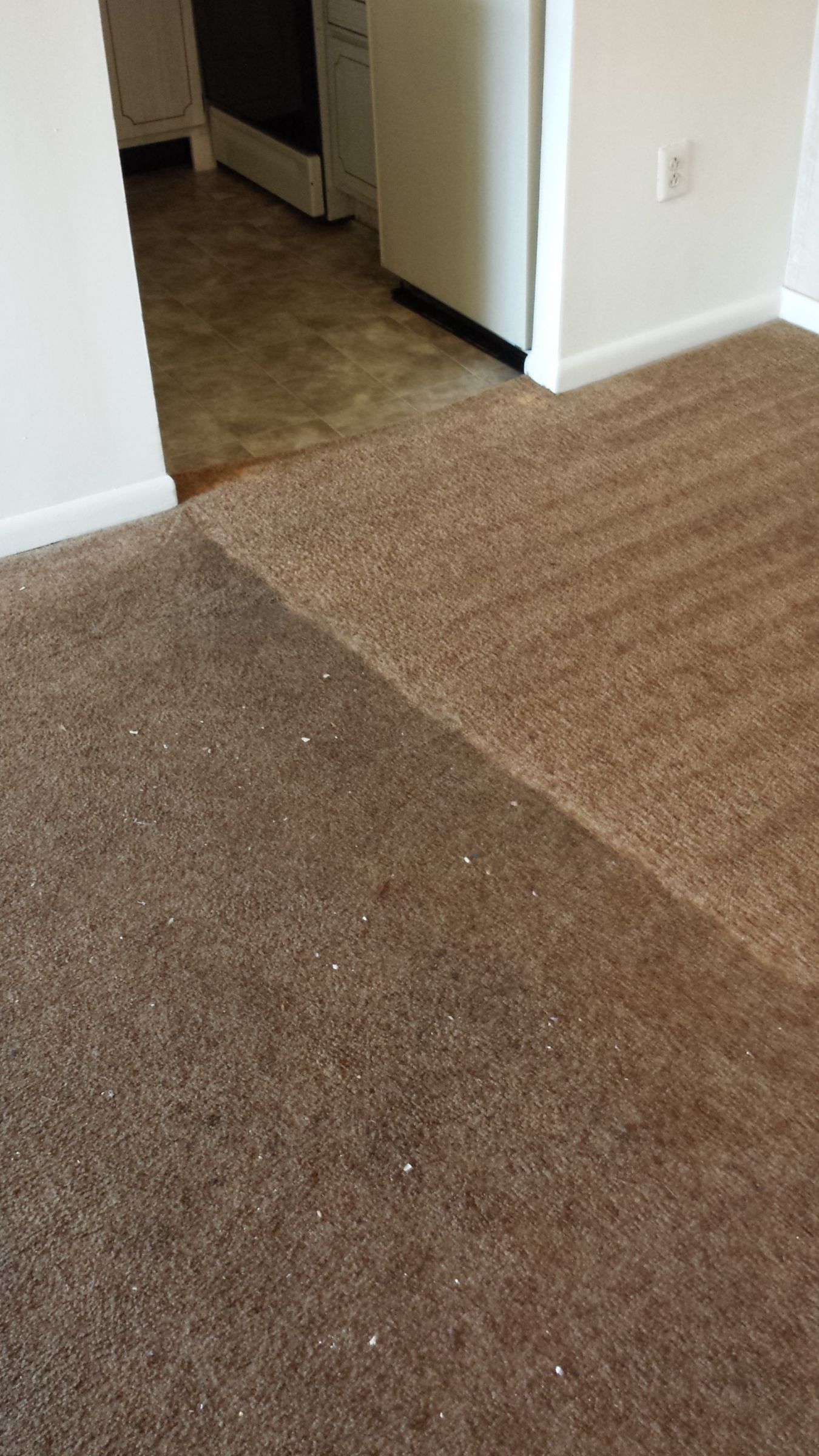 In almost every office and home, carpets are found. They not only stop the floors from messing up but also increase the looks of the carpeted area. Carpets are doing the task they have been given, yet as they do this, they get incredibly messy and dirty looking.
Carpets are susceptible to severe foot traffic, and with their shoes on, folks, quite often, step on them., In order to preserve the shape and the texture of the fibers, regular carpet cleaning is essential.
As an office owner or home owner who always keeps your eyes on the condition of your carpets, you can learn what a professional carpet cleaning company from Cherry Hill, NJ can do for you.
Carpet Cleaners Prevent Health Hazards
A lot of dust particles, pathogens, bacteria, and allergens trap inside carpet fibers. Such various elements are also directly responsible for illnesses like asthma, respiratory issues, and problems associated mostly with breathing.
When these air impurities are not completely removed from your carpets, all employees or family members may have noticeable symptoms
Vacuuming is an important process which must be implemented for the upkeep of residential and commercial carpets, yet, on its own, it can't eliminate all such impurities.
Through professional cleaning and sanitization of the carpet by a professional cleaning service, dust that accumulates on the carpet over time can be removed.
Cherry Hill Carpet Cleaners Extends Carpet Life
Expert carpet cleaning services facilitate to provide you with a sense of security through rigorously cleaning your home or office carpeting.
Proper carpet maintenance ensures your carpet will be in the best condition. With certified experts, one can be sure the right products are used and that carpets won't be damaged.
Carpets alone can be a wise investment, so it becomes inescapable to safeguard your carpets.
Professional carpet cleaning can help achieve a long lifespan, and will make sure your office or home is healthy, clean.
Majestic Carpet Cleaners Eliminate Bad Smells
A foul smell is very hard to bear, and a dirty carpet traps odor. When there is a heavy snowfall or rainfall, and people step on the carpets with wet shoes, there is a lot of moisture, which leads to the foul smell.
An office is a place that requires sheer dedication, but with a pungent smell in the air, the employees cannot work properly. However, reputed companies have got the expertise to eliminate even the toughest odors from the carpet.
Maintain Your Carpets Appearance in Cherry Hill, NJ
Vacuuming and spot cleaning play a very significant role in preserving the look of your carpet. The most reliable approach for preserving the quality of the carpet is professional commercial carpet cleaning services.
In this respect, having the carpets professionally washed at least twice a year will work well.
Contact Majestic Carpet Cleaning Services here, or you can also use the form below, and a cleaning specialist will be in touch with you shortly. You can also check out our customer reviews from the surrounding areas.

Fill in the form for a direct reply