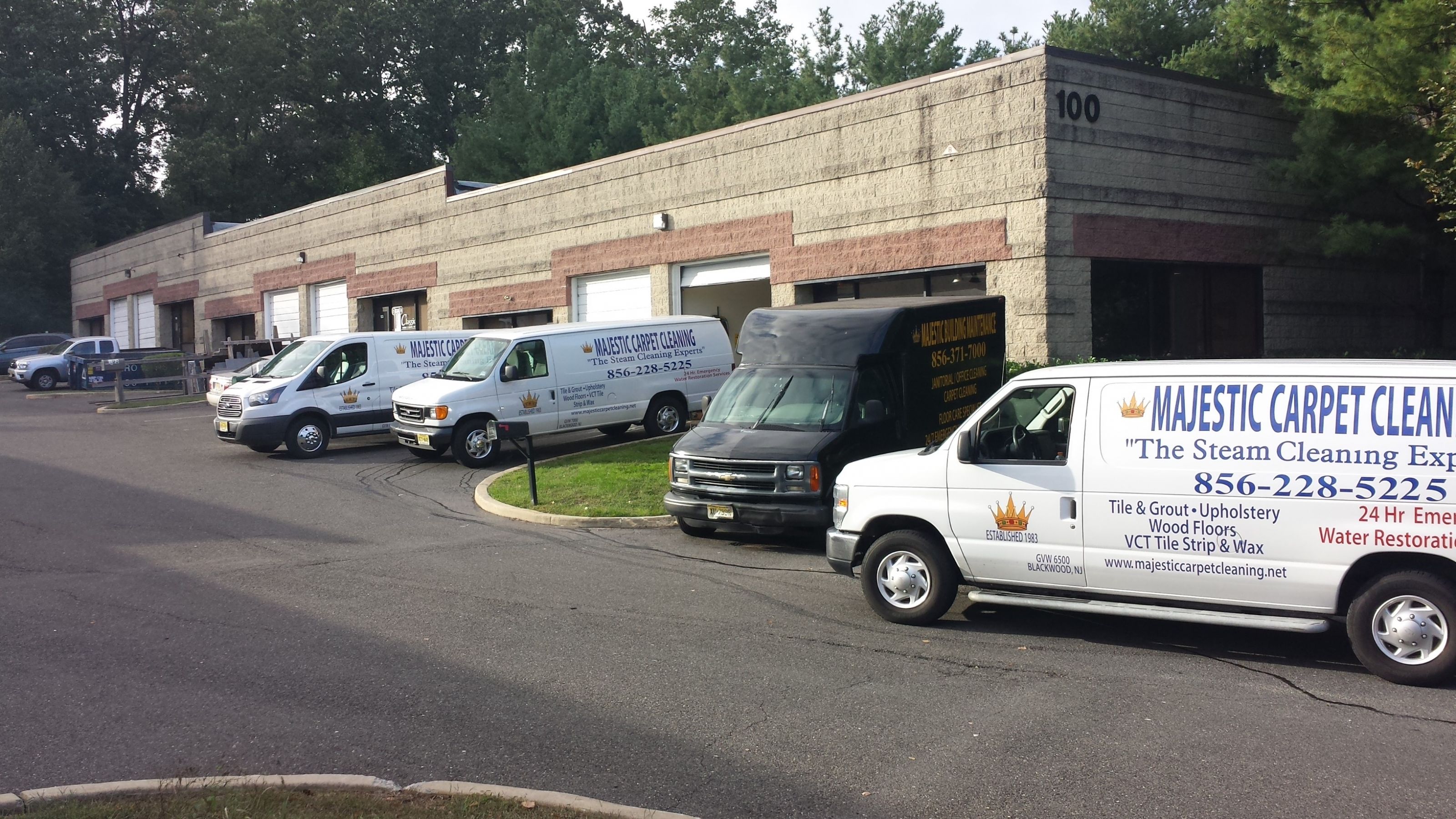 As a professional carpet cleaning company, we also have proven performance in cleaning Upholstery Cleaning in Cherry Hill, NJ such as chairs and couches that have been worn down due to dirt and grime. There are several reasons you should consider our services that will be discussed in this article. When you use a sofa-cleaning product to get rid of any dirt or grime on your furniture, you can actually damage the fibers of the upholstery. Secondly, it can be a tedious and rather time-consuming task to clean that favorite chair or couch of yours so why not let the professionals do it for you?
Our cleaning staff is trained and experienced. With all the right tools, they will get the job done quick and be out of your hair in no time with your furniture looking as good as new, stain and damage free! Money goes a long way, especially when hiring us to clean your upholstered furniture. We use special tools and formulations to ensure that every inch is clean of dirt and grime so that you don't have to get your furniture reupholstered which can cost a lot! Our staff's detailed approach to cleaning your furniture also means that your furniture will be stain and water resistant for years to come!
Lastly, our team of professional Upholstery Cleaning in Cherry Hill, NJ work on site, meaning we come to you! This takes the burden of the job off your shoulders and allows you to rest easy knowing your in good hands when it comes to cleaning your furniture every time! For any information about other services we offer, check out the other articles posted on our website!