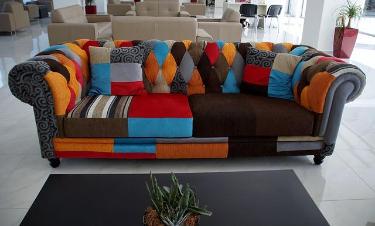 It takes a lot of work to get all your upholstery clean. If you vacuum or clean your upholstery regularly to prevent stains from appearing, leave larger messes to the specialists. Customers know and trust their local carpet and upholstery cleaners, so hiring them is a much safer option for this type of cleaning.
While preventative care is essential, most experts believe that professional upholstery cleaning is required once or twice a year, depending on the setting.
Professional upholstery cleaning is sometimes necessary for older pieces of furniture. Keep reading to learn why Moorestown, NJ upholstery cleaning is essential for your house or business.
When Should I Contact Upholstery Cleaning Pro, Moorestown?
Upholstered furniture cleaning in your neighborhood is an integral part of protecting your investment in your furniture. Reliable carpet cleaning businesses can help by offering high-quality services for cleaning upholstered furniture.
It's not just for removing tough stains that Majestic Carpet Cleaning provides routine cleaning services. As part of our service, we also clean your furniture, removing bacteria, mold, and mildew that could cause illness.
The cloth may appear mottled if you attempt to clean any upholstered furniture. These problems may be resolved by hiring a Moorestown carpet cleaning company, and your furniture will regain its former luster.
What Do I Get With Upholstery Cleaning Pro?
Professional carpet cleaners in your area that also clean upholstery will put their customers' needs first. Customers will have the opportunity to speak with Majestic Carpet Cleaning Services personnel before any work is done to ensure that all their needs are met.
Pet stains, food and beverage accidents, water damage, and mold growth are common problems for clients. Trying to clean your upholstery without the help of specialists at home can lead to a variety of difficulties, including:
Stain removal is sometimes necessary, although comprehensive cleaning is typically recommended to restore the material's original appearance. A thorough cleaning program, performed once or twice a year, is suggested to enhance the life of the furniture in commercial or active residences.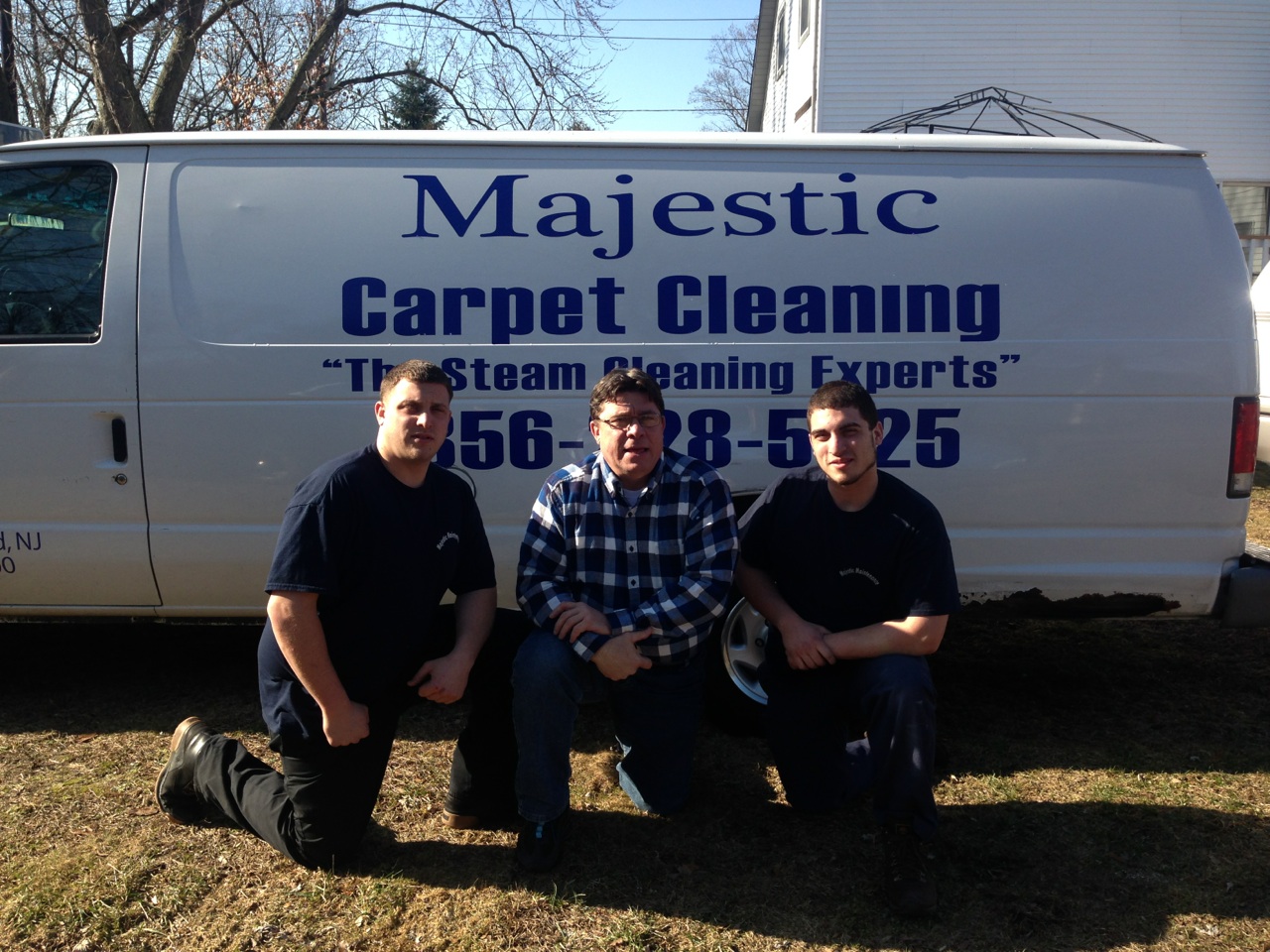 Upholstery Cleaner Pros in Moorestown, NJ
Keeping your carpets and furnishings clean helps to keep your home's air clean. Majestic Carpet Cleaning Services, a local carpet-cleaning professional, can ensure that your furniture and carpets are as clean as they can be. Both are necessary.
If you need to maintain your upholstery and have it professionally cleaned by a professional, contact Majestic Carpet Cleaning Services, and we can help maintain cleanliness in your home or your business.
You can also check out our customer reviews from the surrounding areas.

Fill in for a fast response