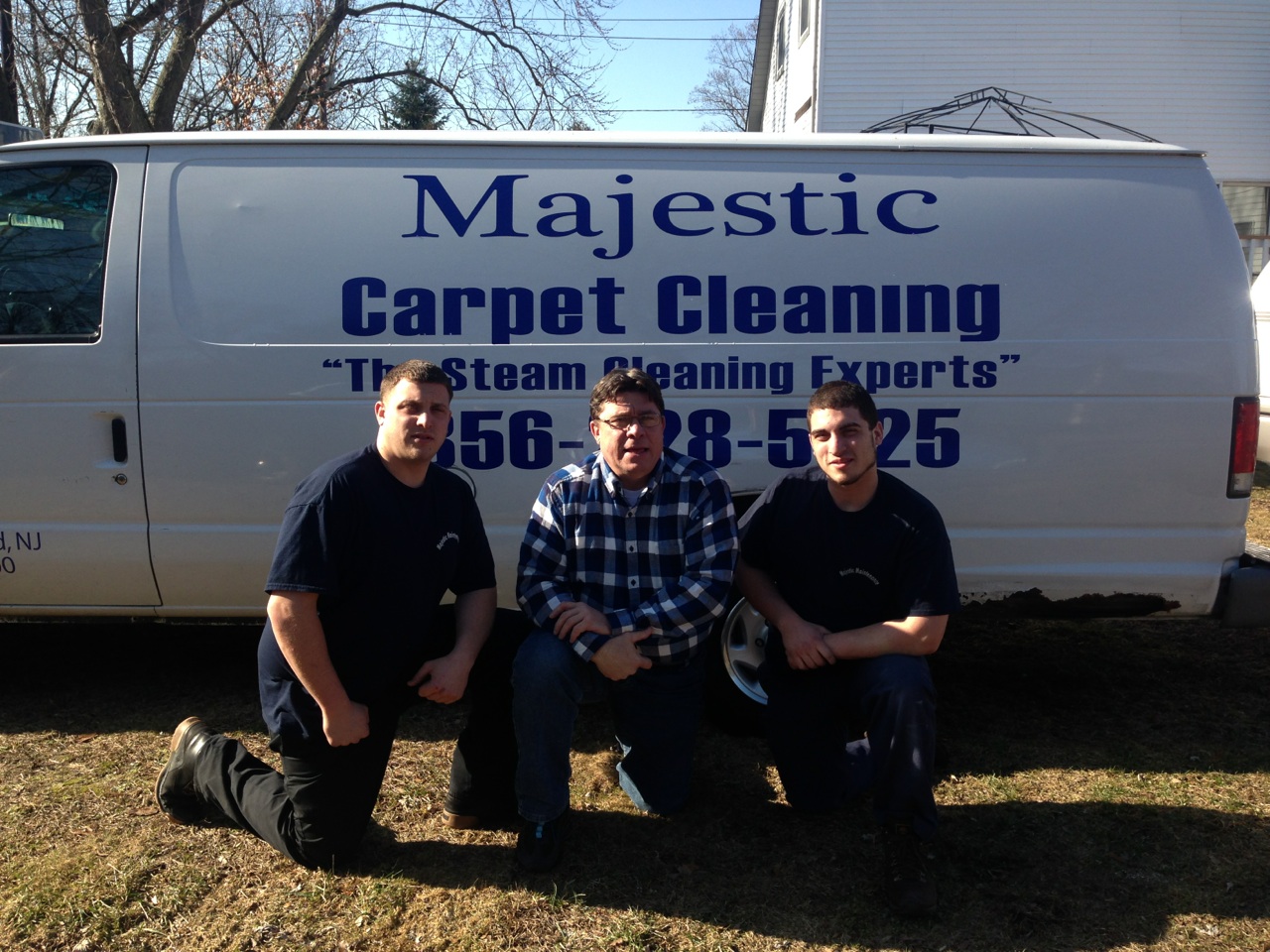 When you choose us to clean your carpet, floors or upholstery, we will not only leave them clean but healthier for your family and pets. We use a unique dirt extraction process and an environmentally friendly solution that will give a long lasting result. We do not leave behind harsh chemicals, soapy residue or extra water and we avoid making things worse for you. We will get rid of smell, dirt, stains, and germs and leave a healthy clean bound to last.
Every homeowner desires that their carpet looks and feels good as new. However, with time, dirt, dust mites, pet dander and other forms of allergens will build up in your carpet leaving it dirty and discolored. Using our environmentally friendly carpet-cleaning system, we will leave yours odor free, soft and clean. We use a powerful but safe industrial cleaning solution that takes care of the dirt and grime and after we rinse off the carpet through a fiber rinse ensuring that we do not leave any chemicals or extra water on your carpet. You can attest to this by how good your carpet will look after we finish with it. Do not be shy to trust us with your furniture as well. We understand that this might be one of your most valuable investment in your home. Our professional upholstery cleaning staff will handle your furniture with care, and they will not damage the delicate fabric. Using the same carpet cleaning technique our work will speak for itself: cleaner, odor free and refreshing upholstery.
Tiles and surfaces also lose their luster and shine, and it reaches a time when no matter how much you scrub or mop your floor, you will not get the deep clean you desire. Grout on the other hand due to its porosity absorbs debris and dirt, and mopping removes only the surface dirt and with time the embed dirt, causes it to become dull. Well, let us do your tiles and grout while we leave you to clean the dishes. We will restore your ceramic, travertine, porcelain, limestone tiles and grout to a new clean extending your floors life and saving you the expense of completely replacing the floor. If you need grout recoloring services, we offer them too. For all your cleaning needs do not hesitate to talk to us. Our Carpet Cleaning in Haddonfield, NJ speaks for itself!!