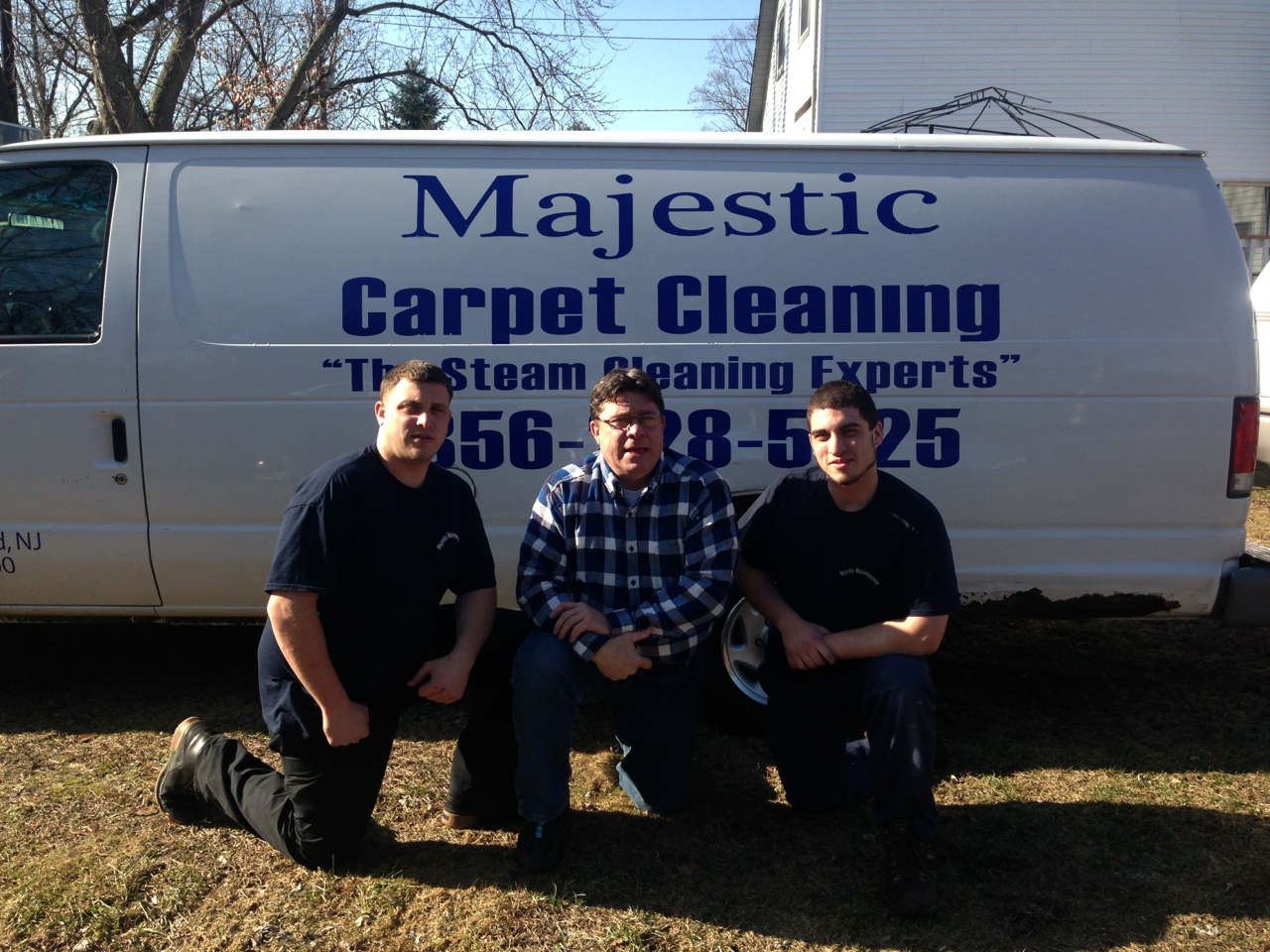 You are excited to have company coming to your home but you are a little nervous, too. You are happy enough with the way that you clean your home for your daily life and the way that you take care of your place for the regular things that you do there but you are nervous about the cleanliness of the place in these days leading up to guests coming over. You would like the place to be cleaned a little better for those who will be visiting it. When you contact us, we will come in and handle all of your carpet cleaning needs. Professional Carpet Cleaning in Haddonfield, NJ like ours can make sure that your home is fully prepared for the guests about to visit it.
We know that you do not have a lot of money to spend preparing your home for the guests who are going to be coming to it. We will handle your carpet cleaning work for a price that is fair. We know that you want someone to deeply clean the carpets but you do not want to break the bank to pay for that. You can trust that our professional carpet cleaning team will keep our prices fair.
You are worried about a stain that you have found on your carpet and you are concerned that you will never be able to get that out of the carpet. We are a professional carpet cleaning company and we know how to handle stains. When you bring us in to handle your Carpet Cleaning in Haddonfield, NJ, we will look for stains and we will tackle them. We have dealt with a good number of stains through the years and we know what it takes to get them out of carpet.