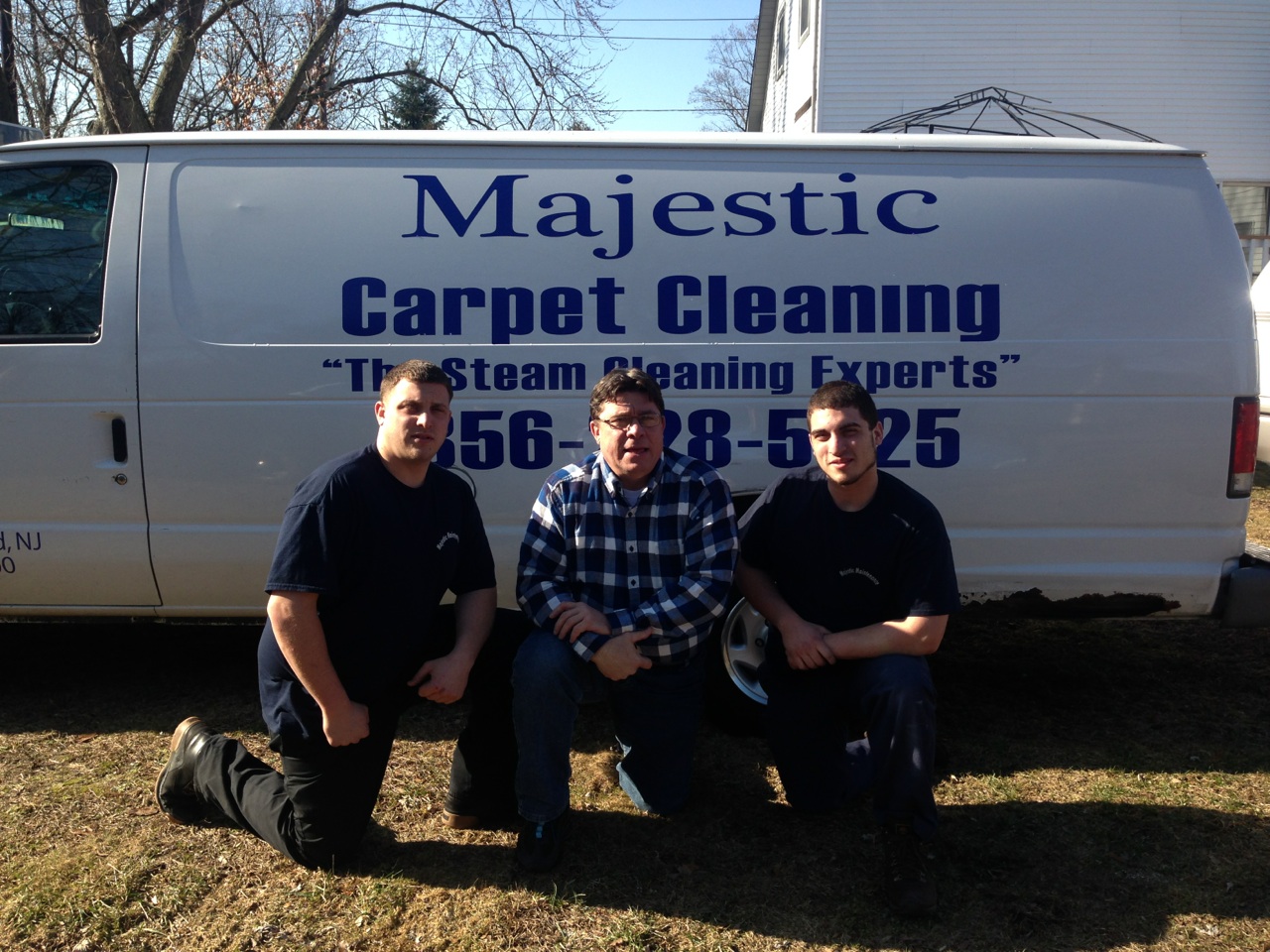 Transform your furniture with professional upholstery cleaning from Majestic.
Are you seeking a professional carpet cleaning company in Blackwood, NJ? If so, you'll want to contact the experienced technicians at Majestic Carpet Cleaning Services.
Our team of experts specializes in upholstery cleaning and can transform your furniture into something brand new. We will ensure your carpets look better with advanced techniques, quality materials, and superior customer service.
Benefits of Upholstery Cleaning from Professional Cleaners
With upholstery cleaning, it's essential to ensure you're hiring an experienced professional. At Majestic Carpet Cleaning Services in Blackwood, NJ, our team has the expertise and experience necessary to ensure your carpets are thoroughly cleaned as well as your upholstery.
Not only will this help remove stains and odors from your carpets, but it can also improve the overall lifespan of the fabric. Here are some other benefits of getting upholstery cleaning from a professional carpet cleaner like us.
Remove Stains & Spots with Expert Upholstery Cleaners
No matter how careful you may be with your furniture, accidents might lead to unsightly spots and stubborn stains on your fabrics and carpets.
Fortunately, with Majestic Carpet Cleaning Services' expert upholstery cleaners in Blackwood, NJ, we have the equipment and skills to remove any stain or challenging blemish from your fabrics.
We use advanced detergents and unique methods to ensure that no trace of dirt is left behind after we finish our job.
Extend the Beauty & Life of Your Furniture
Besides providing beautiful results when caring for carpets and furniture, there are other ways our services can extend their life as well. Using high-quality materials combined with our expertise in upholstery cleansing methods, we can ensure your fabrics look lush for years without having to replace them soon.
Plus, our specialized deep-clean process removes all bacteria and dust particles from deep within fabrics. This ensures higher hygiene and prevents color fade because of air-borne agents like acid rain or car fumes–not something you should be concerned about if working closely with us!
Call Us Today for Professional Upholstery Cleaning Services
Are you interested in having your furniture professionally cleaned? Get in touch with Majestic Carpet Cleaners today located at Blackwood, NJ!
When you choose us to take care of everything related to upholstery cleaning - rest assured you'll be provided with the best possible results every time!
Contact Majestic Carpet Cleaning Services so that one of our expert technicians can come out and provide a free consultation regarding which parts need attention!
We understand how important it is for everyone to have clean carpets & furniture - so let us do what doesn't for optimal care!
You can also check out our customer reviews from the surrounding areas.

Fill in for a Direct Response