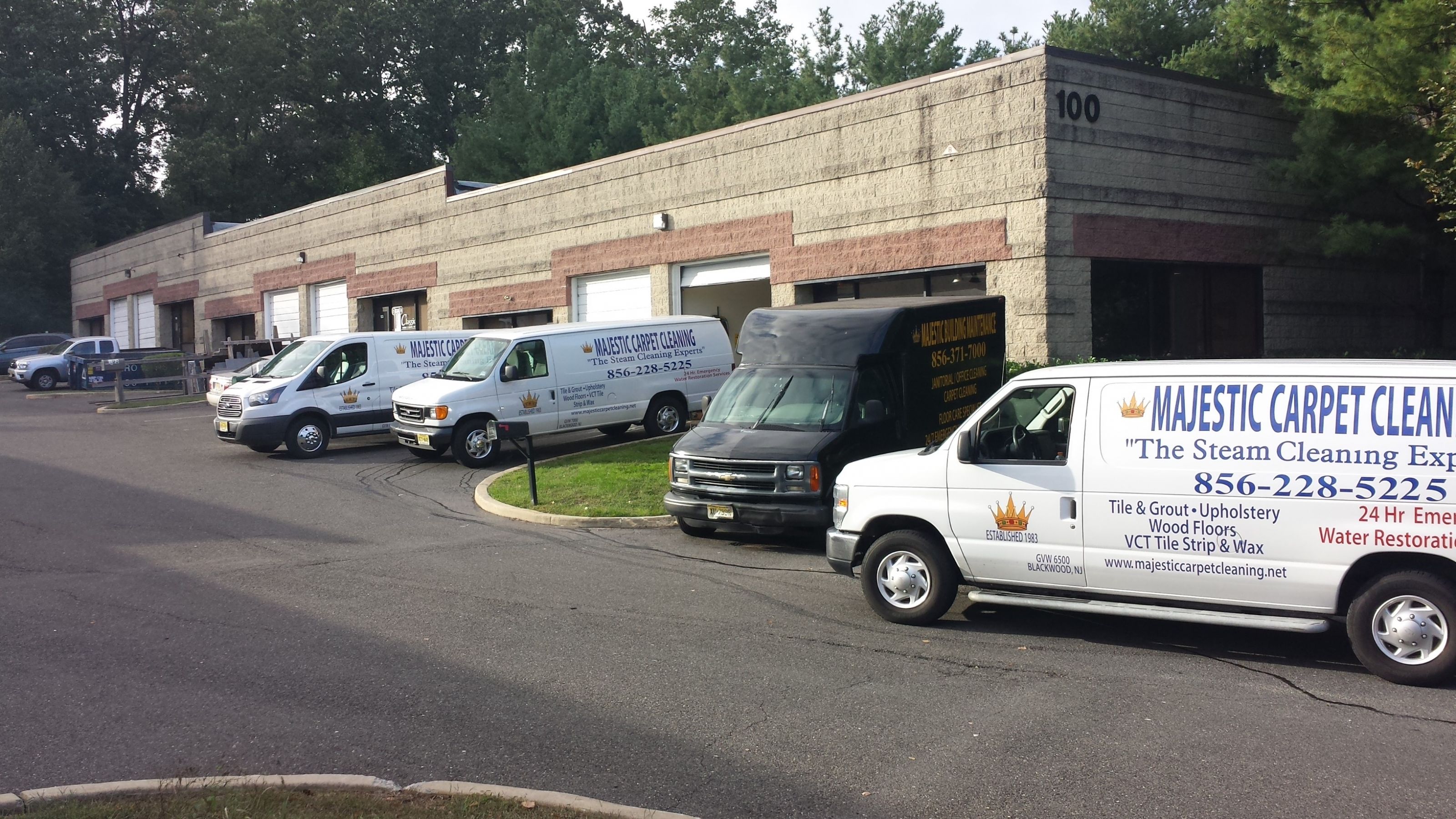 The titled surfaces in your kitchen are dirty and greasy and are difficult to keep clean. Plus, the grout is grimy and filthy due to hidden debris. In addition, a build up of soaps and detergents have made the tiled walls and floors in your kitchen look dull. Plus, mold and mildew has begun to grow due to moisture and from frying various foods. If you want your faded tile to look like new again, we advise you to call our first-rate Tile and Grout Cleaning in Blackwood, NJ.
We do not recommend using store bought cleansers to clean your tile because they contain abrasives that tend to scratch tiled surfaces and make them appear lackluster. Plus, these cleansers do not always remove embedded dirt and grime from the grout lines. If you hire our well established and professional tile and grout cleaning company, we guarantee that our skilled technicians will make your tile shine like new. Our team members are highly skilled and have the expertise to effectively and safely clean the tiled surfaces and floors in your kitchen. You can trust that our top-grade cleaning solutions and first-rate equipment will not damage or discolor your tile and grout.
After your tile has been thoroughly cleaned and dried, our skilled technicians will seal your tile to protect against dirt and grime. Also, sealing the tile will protect it from moisture and staining and will guard against chipping, cracking and breakage. Moreover, adding a sealant will help keep your tile looking bright and shiny for months and will help keep stop mold and mildew from growing. If you want your tile and grout to look pristine, contact our reputable Tile and Grout Cleaning in Blackwood, NJ today to make an appointment.