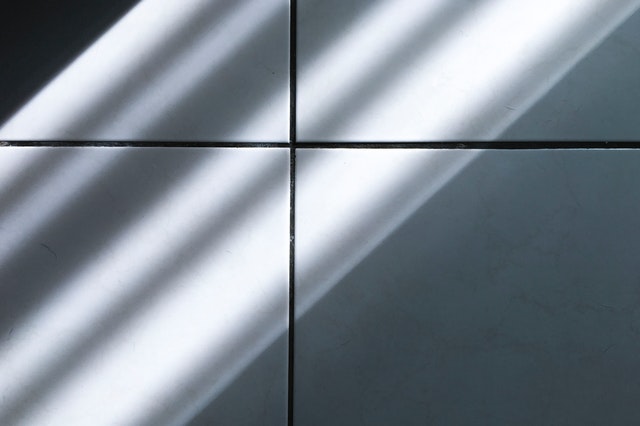 You've gone through the trouble of tiling portions of your home or business, and you're pleased with the results. The shower is exquisite and appealing, the kitchen floor is stylish, and the foyer of your business is immaculate.
Do not disregard their upkeep because you have spent a significant amount of money on their installation. Tile and grout cleaning is a substantial aspect of caring for your home or business for various reasons.
Let's look at the main reasons for Haddonfield, NJ tile, and grout cleaning.
Extend Tile Life with Haddonfield Tile and Grout Cleaning
Most people understand that taking care of something helps it live longer. The same is true for tiled surfaces. Periodic inspections to detect any damage and keep them clean can improve the beauty and durability of tile surfaces.
Although you can do it yourself, it is recommended that you get professional help. They can foresee problems before they occur. They're also in charge of ensuring that tile surfaces remain attractive and functional.
From cleaning to sealing to replacement and repair, we've got you covered. For the area's professional tile and grout cleaners, it's all in a day's work. Rather than wasting time and discovering that there is still more work to be done, use your time wisely and contact a local carpet cleaning company that also does tile and grout cleaning.
Protect Your Investment Tile and Grout Cleaning
You probably spent a lot of money on the tile surfaces in your home or business, so why would you waste them?
Maintaining your tile and grout will protect the investment you've made in improving your home or business.
Allowing tiles or grout to become chipped or cracked, allowing the grout to get gray with filth, and failing to take care to prevent future problems are all ways of undermining your original goal - to make your place an attractive place to live.
It's your hard-earned cash, and a tile and grout cleaning expert in Haddonfield, NJ, can help you safeguard it.

Add Value and Limit Hazards with Haddonfield, NJ Tile Cleaners
There are a few more areas where a tile and grout cleaning specialist may assist you once you've found one. One is the danger to one's health. When grout becomes moldy, it can cause breathing problems. It will spread once it begins, and dousing it with bleach will not stop it.
House value is the other area. If you are planning to sell, then contacting Majestic Carpet Cleaning Services can help maintain or raise the value of your home.

Complete form for a fast response