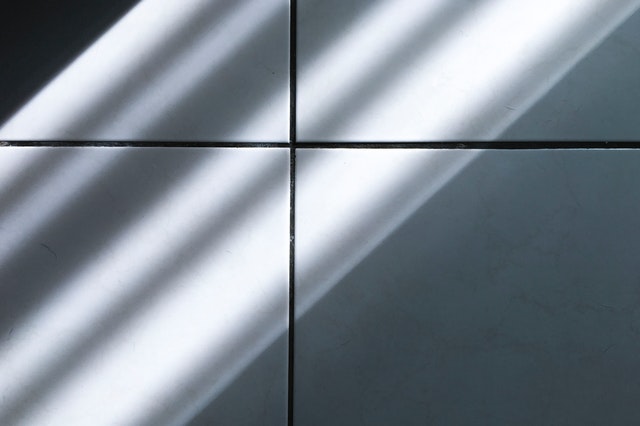 Besides your tile and grout dulling. It can also be a dangerous source of contamination and bacteria; that makes people ill. Bacteria, allergens, and any other harmful contaminants buried deep in the joints and on the tile surface.
They can cause asthma, severe breathing problems, and many other diseases that expose you and your family to danger. Majestic's tile and grout cleaning services remove over 98% of bacteria from tiles, stones, and grout but also make your home cleaner and shinier.
It is obvious to keep your tiles and grout clean, so why shouldn't you do the job yourself? Carry on reading to see why a Professional Haddonfield, NJ tile and grout cleaner helps prevent illness.
Using the Right Products to Kill Pathogens in Haddonfield, NJ
Both mold and mildew are harmful, and this alone requires professional Haddonfield, NJ tile cleaners, to eradicate this from your tiles. One thing to note is, mold can return, thus the reason for regular tile and grout cleaning.
Some store-bought products can clean your tile and grout. However, these are not as efficient as products used by professionals. You can also find the store-bought products can contain toxic compounds, which stink and reduce the air quality of your home. Our pro cleaners use the power of steam among the best green chemicals to kill all germs.
Professional Tile and Grout Cleaners Seal What They Clean
Allowing tiles or grout to remain chipped or cracked, allowing the grout to become gray with dirt, and failing to take precautions to prevent future problems are all ways of undermining your purpose in the first place - to turn your property into a desirable place to be.
After Majestic experts use advanced cleaning methods to clean tiled areas. The last step after replacing any lost grout is to seal the surfaces and thus avoids discoloration, staining, and buildup of dirt and grime. Sealing makes grout stain-resistant, which means the surface is easier to clean, and it can stop germs from finding their way into the grout.
Finding Health Conscious Tile and Grout Cleaners in Haddonfield, NJ
We use industry-specific equipment that is expensive, and we use methods that keep your tiles and grout free of stains and bacteria for longer, all at an affordable price that can fit into any budget. Tile and grout cleaning technicians come from an insured company, which offers affordable tile cleaning, as with any of the carpet cleaning services.
To find out more how you can make sure your home has defenses against germs, bacteria and pathogens, contact Majestic Carpet Cleaning Services, and you can find out how easy it is to keep your hard surfaces clean and healthy.